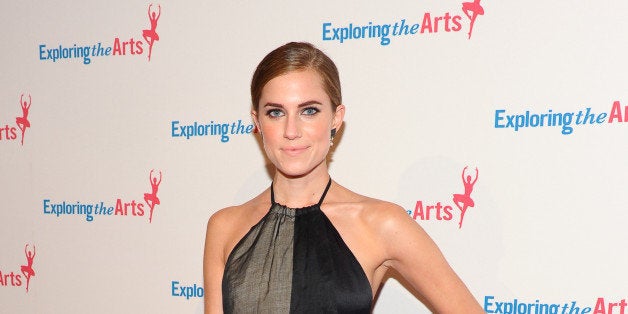 Twentieth Century Fox has begun preparing its reboot of "Fantastic Four" -- writer Simon Kinberg was brought aboard earlier this month to provide a substantial overhaul to the film's current script -- and the studio is looking at some of Hollywood's top young talent to fill out the superhero foursome. Just, apparently, not Allison Williams.
Other actors reportedly up for parts include Miles Teller for Mr. Fantastic (a rumor director Josh Trank had previously dismissed) and Michael B. Jordan as Storm's brother, Johnny Storm, a.k.a. The Human Torch. Jordan has remained tight-lipped on his possible participation in the film, despite reports since the summertime that he was involved.
"I mean, if it were to happen, would I shy away from the moment? Of course not. It would be really cool," Jordan told HuffPost Entertainment. "I grew up reading comic books, being a big Marvel and DC fan, if I had the opportunity to play a role like that, of course I would. Like, who wouldn't? I don't care if I was Asian or blue or brown or green or red. It doesn't matter." Jordan and "Fantastic Four" director Josh Trank worked together on the 2012 film "Chronicle."
Right now, Fox has "Fantastic Four" set for release in 2015. For more on the casting process, head to Variety.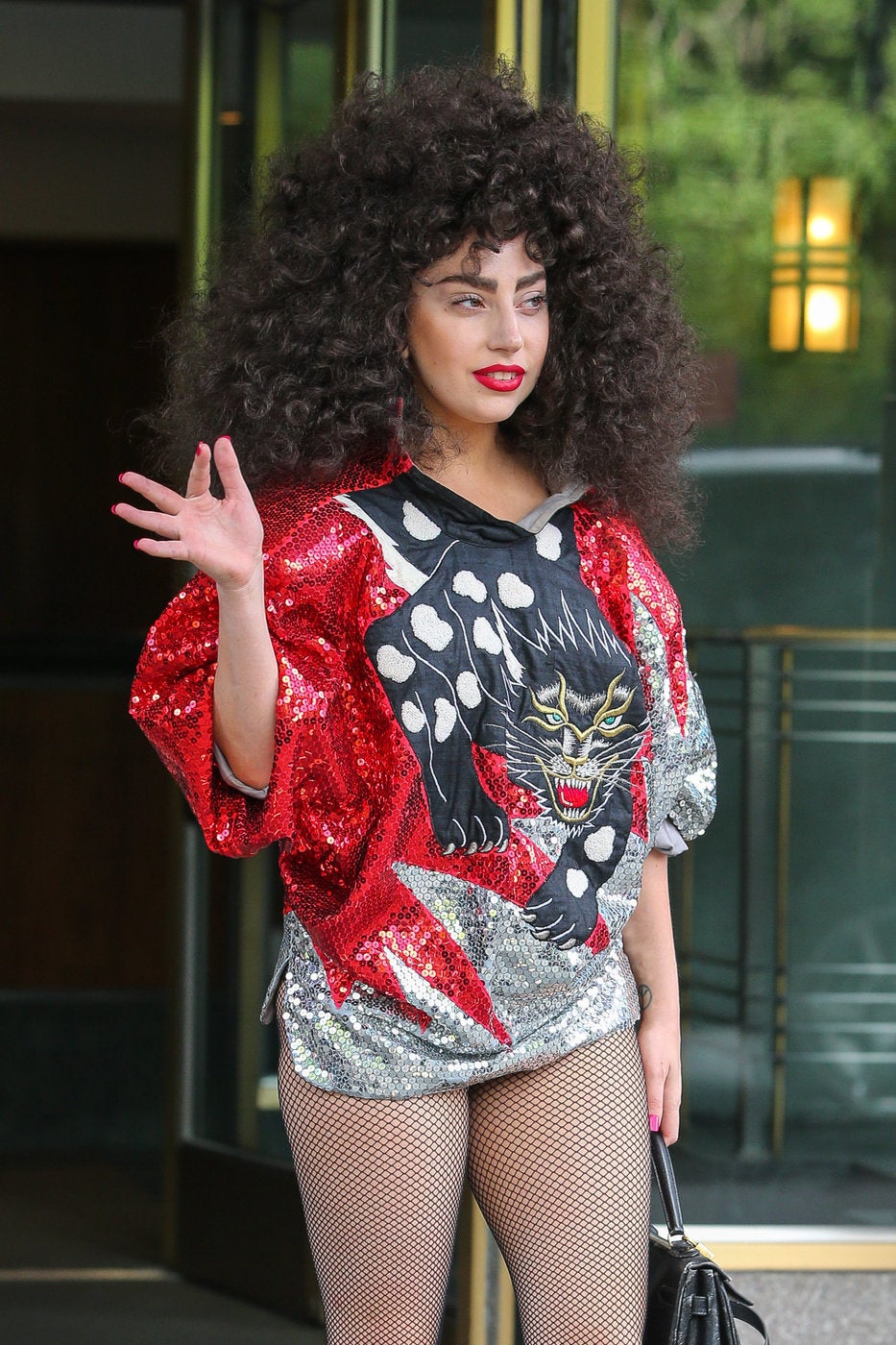 Celebrity News & Photos
Popular in the Community