 Late Friday afternoon, the website Bleeding Cool reported Twentieth Century Fox was so unhappy with how director Josh Trank and writer Simon Kinberg were handling "Fantastic Four" that the studio was prepared to replace them. Or not: As ScreenCrush found out from Fox, not only is "Fantastic Four" on track to hit its April 21 production start, but Trank is actually on the film's set right now. (HuffPost Entertainment contacted representatives for Trank for further comment on this story; our post will be updated if and when they respond.)
With that start date looming, expect the film's cast to firm up in the coming weeks. Back in February, TheWrap revealed that Miles Teller, Michael B. Jordan, Kate Mara and Jamie Bell were, respectively, up for the roles of Mr. Fantastic, Human Torch, Invisible Woman and the Thing. This week, TheWrap noted that Sam Riley, Domhnall Gleeson, Toby Kebbell, Eddie Redmayne and Jack Huston were in contention for the part of Dr. Doom, the film's villain.
"Fantastic Four" is due out in theaters on June 19, 2015. For more on the debunked rumor, head to ScreenCrush.
Before You Go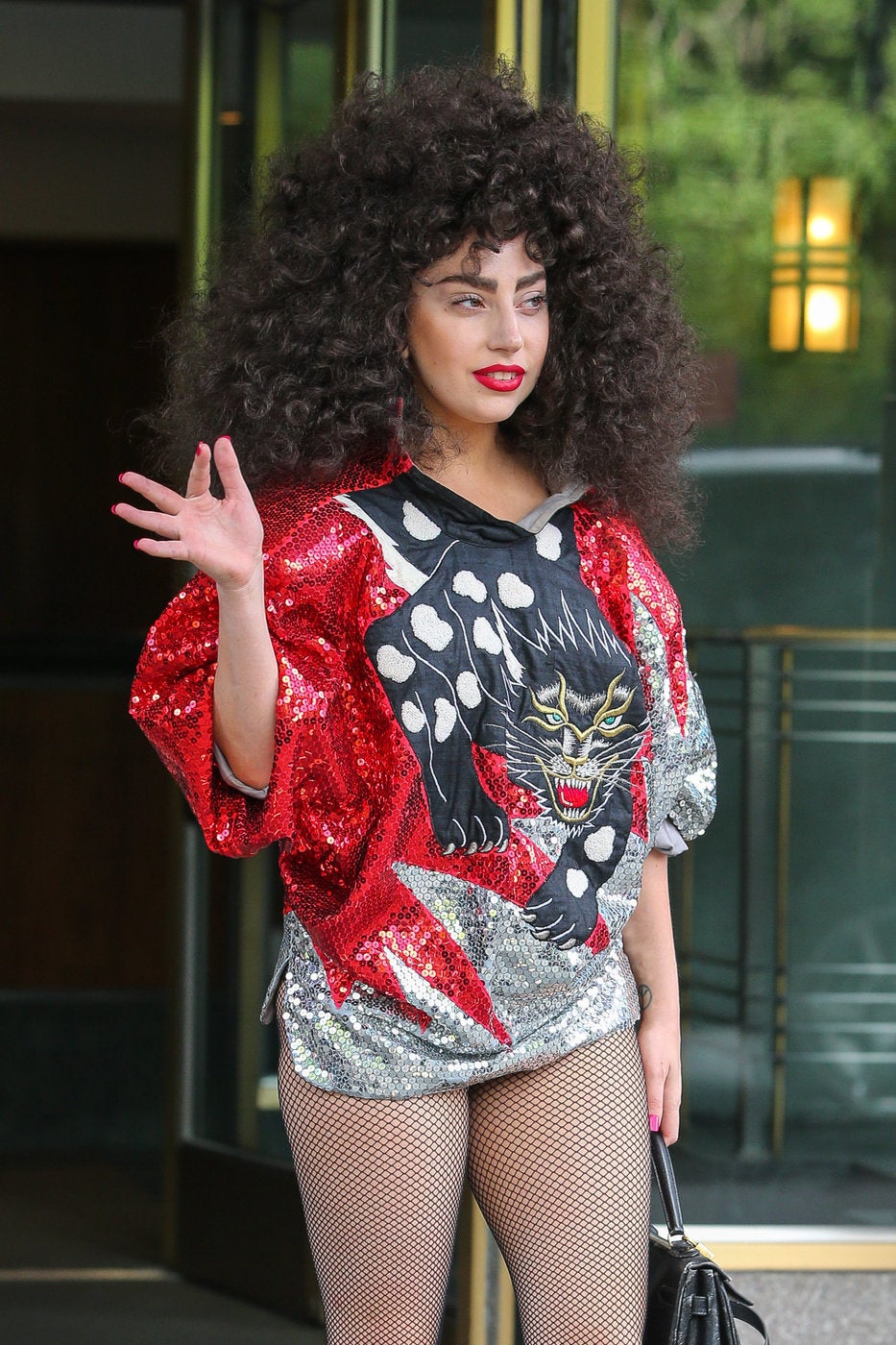 Celebrity News & Photos