 In Wes Anderson's animated film "Fantastic Mr. Fox," Mr. Fox (George Clooney) is a newspaper columnist who wants bigger and better things for his family. However, journalism isn't the most lucrative career choice.
Now, thanks to a clever Redditor, we can now see what Mr. Fox was actually doing at work. The newspaper shown in the film actually doesn't have any real articles. Instead, the columns are filled with excerpts from Roald Dahl's 1970 children's novel, Fantastic Mr Fox.
So put on your bandit hat and check out the fantastic find below. Click through to see the whole image.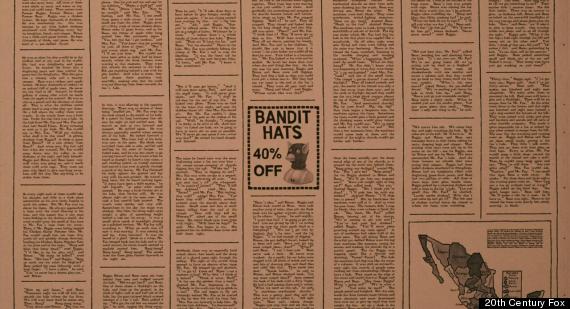 Before You Go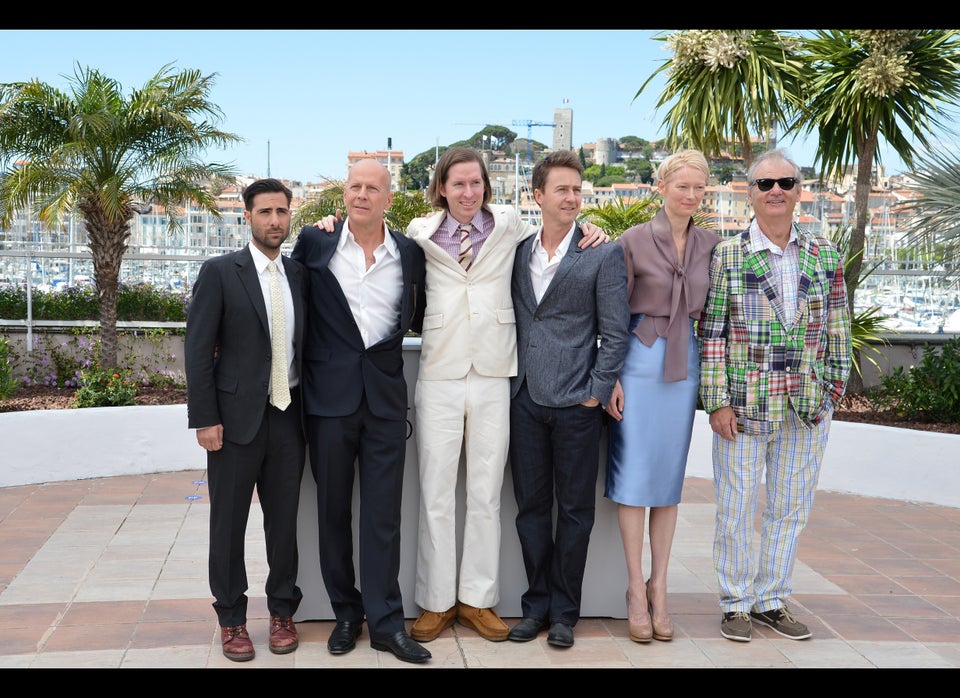 Bill Murray At Cannes
Popular in the Community