It's that time of the year, ladies -- time to gawk and gape at a bra that costs $2.5 million and wonder just who is going to wear the darn thing.
So what does the bra look like this year? For 2012 there's a floral theme, with amethysts, sapphires, rubies and white, pink and yellow diamonds arranged in the shapes of flowers and green stems. There's 5,200 precious stones in total, including a giant diamond flower dangling from the center and a matching "belt" (let's call it a belly chain).
So not your average bra-and-panty set.
Ambrosio was selected to wear the bra after 11 years as an Angel and she follows in the footsteps of Karolina Kurkova, Heidi Klum, Tyra Banks, Adriana Lima and most recently Miranda Kerr.
And with that, here it is!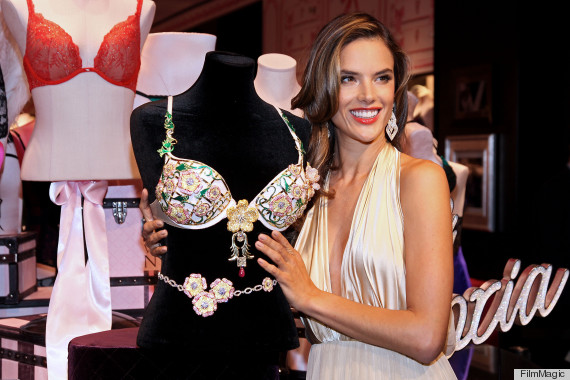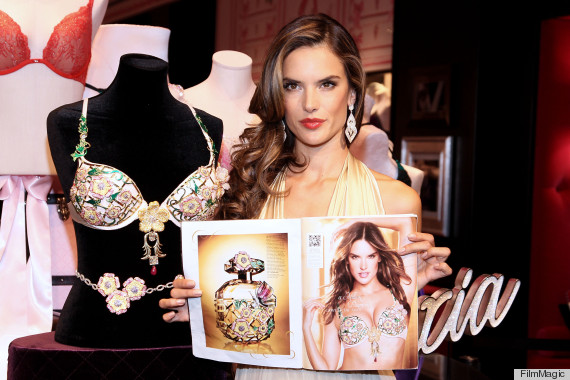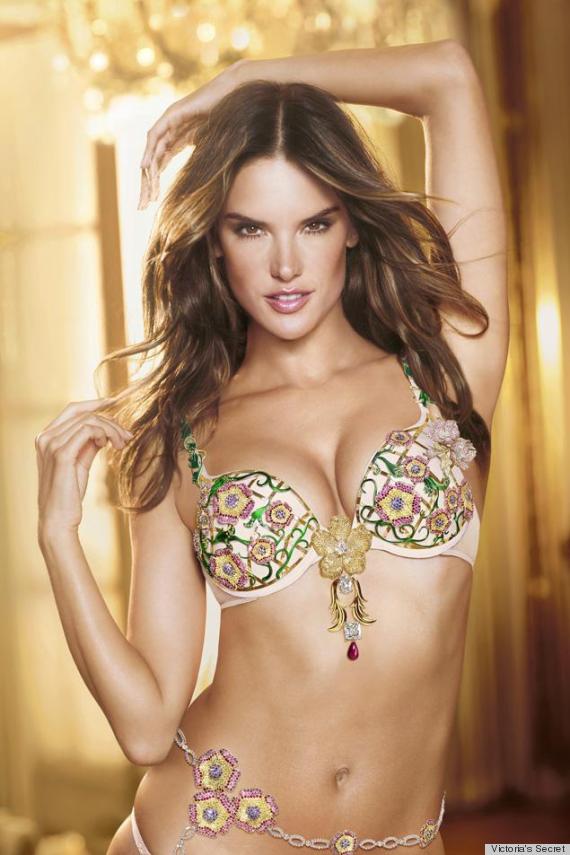 See the "Fantasy Bra" throughout the years!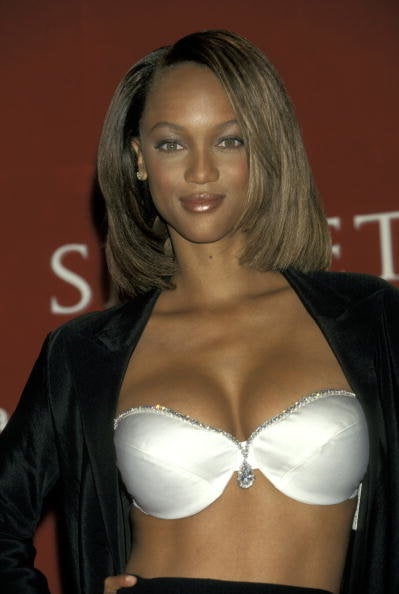 Victorias Secret Fantasy Bra Models