The coffin selection here in the U.S. is, for the most part, not particularly visually stimulating. Your options are typically limited to black or brown, steel or wood, and other run-of-the-mill options. In Ghana, however, you can eternally rest inside a giant lion, a chili pepper or a Coca-Cola bottle. One man reigns supreme in this bizarre and beautiful world of fantasy coffins, and that man's name is Paa Joe.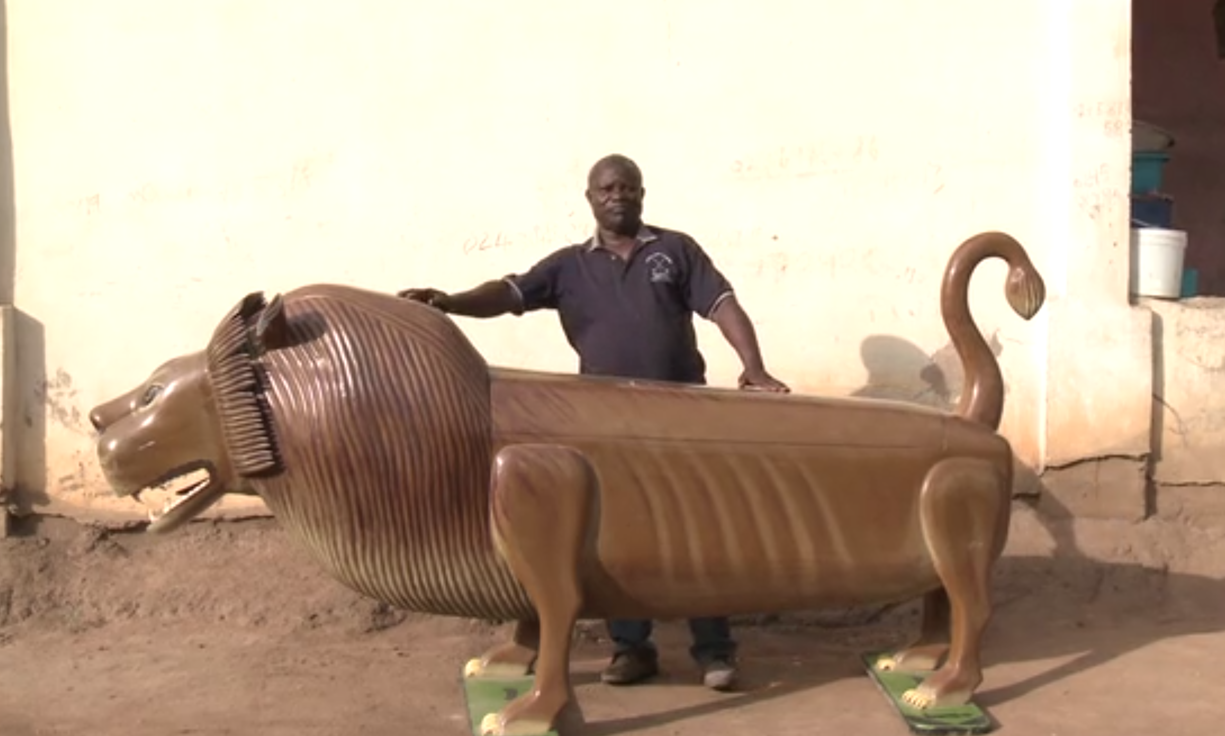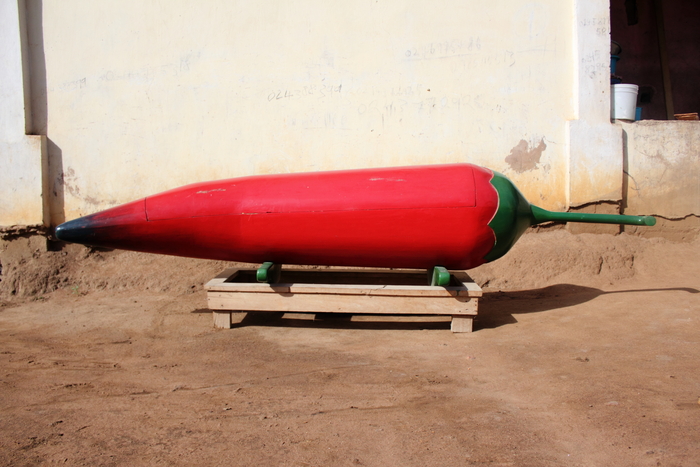 British filmmaker Ben Wigley has been following Paa Joe, whose given name is Joseph Ashong, to document and share his unconventional artistic pursuit. The documentary, entitled "Paa Joe & The Lion," will explore Paa Joe's masterful craft while connecting the practice to Ghana's culture and rituals surrounding life and death.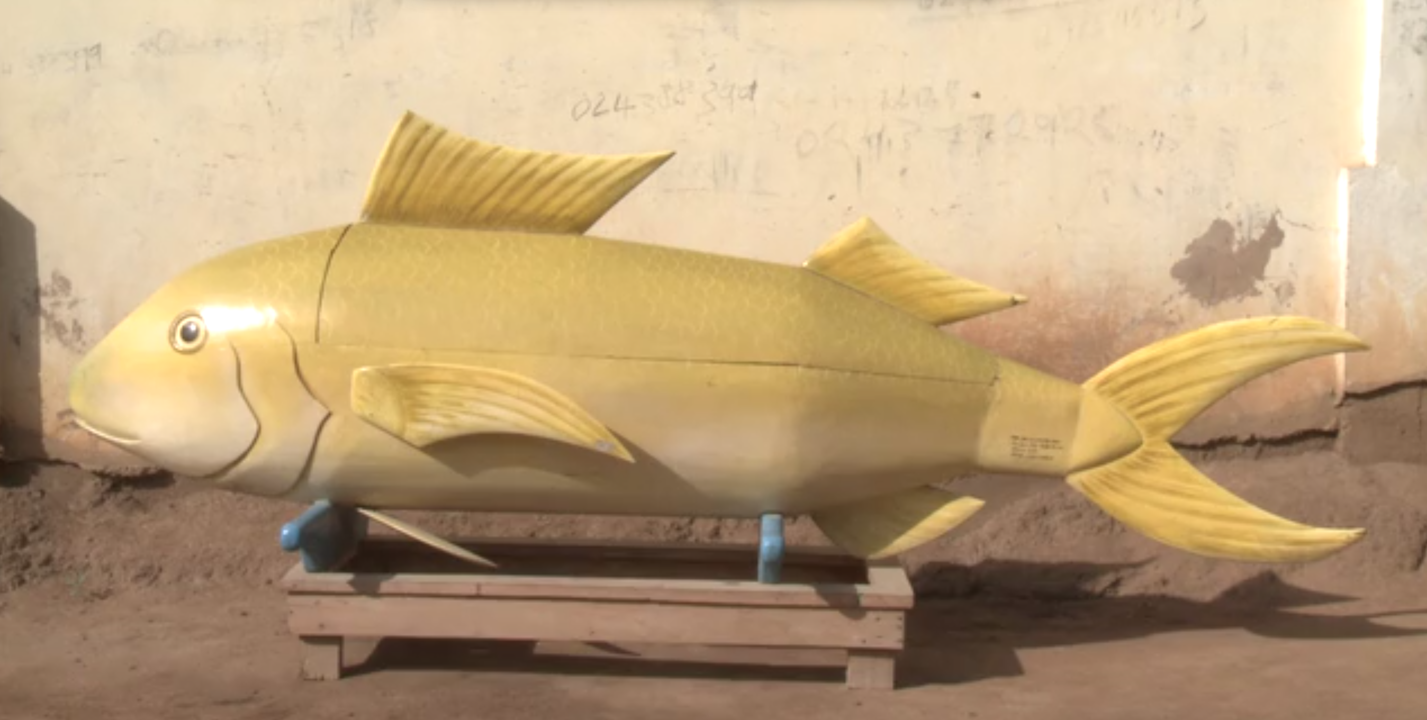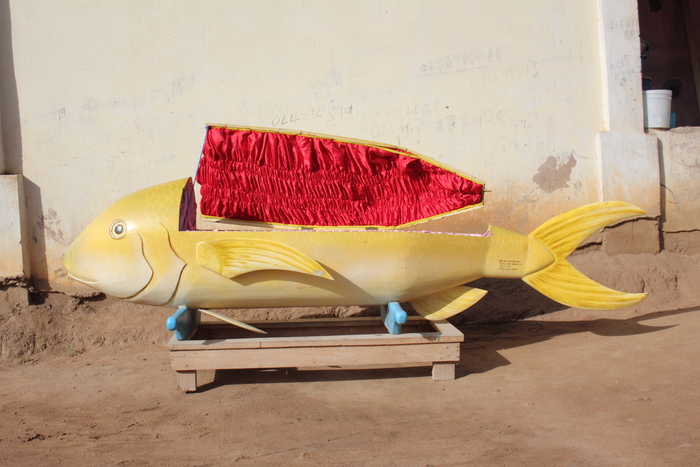 Thus far Wigley has been to Ghana five times to capture Paa Joe's captivating life story. Over this period, Paa Joe's business has fallen into decline, causing his factory in Ghana's capital to diminish into a roadside shack. Wigley is currently trying to raise $32,000 on Kickstarter to fund his final visit, after which the Paa Joe documentary will be complete.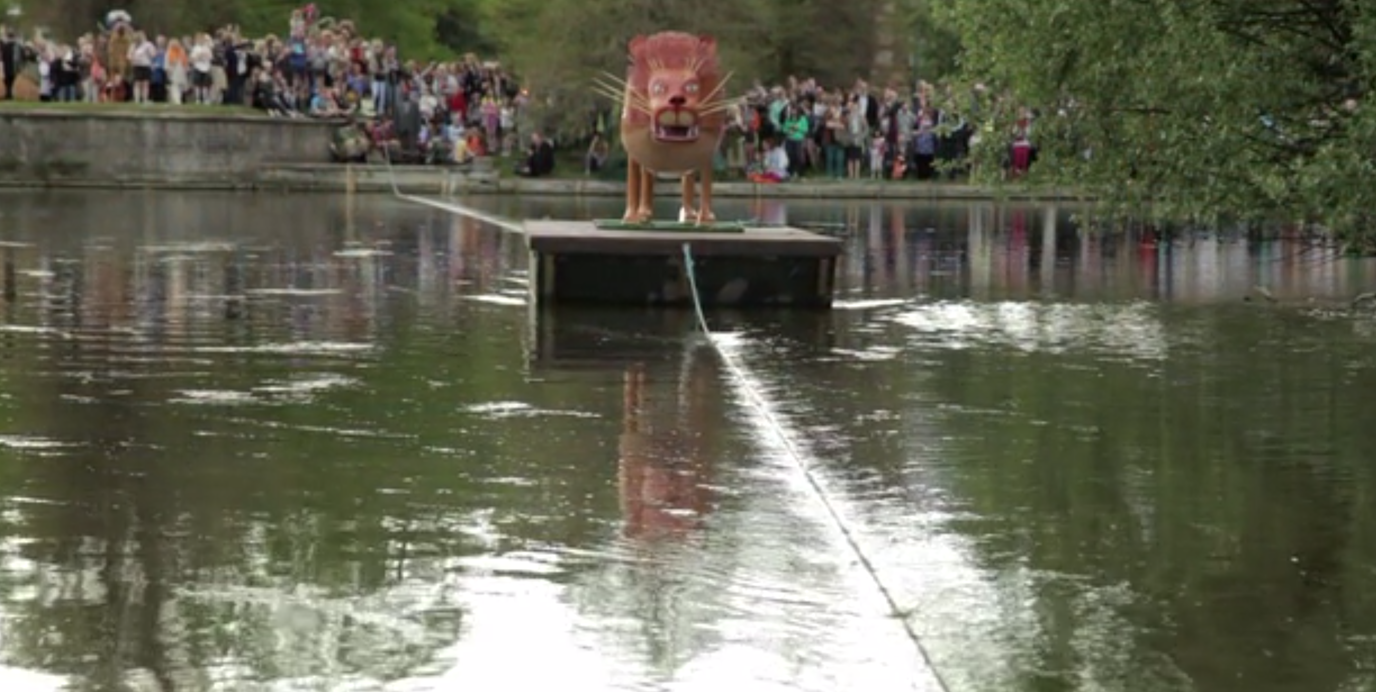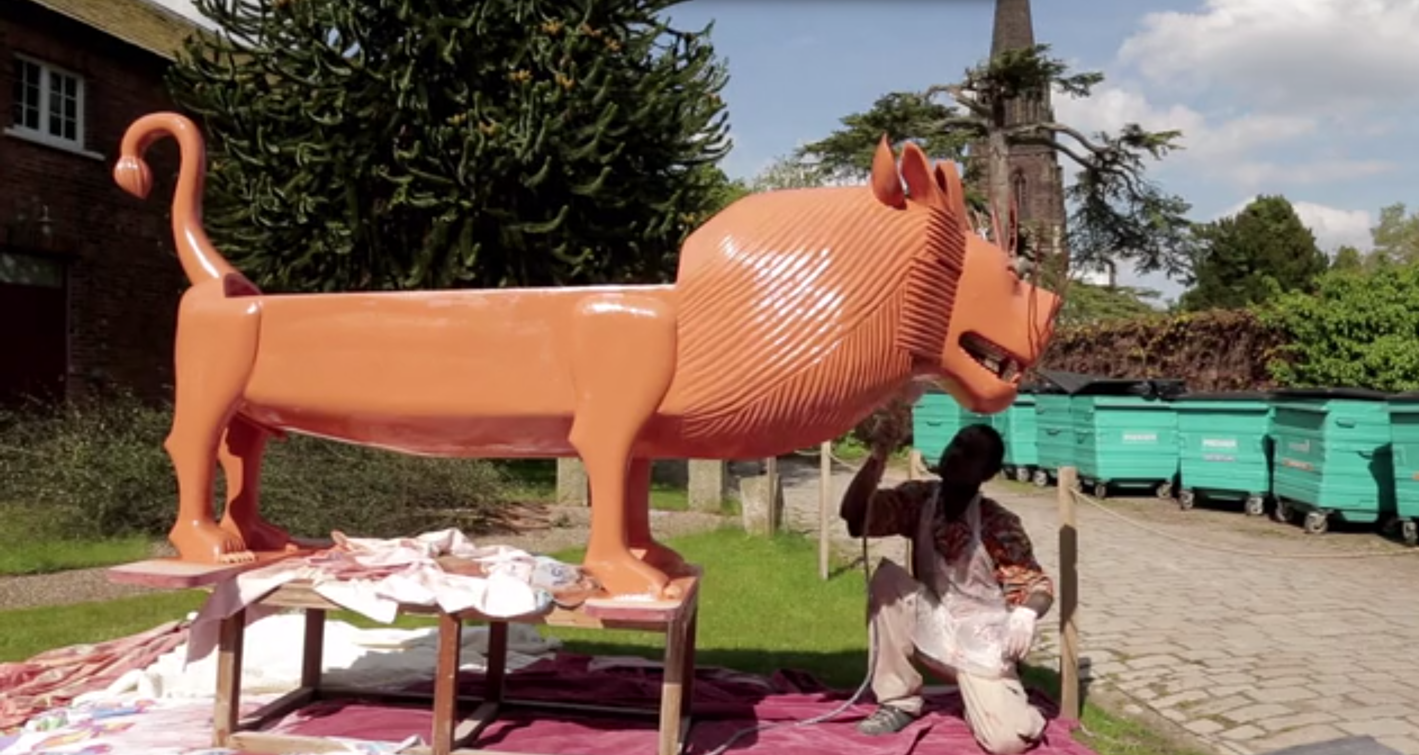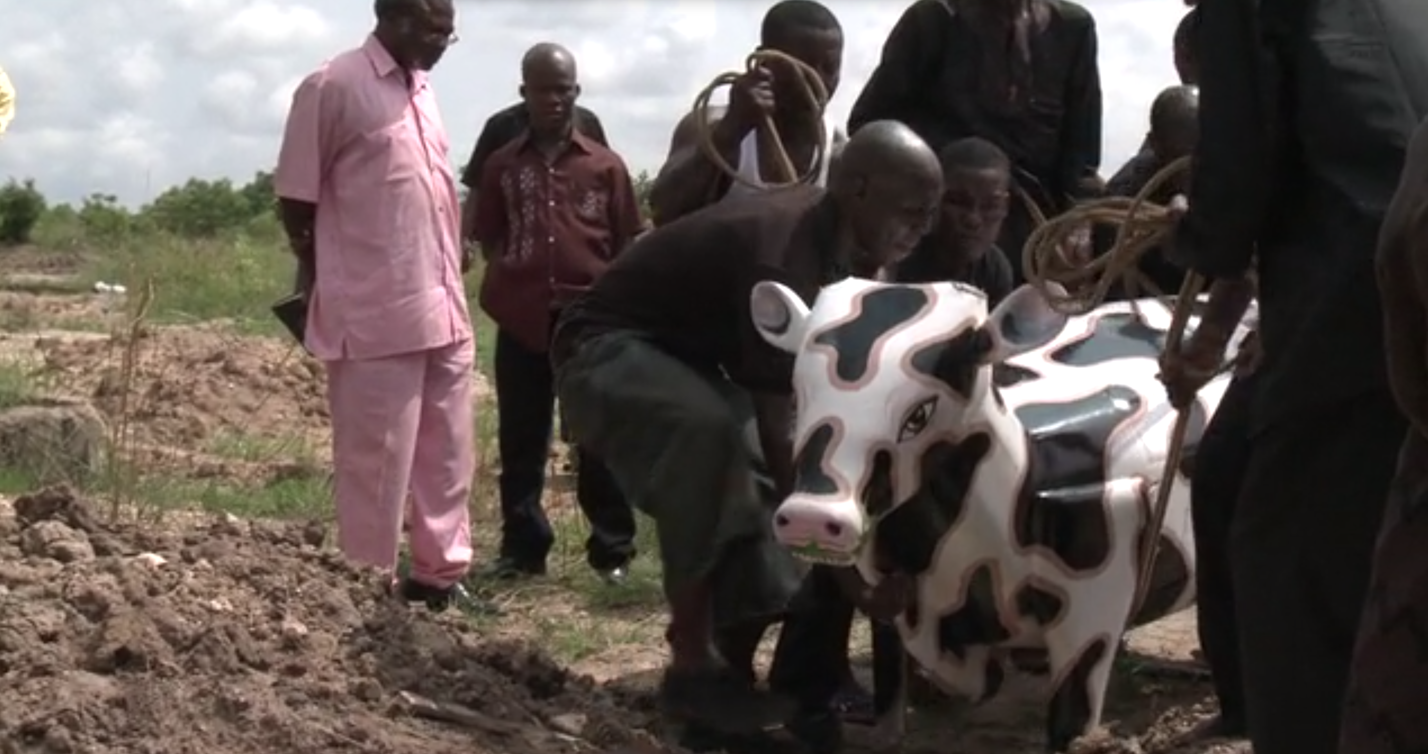 Visit the Kickstarter before November 12 to get involved.
REAL LIFE. REAL NEWS. REAL VOICES.
Help us tell more of the stories that matter from voices that too often remain unheard.