For the creatives on your gift list, I have compiled a few extraordinary items that will thrill your artist. Any one of them (or all if you are inclined ) will give Santa a lot of points this holiday season.
(For those on a more limited budget visit my list of affordable gifts for artist's article, here)
One of my favorite is a trip to Sennelier, located on the left bank of the River Seine in Paris. ( and is directly across from the Louvre). For those unfamiliar with this name, let me tell you. This shop was opened in 1987 by Gustave Sennelier. He created pigments for the neighborhood artists, some of which were Cezanne, Picasso, Van Gogh and Gaugin. His intense pigments made into oil paints and oil pastels were a favorite of Pablo Picaso. Artists began regarding Sennelier as the ultimate standard of quality. Any artist would feel like a child in a candy store with all of the colors, tools and array of materials to work with. When you are through shopping, the Louvre is the next stop. American Express Travel can arrange all of the other details.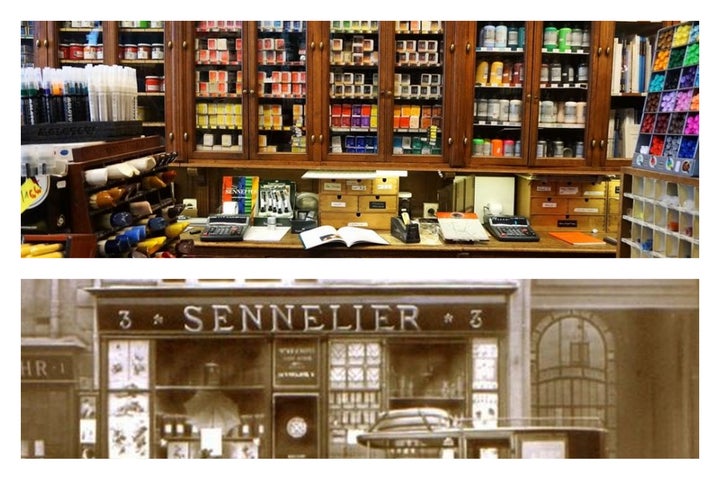 For a collector, the next two items are a must have.
Children's books are filled with creative and delightful art and stories that amuse, thrill and delight the reader.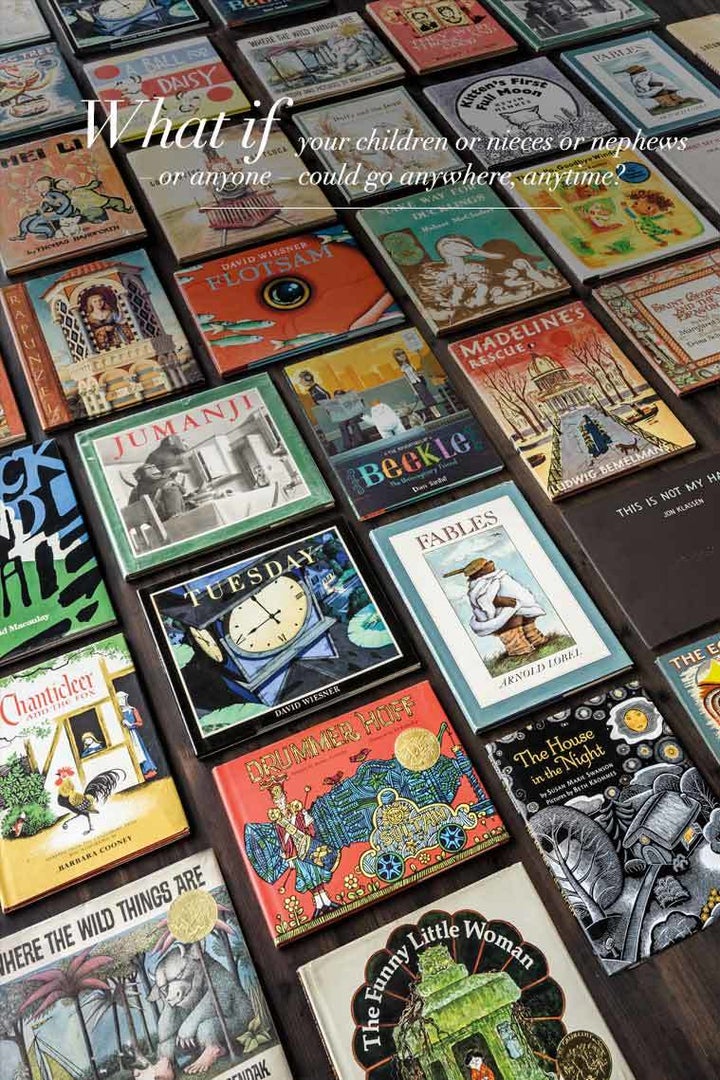 "Each of the 36 books in this singular collection is a winner of the Caldecott Medal, an honor bestowed each year since 1938 to "the artist of the most distinguished American picture book for children" as voted by the Association for Library Service to Children. Just for Neiman Marcus, this once-in-a-lifetime library of collectible, coveted Caldecott winners—either first editions or early printings, all in original dust jackets—has been gathered from hither and yon by two of New England's finest antiquarian booksellers, Johnnycake Books and E.M. Maurice Books."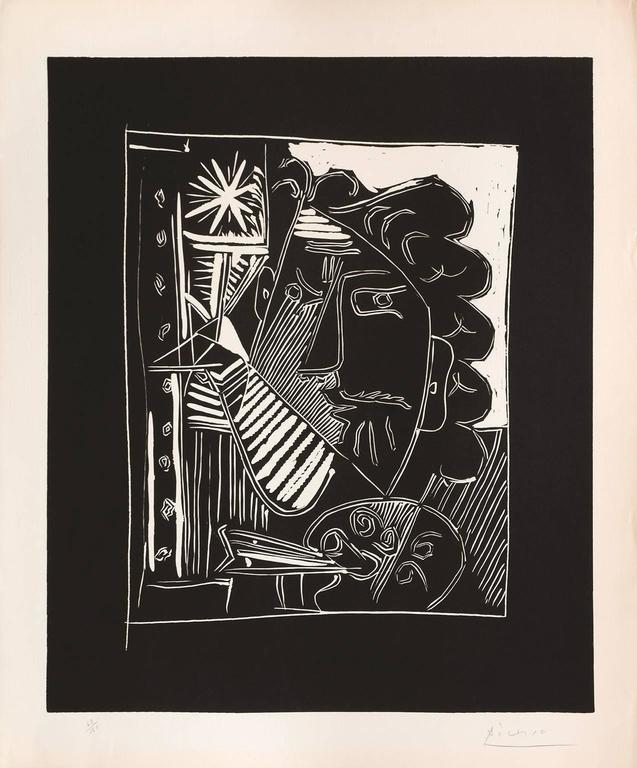 How about a Picasso Linocut produced in 1963 for $28,463.16
One of many workshops offered, this one is in Lake Como, Italy and offers watercolor classes.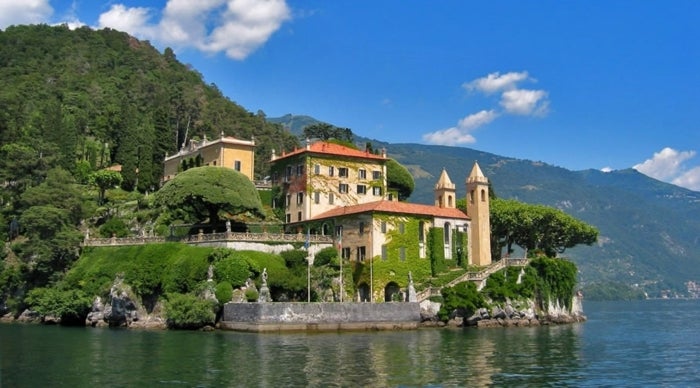 http://www.flyingcolorsart.com/italy-stabin.html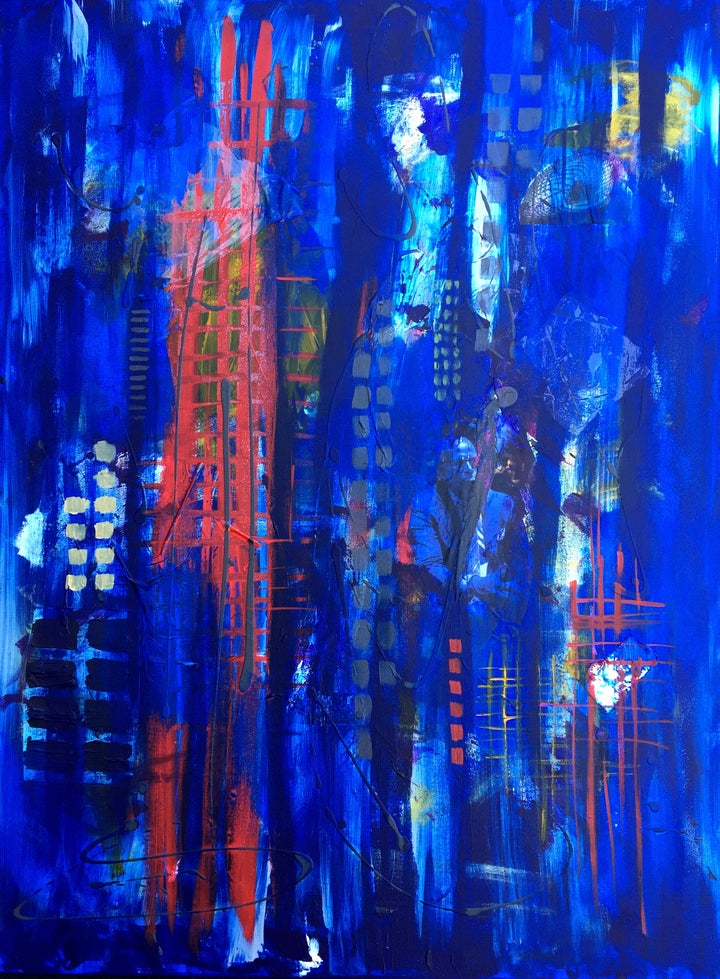 "Art As I See It" is a column by Barbara Mosher In which she provides her insight on the world of art, including thought-inducing commentary, the process of art, and to showcase artists.
Follow Barbara Mosher on:
Related
Popular in the Community