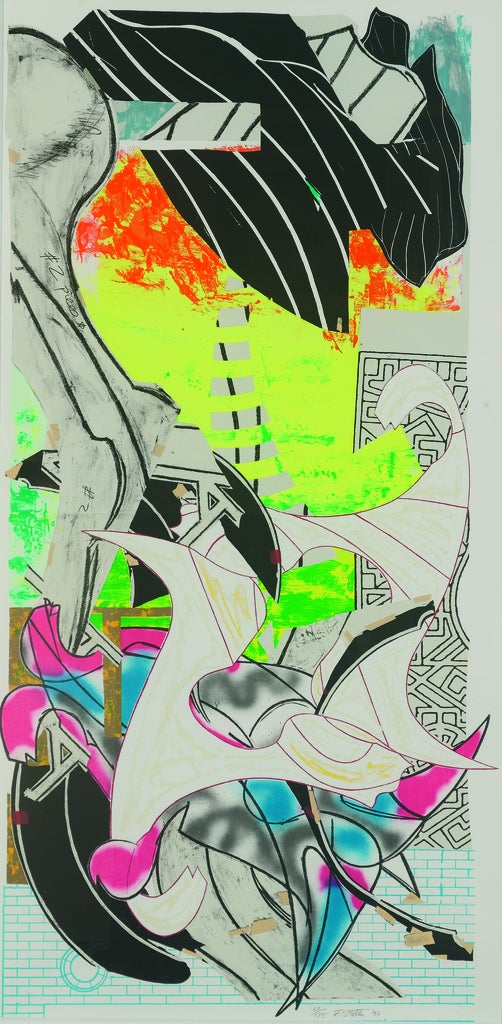 In 1989, the extraordinary American artist Frank Stella was asked to donate a print to the Foundation for Art and Preservation in Embassies (FAPE). The artwork he created was called The Symphony, inspired by Moby Dick, and it was intended for permanent placement in one of the United States embassies abroad. Stella had an idea: why not donate an edition, 141 prints of the work he was making for FAPE, to be placed in all of our embassies. A few years later, the Pop Art master Roy Lichtenstein, equally generous and patriotic, also created and donated an edition to be permanently installed in all the US embassies, which by then numbered 186. Since that time, each year an esteemed artist has been selected to create and donate an original print to the illustrious collection, named for FAPE's founding director, Lee Kimche McGrath.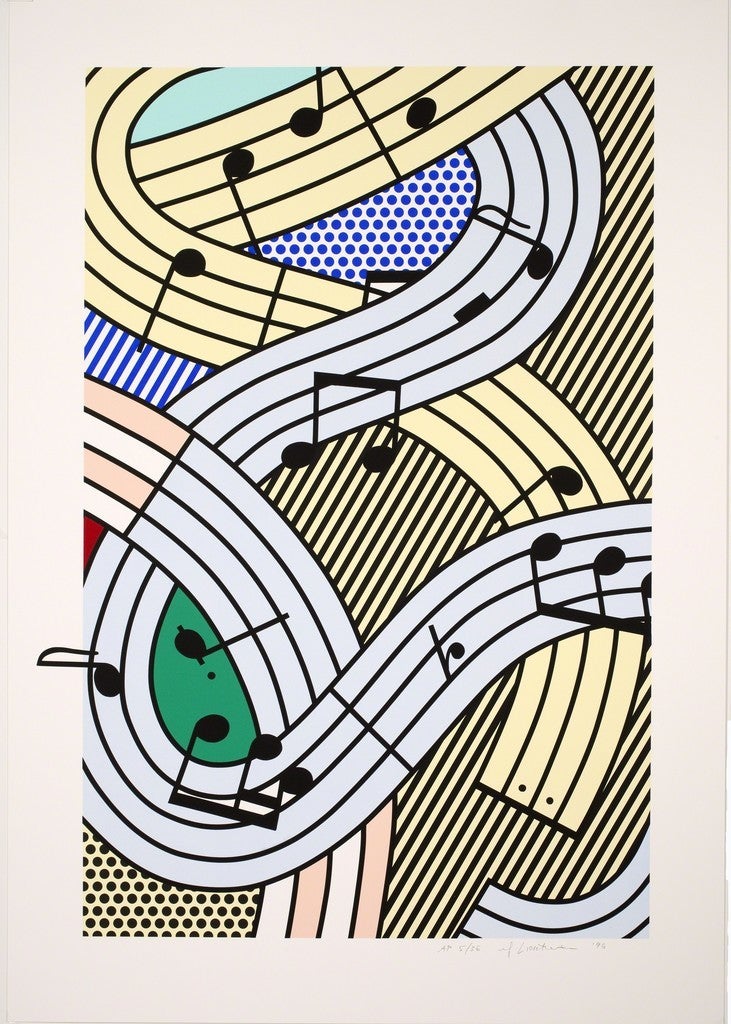 McGrath's successor, Jennifer Duncan, says that now the editions are set at fifty, with only twenty-five immediately being offered to various countries per request, so as not to have the same art in every embassy, consulate, and diplomatic mission, of which there are now 307. After Stella's and Lichtenstein's initial donations, the other artists who have generously given their works to FAPE's print collection in subsequent years include Robert Rauschenberg (1996), Ellsworth Kelly (1997), Chuck Close (1998), Jasper Johns (1999), James Rosenquist (2000), Elizabeth Murray (2001), Ed Ruscha (2003), Alex Katz (2004), Susan Rothenberg (2006), Gee's Bend Quiltmakers (2007), John Baldessari (2008), Vija Celmins (2009), Robert Mangold (2010), Brice Marden (2011), Joel Shapiro (2012), Terry Winters (2013), Julie Mehretu (2014), Jeff Koons (2015), Sylvia Plimack Mangold (2015), Wayne Thiebaud (2016), Frank Gehry (2016), and Glenn Ligon (2017). (The Washington DC-based Color Field and mixed media painter Sam Gilliam will be the next artist joining this illustrious group.) Most of the prints are lithographs, but there are also etchings, woodcuts and screenprints.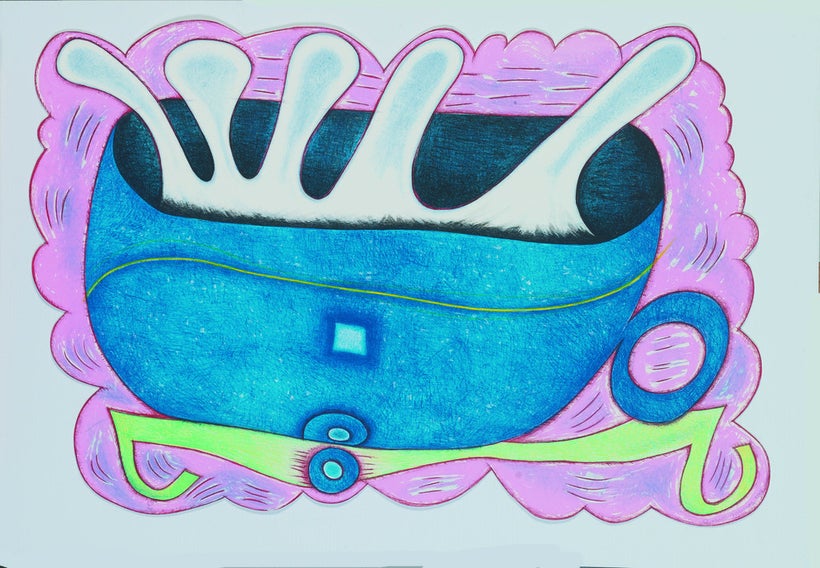 The public rarely has an opportunity to view the McGrath collection in its entirety, and it has never been as dazzlingly displayed as it is now at Gemini G.E.L. at Joni Moisant Weyl, the gallery in Chelsea. Weyl and her colleague, Chris Santa Maria, have hung the works in such a way that while each stands out individually as a masterwork, the seductive groupings seem to relate to one another; there are some images overtly representing America, and others, while specifically created for the embassies, are more cryptic. Prints of organic forms amaze from one wall and patriotic red/ white/and/blues hang adjacent, and elsewhere Roy Lichtenstein's Composition III stirs besides Chuck Close's haunting Roy. And it all seems unified, certainly by quality and artistry, but also by the unique way in which the gallery displays the prints.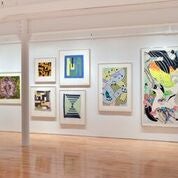 Weyl and her husband, Sidney Felsen, are two of the owners of Gemini G.E.L., the esteemed limited edition art print publisher and fabricator, based in Los Angeles. Of the 27 prints on display, Gemini/G.E.L., a frequent FAPE partner, printed and donated ten editions at no charge to FAPE. And while Weyl's gallery in New York usually displays only art from their workshop, she is delighted to house the collection in its entirety. A Stanford trained art historian, the chic and lovely Wehl has been working with Gemini/G.E.L. since 1977 and established her gallery in 1984. Gemini had produced the Lichtenstein for all the embassies, but she notes, "Fifty is a more practical edition size, a pretty standard edition size." Speaking of FAPE's collection, she adds, "It all starts with the artists, whether we at Gemini are producing it or someone else. They are very generous in contributing their creations."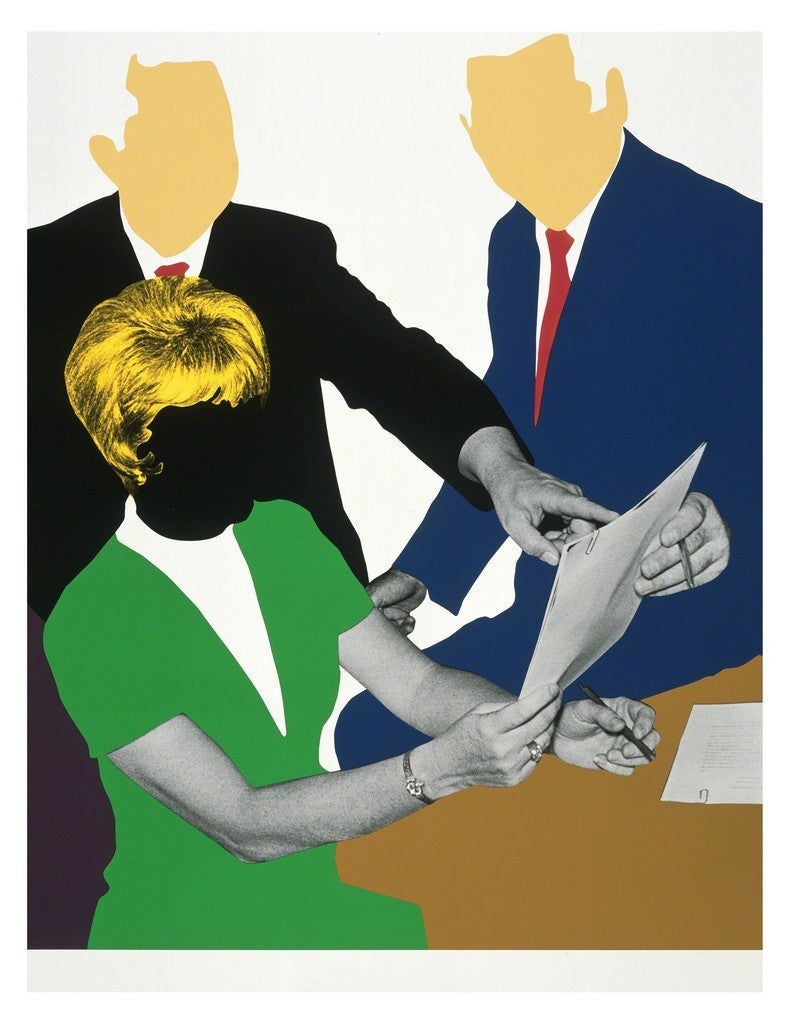 Examples of all of Gemini/G.E.L's production, which includes objects in ceramic, bronze, brass, and hand-made paper, as well as the prints, have also been donated to the National Gallery of Art in Washington, and this complete archive is available to the public for viewing by appointment.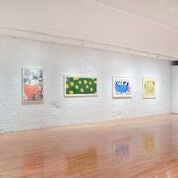 The artists selected by FAPE are carefully considered, a process overseen by Robert Storr, former Dean of Yale School of Art and former Senior Curator of MOMA's Department of Painting and Sculpture and the first American to direct a Venice Biennale. FAPE's passionate and knowledgeable Board includes Chairman Jo Carole Lauder, President Eden Rafshoon, and Vice President Darren Walker, also President of the Ford Foundation, and such influential members as writer Bob Colacello and philanthropist Agnes Gund, who rightfully calls art "a diplomatic language." Since its founding, this privately funded non-profit organization has raised $150M in art and monetary contributions to support this breathtaking drive into cultural diplomacy.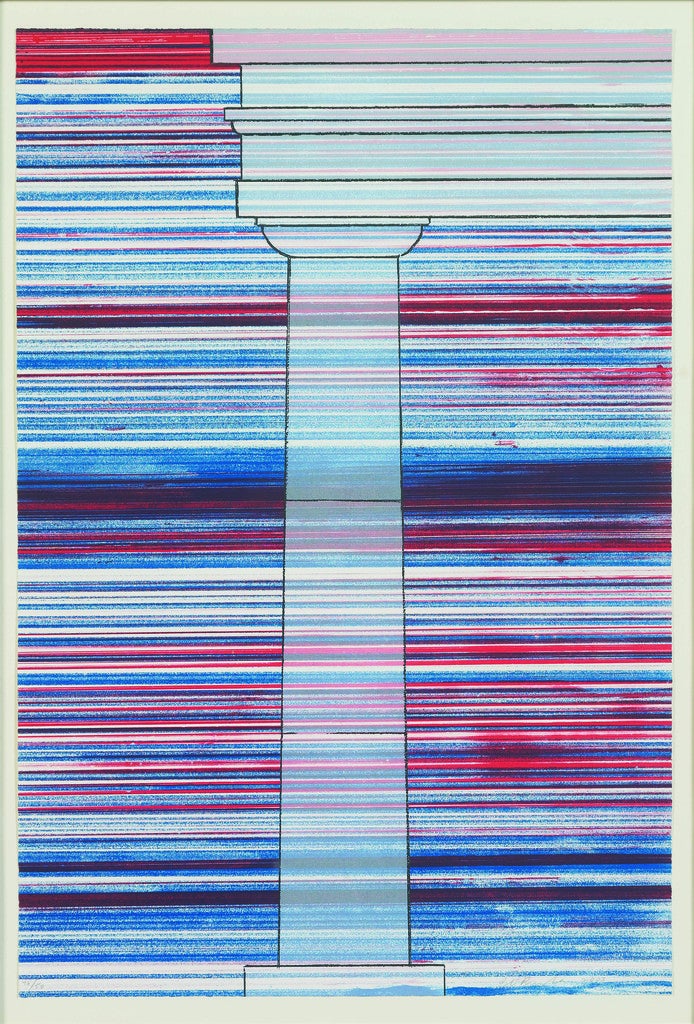 FAPE's effervescent and encyclopedic red-haired director Duncan mentions, "We just did a big shipment to Paramaribo, Suriname, a cultural affairs space. We frame, crate and ship. They install on their own."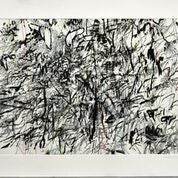 Along with supplying original prints to our embassies, FAPE also provides permanent site-specific sculptural pieces. At present, large metal sculptures being installed include a new work by Martin Puryear at our embassy in Beijing and one by Don Gummer in Moscow. In 2013, FAPE also instituted a photography collection. Photographers whose images are now being shared with our embassies include Carrie Mae Weems, William Wegman, Cindy Sherman, and Gemini's Sidney Felsen. Whether for the prints, the photographs, or the site-specific installations, the artists donate their time and talent, creating masterworks pro bono for their country, while FAPE pays for fabrication, installation and transportation.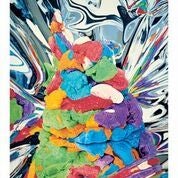 Citizens of the world who work or visit US embassies abroad have garnered exposure to some of America's most powerful art and can witness examples of our varied visual culture. Because of FAPE and its generous contributions to our cultural legacy, anyone who is awaiting a VISA at one of our embassies is exposed to some of the greatest contemporary art in the world. And now the complete print collection is accessible to any citizen of the world who chooses to visit an exiting gallery show in New York's Chelsea.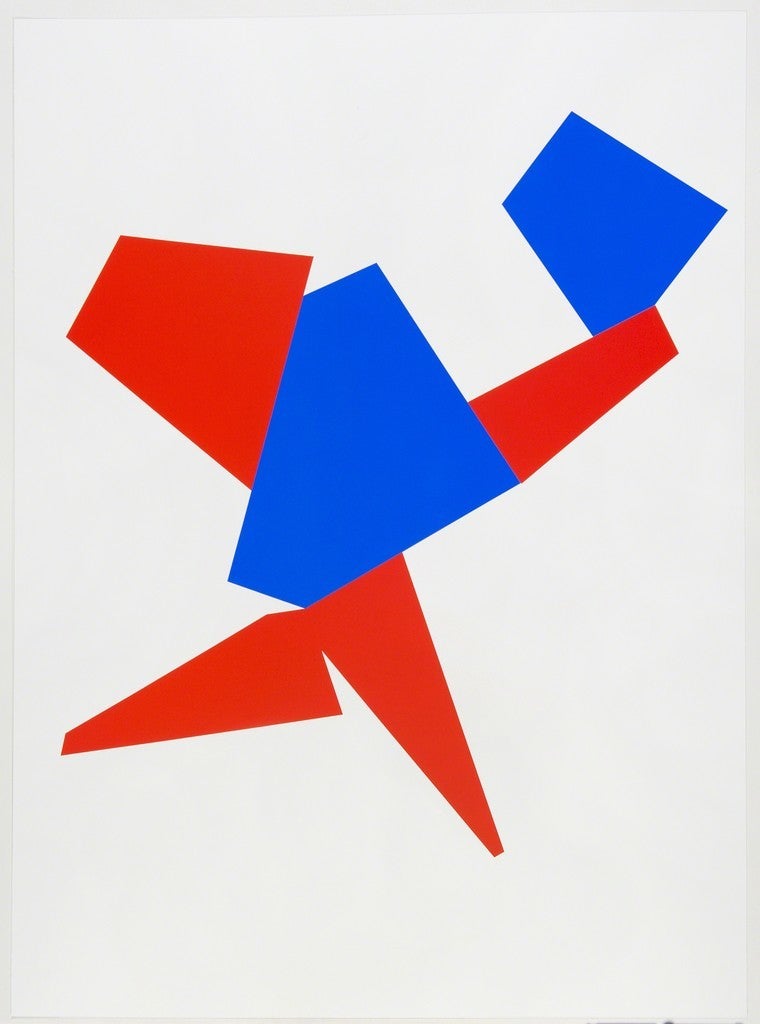 Original Print Collection of the Foundation for Art and Preservation in Embassies (FAPE), on view through December 23, 2017.
535 West 24th Street, 3rd Floor
REAL LIFE. REAL NEWS. REAL VOICES.
Help us tell more of the stories that matter from voices that too often remain unheard.
This post was published on the now-closed HuffPost Contributor platform. Contributors control their own work and posted freely to our site. If you need to flag this entry as abusive,
send us an email
.