If you harbor a fear of heights, the Faralda Crane Hotel with rooms suspended 164 feet above the ground probably isn't for you. But if panoramic views and a unique hotel experience are your thing, then this place is definitely up your alley.
This Amsterdam hotel is made up of three suites built into a former industrial crane. A jacuzzi sits atop the crane, so guests can take in epic views of the city while taking a soak.
And if sleeping in a crane isn't enough, daredevil guests can bungee jump off the crane, with a "mega swing" of almost 300 feet and a free fall of "tens of meters."
From afar, Faralda Crane Hotel looks pretty much like any other construction crane.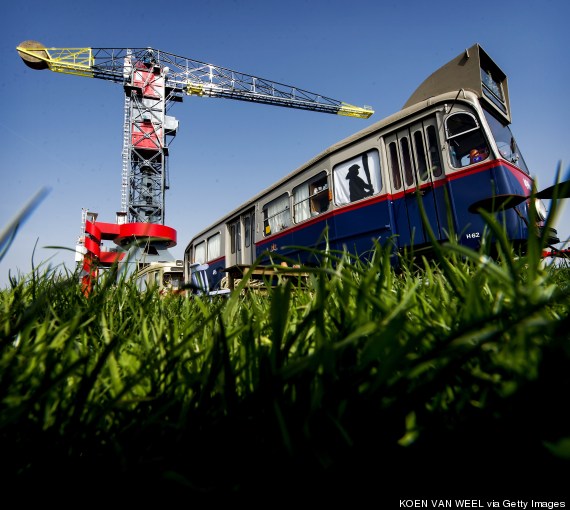 But inside, it's pretty swanky.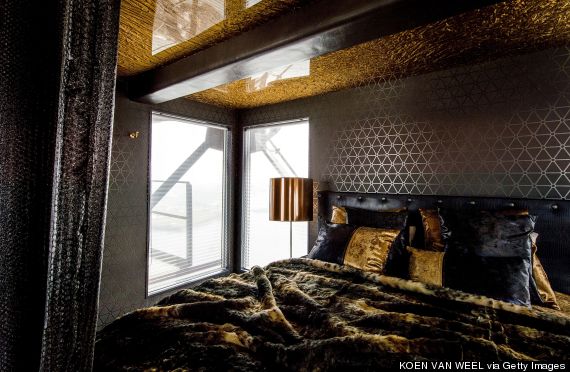 Oh, and this is your view: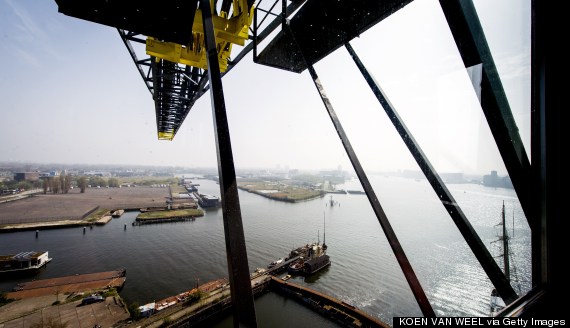 The hotel has another location in Harlingen, Netherlands, which offers similar accommodations and activities.
So, are you down to hang at Faralda Crane?