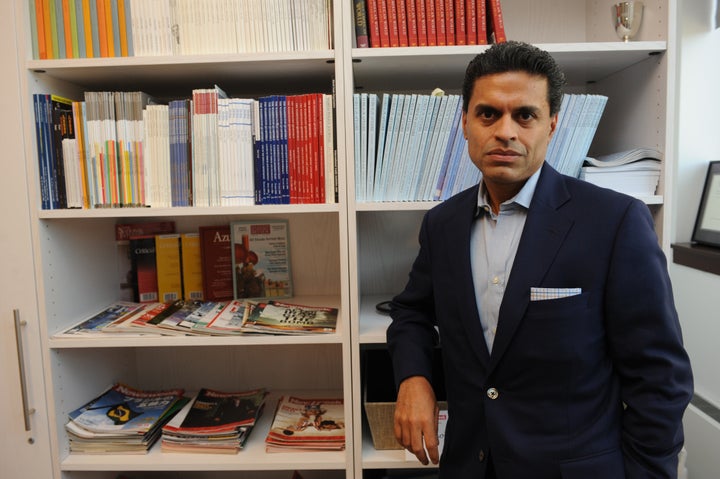 Fareed Zakaria opened up about his plagiarism scandal in an interview with the New York Times which was published Monday.
Zakaria recently got into severe trouble after he was found to have lifted a paragraph from a recent New Yorker article for a column in Time. He was suspended from that magazine and from CNN, where he also works. Both outlets swiftly absolved him of any further misdeeds, and he will be back at work shortly.
Zakaria was also forced to address accusations of quote-lifting in a recent book, causing him to lash out at critics who he said were trying to use the fracas to wound him further.
Of course, the scandal is still lingering, and Zakaria told the Times that it forced him to rethink his heavy workload (in addition to the aforementioned jobs, he also writes for the Washington Post, is a prolific author, and is in heavy demand for personal appearances).
"Other things will have to go away," he said. "There's got to be some stripping down." He also said that the "tough week" had been "clarifying," adding, "You find out what matters to you in life, who your friends are."
Zakaria strongly denied that any assistant or intern wrote his work, and said that his mistake came from mixing up different notes from different sources. That account does not quite explain how the plagiarized paragraph was so closely aligned with its original source, nor how it was unattributed to the writer, Jill Lepore.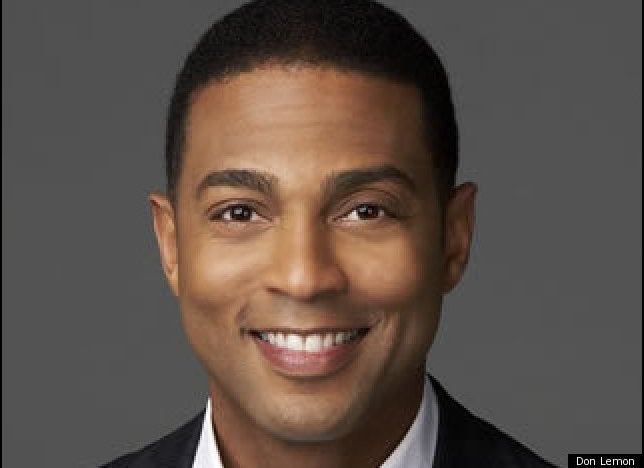 Faces Of CNN
Popular in the Community