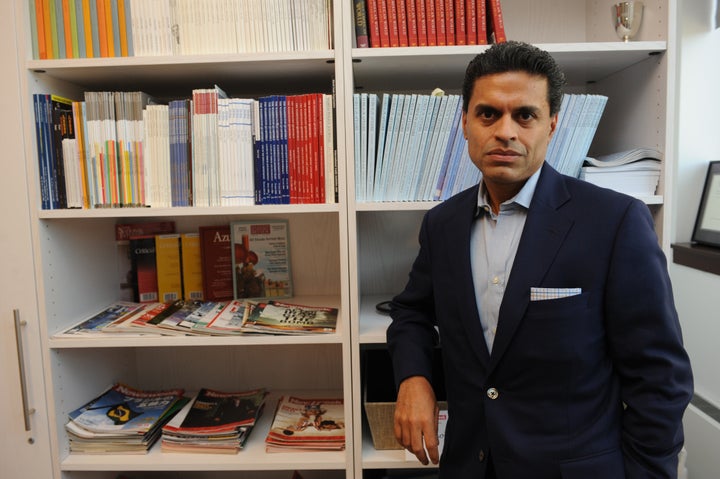 The Washington Post announced on Monday that it will not run Zakaria's column in August. The news follows Zakaria's one month suspension from Time magazine, and indefinite suspension from CNN.
In Paul Farhi's Monday article, the Washington Post reporter wrote that Zakaria's 2008 book "The Post-American World," also contains an unattributed quote. Farhi wrote that Zakaria defended his book in an interview, calling the allegation "totally bogus" because the book "is not an academic work where everything has to be acknowledged and footnoted."
"People are piling on with every grudge or vendetta," he added. The Washington Post issued a correction about Farhi's article on Wednesday (see update below).
Last week, Zakaria apologized for making what he called a "terrible mistake:" lifting parts of Jill Lepore's April New Yorker article for a recent Time magazine article and CNN.com blog post on gun control.
Newsbusters, the conservative media watchdog, was first to spot the similarities between Zakaria's Time magazine piece and Lepore's New Yorker article. After Time accepted Zakaria's apology and suspended him for a month, CNN released a statement noting that Zakaria's CNN.com blog post contained similar unattributed quotes, for which he would be suspended indefinitely.
It seems as though many entities with which Zakaria is involved may be reconsidering their relationships, including his alma mater, Yale.
UPDATE: The Washington Post issued a correction regarding Farhi's Monday piece to Politico on Wednesday. The paper wrote that Farhi's story "incorrectly states" that Farhi failed to attribute a quote in his 2008 book. Click over to Politico to learn more about the correction.
Before You Go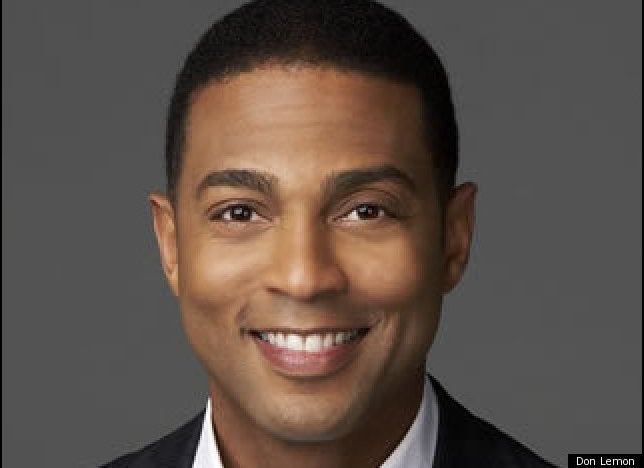 Faces Of CNN
Popular in the Community