*On April 2, 2017, I received this statement from the G2 Gallery: Dan and Susan Gottlieb have announced that they will keep their G2 Gallery open! A bit of history: G2 was named for co-owners Dan and Susan Gottlieb. Dan had the passion for photography, Susan for environmental issues. The decision was made to close the gallery because Susan felt it was time to focus her efforts on her true passion - native and drought tolerant plans, which are vital to preserving biodiversity. She will use a multi-media online platform to spread the message that native plants can save the world. Dan realized that his passion for photography is as strong as ever and will take the lead at G2 moving forward.Everyone is delighted that the Gottliebs will continue their important work uninterrupted.
I recently learned that the G2 Gallery located on Abbot Kinney in Venice is set to close its doors on May 20, 2017. The gallery has been a beacon of hope and an avid champion of environmental causes, animal adoption, and other important issues for the past nine years. It will continue its efforts via its online platform…so stay tuned.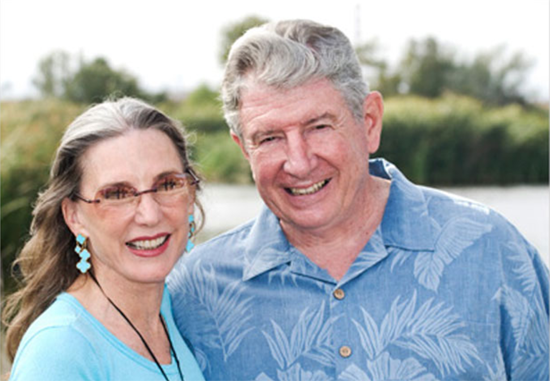 As a Venice local, I attended the grand opening in 2008 and have written several articles throughout the years about this not-for-profit gallery. It is with a heavy heart that I will now attend the final artist reception on Saturday, March 25,2017. The G2 Gallery has made a huge impact on our community and our planet. I personally want to say thank you.
Since Dan and Susan Gottlieb opened the gallery, all proceeds from art sales have been donated to environmental causes. They are both photographers and lovers of nature and have consistently given back. Attracting renowned nature photographers, the gallery also used its platform to spotlight emerging talent. In fact, having a solo exhibition at the G2 Gallery has become a sign of prestige for any photographer.
The Gottliebs are longtime contributors to various environmental nonprofits such as Earthjustice, Conservation International, and the Theodore Payne Foundation. Susan Gottlieb created the Gottlieb Native Garden in 1989. Located in her backyard in Beverly Hills, it is open for public viewings to college classes, garden clubs, private tours, and the annual Theodore Payne Native Plant Garden Tour. Susan is currently on the President's Council for National Wildlife Federation, as well as the Board of Directors of the Friends of Ballona Wetlands and Audubon California.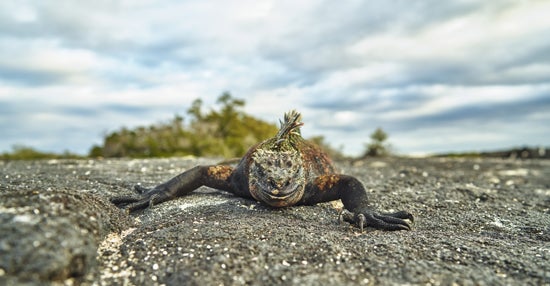 In 2013, the G2 Green Earth Film Festival was created to showcase the films of both eco-conscious professionals and student filmmakers. Offering a weekend long film series with panel discussions, the gallery donated funds to important not-for-profit green organizations.
On Saturday, March 25th (6:30-8:30pm), the G2 Gallery will host an opening reception of its final exhibitions…"Andrei Duman: Aerials to Animals," a collection of photographs by the artist, and "Emerging IX: Holly Peskin." G2's annual Emerging exhibit showcases work from up and coming talents. Information on both of these exhibitions can be found on LAArtParty.com – it was chosen as one of my Top Ten Art Parties for the month of March, long before the announcement of its closing was made.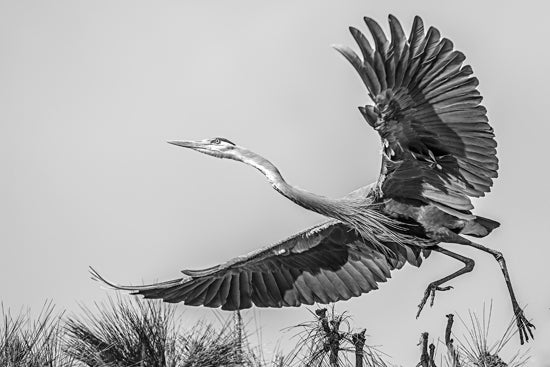 Admission is $10 and includes complimentary wine, hors d'oeuvres and valet in front of the gallery. Please RSVP to rsvp@theg2gallery.com
Both shows will run through May 20, 2017, when the gallery will officially close its doors. All proceeds from admissions and art sales will be donated to Audubon California and Eastern Sierra Audubon Society in support of Owens Lake. The G2 Gallery is located at 1503 Abbot Kinney Blvd., Venice, CA 90291. Call or email the gallery with any questions at 310.452.2842 or info@theG2gallery.com. www.theG2gallery.com
Calling all HuffPost superfans!
Sign up for membership to become a founding member and help shape HuffPost's next chapter
This post was published on the now-closed HuffPost Contributor platform. Contributors control their own work and posted freely to our site. If you need to flag this entry as abusive,
send us an email
.