 WASHINGTON, Jan 26 (Reuters) - An agreement on the long-overdue U.S. farm bill could be completed as soon as Monday, followed by final approval likely within days, the Washington Post reported on Sunday.
Citing senior House of Representatives aides, the Post said that in the event of a deal on Monday, Republican leaders would bring it up for a House vote, with the measure seen passing with bipartisan support. The Democrat-controlled Senate would likely give its approval before a recess in mid-February, the newspaper said.
"We remain optimistic that we can reach agreement in time to be on the floor next week," House Agriculture Committee Chairman Frank Lucas was quoted as saying in a message to colleagues over the weekend.
The five-year farm bill, which covers issues from domestic crop subsidies to exports and global food aid, is being held up chiefly by a dispute between Republican House Speaker John Boehner and supporters of a program that would cut milk production if prices fall below a certain level.
Collin Peterson, the top Democrat on the House Agriculture Committee, has championed the Dairy Security Act, a new program that offers producers profit-margin insurance as long as they agree to cut milk output if prices fall below a set level.
Farmers generally support Peterson's proposal, while processors - who make cheese, ice cream and yogurt, and say it could lead to higher prices for milk - oppose it.
Boehner has been a long-standing opponent of dairy price supports. The speaker has derided the support system as "Soviet-style" and has vowed not to allow a bill with supply management to come to the House floor for a vote.
Lawmakers are more than a year late in replacing the 2008 farm law, which expired in the autumn of 2012 but was extended until Sept. 30, 2013.
Negotiators have reportedly agreed to about $8 billion in cuts over 10 years to the food stamp program, formally known as the Supplemental Nutrition Assistance Program, which gives about 47 million low-income Americans money to pay for food.
In its version of the farm bill passed in June, the Democratic-run Senate offered $4.5 billion in cuts to food stamps over 10 years. The House proposed $39 billion in cuts. (Writing by Peter Cooney; Additional reporting by Eric Beech; Editing by Jonathan Oatis)

Before You Go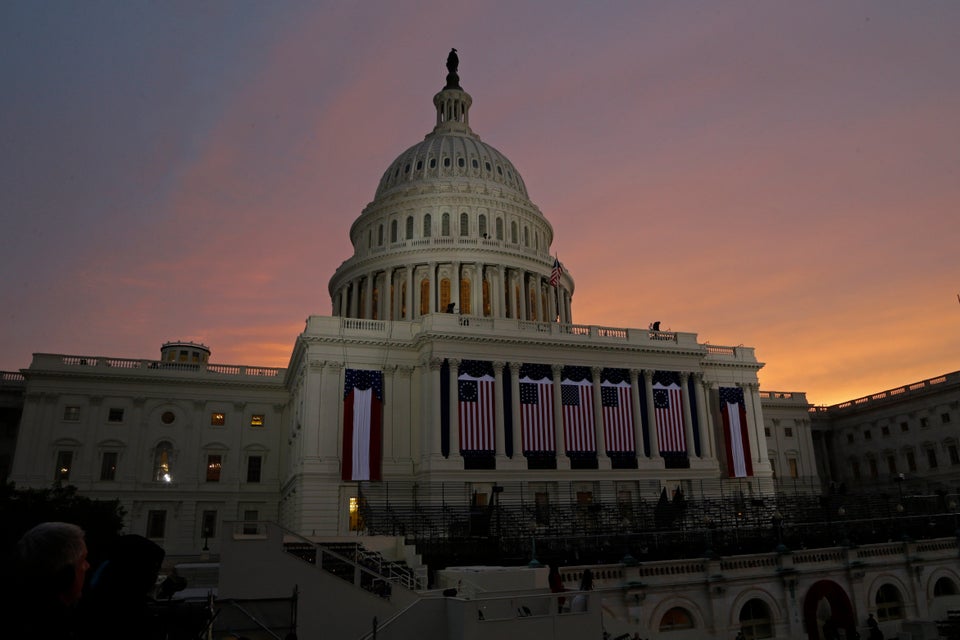 U.S. Capitol Photos