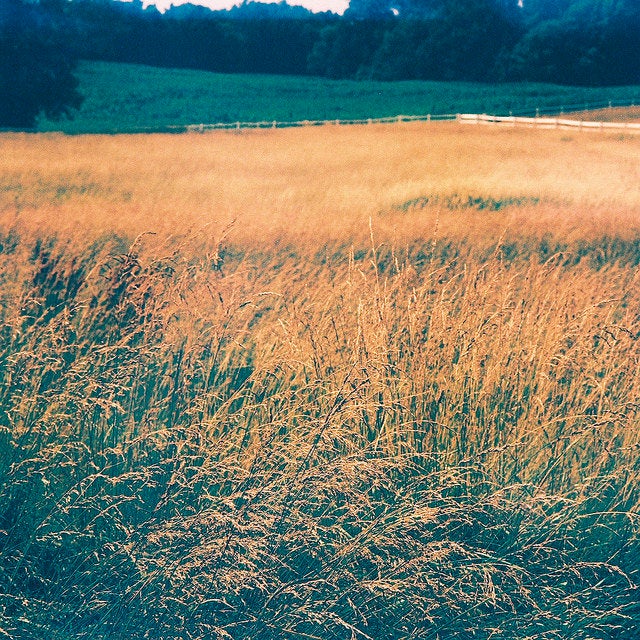 Dear Majority Leader Reid and Republican Leader McConnell,
Nearly half the Senate delivered a letter to you both on Tuesday urging to bring the "Agriculture Reform, Food and Jobs Act of 2012" to floor consideration "as soon as possible." Better known as the Farm Bill, and what really ought to be known as the Food Bill, this legislation is projected to cost a half-trillion dollars over five years. With the current iteration of the bill set to expire in September, this letter heralds itself as a model for action, a "bipartisan way to craft meaningful, yet fiscally responsible, policy."
But the bipartisan way is no substitute for the democratic way.
While this letter acknowledges the current ability of the Senate to consider the bill in a "fair and open manner," it is unclear that anything about this process has been so. A handful of legislators have sent members of their staff to constituent listening sessions, and many of these sessions are currently underway. Because the Senate Agriculture Committee has already released their version of the bill, it is clear that the best the public can hope for (should their opinions go heeded at these sessions) is tinkering a nearly-finished product of massive legislative inertia.
Furthermore, public comment is generally sought from only certain publics. While this letter sets out that the bill impacts more than just farmers and farming communities, it still spends it space meditating on the legislation's impact on agricultural jobs. Less than a third of the bill's budget directly impacts this sector. Where the lion's share of the funding (at about 70 percent) is allocated is precisely the same space where the larger public would have the most to say: Nutrition.
This is not to say farmers and what the letter calls "other stakeholders" are at odds. The outreach to one constituency says more about the political leadership than it does about constituents. Not unlike the purpose of the letter you received, limited listening sessions and strategic framing are tactics to reduce net discussion and debate, tactics of expediency rather than good governance.
Students at the Roosevelt Institute Campus Network are trying to do this the right way. We're on a mission to build a blueprint for the Food Bill from the ground-up by talking to students and young people across the country, asking them to share their values and priorities, and inviting them to work with us in workgroups with policy experts to draft a better plan for spending hundreds of billions of dollars over five years.
A legislative package so large that it will impact the food process from sowed seed to second serving deserves better than both sides of the aisle.
Popular in the Community