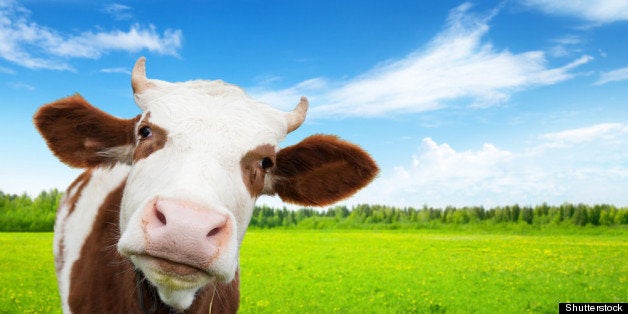 After a long day of commuting, computing and number crunching, wouldn't it be nice to trade it all in for some fresh air and sunshine? Give the rural life a try on a farm stay. Farm stay accommodations are a great way to embrace simple living. They're popular in places like Australia, New Zealand and the UK, and are now gaining traction in the US.
If you love to experience a place through its local food, then you can't beat just-picked fresh produce and organic dairy, meat and eggs from right outside your door. Farm stays vary in experience from participatory to pampering, so whether you want to get your hands dirty or just enjoy the fruits of others' labor, check out what a farm stay has to offer for your next vacation.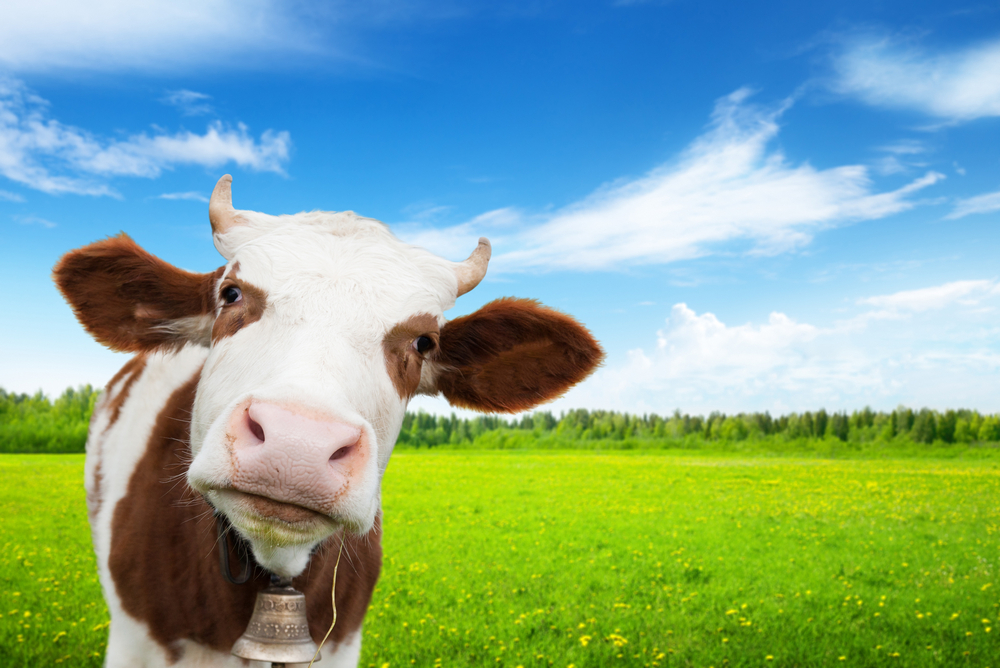 image: Shutterstock
"Farm stay" can mean any number of different experiences. Some farms offer the chance to tend to livestock or harvest vegetables, some offer classes in organic gardening, cheese making or cooking, and some are luxury experiences where fresh food is prepared by a master chef while you relax and enjoy the expansive views. According to Farm Stay U.S., the common thread that ties these varying experiences together is that they take place on a working farm, where you get to observe and experience the daily rhythms and activities of family farms and ranches.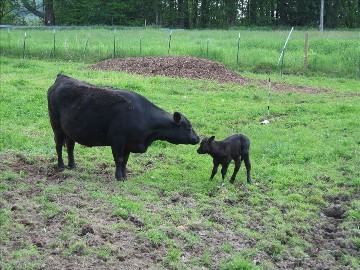 At Hoehn Bend Farm in Mt. Vernon, Washington, owner-farmers Terry and Jean have opened up a remodeled 3-bedroom farmhouse where up to six guests can stay and enjoy mingling with the 30-acre farm's residents: a herd of heritage Irish Dexter cattle, Shetland sheep, a "very social pot-bellied pig," assorted barn cats and a collie.

Perfect for families with children, this farm stay is laid back and inviting. You can help feed animals and do farm chores, or simply relax and enjoy the area's fishing, golf, hiking and shopping at the local farmers' stands and markets. A family from Seattle said about their stay: "Jean and Terry were very generous with their time - including us in feeding the animals, planting gourds and giving us a tour of the farm in their farm jeep."
Two hours from Washington, D.C., the Cottage at Seven Oaks Farm in Harrisonburg, Virginia, is a year-round guest home with four bedrooms, a fully-equipped kitchen, loads of living space, a deck, a gazebo and a salt-water swimming pool in the summer.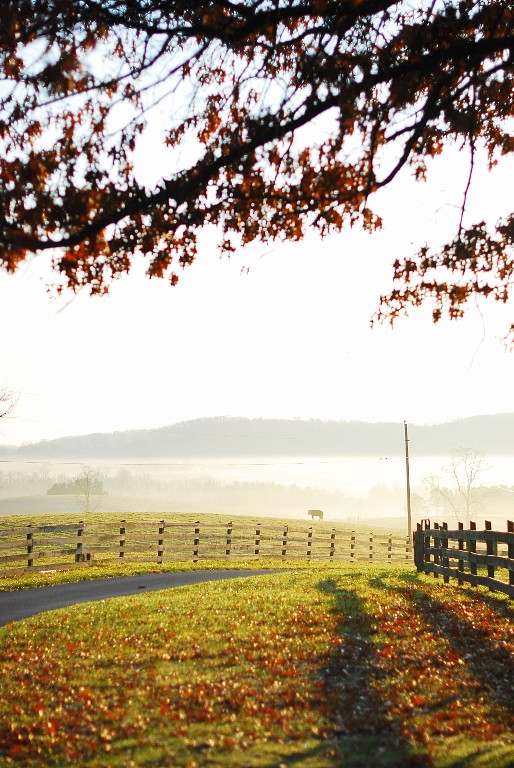 The cottage is surrounded by beautiful grounds with the hum of daily farm life in the background. Owners Jim and Carole invite guests to relax and enjoy all the Shenandoah Valley has to offer: hiking trails, golf, antiquing, farmer's markets, vineyards, fishing, hunting and even skiing just 45 minutes away.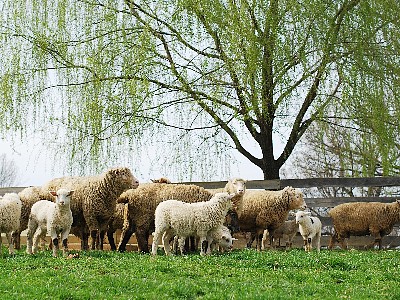 A recent guest raved, "Carole shared with us the fresh eggs she had gathered that day." And another family with a 10-month-old said, "The hosts' farm is great - chickens, sheep, friendly cats and dogs, and ponies. The property is beautiful and peaceful."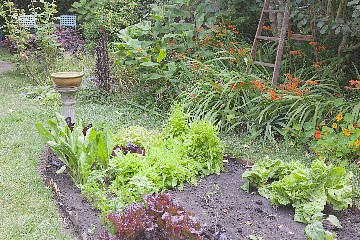 Right in the middle of San Francisco, a different kind of farm stay is tucked into the Noe Valley neighborhood. Aunt Em's Urban Inn and Farm is a 25-by-25-foot oasis with an emphasis on organic, sustainable growing. The compact one-bedroom apartment opens up to the outdoors, where micro-farmer Emme grows greens, herbs, fruits and veggies. Emme will happily teach you about urban farming and provide an insider's guide to all there is to see and do in San Francisco. Everything is done with earth-friendly sustainability in mind here, including composting, recycling and offering all natural-fiber linens in the newly renovated space.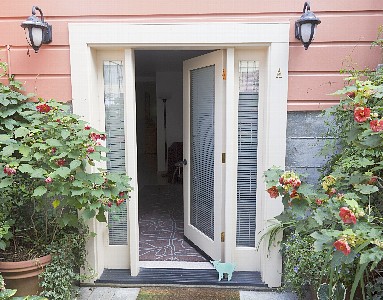 Aunt Em's is perfect for couples exploring the city, as one guest noted: "My wife and I have stayed at Em's twice now, and it can't be beat! Emme is a gracious host and very helpful and informative about the area. Everything is well maintained, and we cannot wait to return next time."
So for your next vacation, try not just a different place, but a different lifestyle. Feed the chickens, milk a cow or pull a carrot. Learn a little bit about what goes into producing the food you eat, and meet some of the wonderful people producing it.