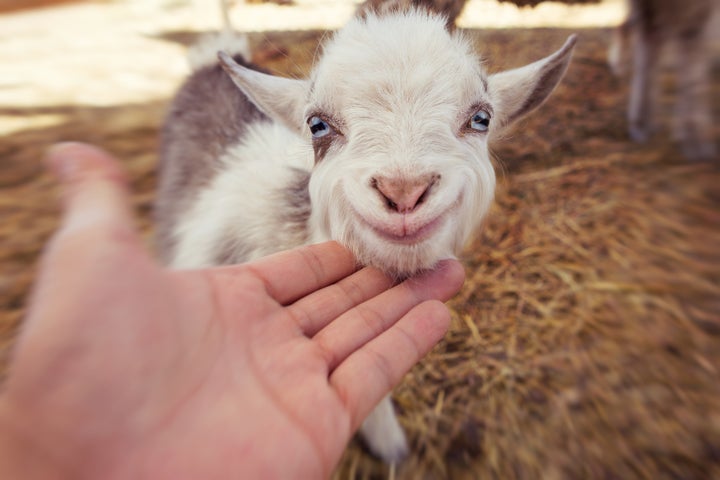 Need someone to cuddle a furry farm animal? Don't worry, the Internet's goat this.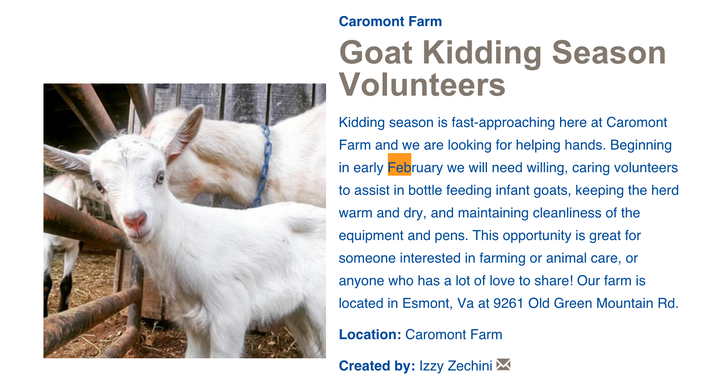 Caromont Farm, which specializes in making goat cheeses, is expecting to see 90 baby goats (aka kids) born on the farm starting in February, according to local news station NBC29. Since the farmers have to milk the mothers shortly after they give birth, volunteers are needed to bottle-feed the babies 24 hours after they're born.
To protect the babies from the winter cold, they are placed in heated pens filled with hay and given tiny sweaters. The farm is basically a baby-goat-cuddling heaven.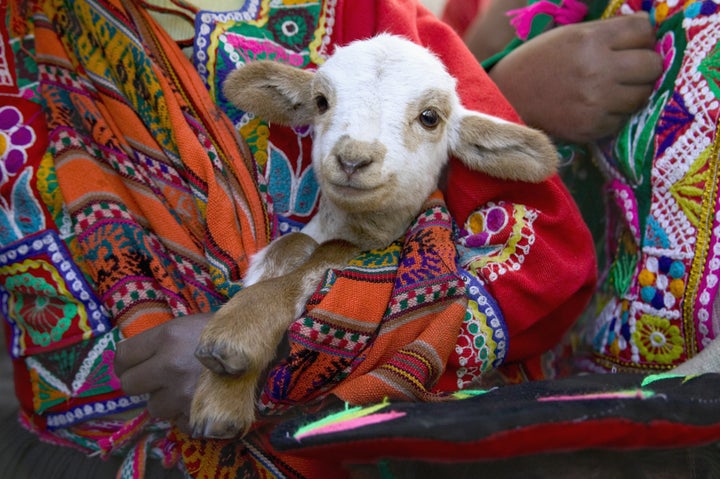 Since all the volunteer slots were quickly filled, Caromont Farm has decided to host a "Goatapalooza" to appease all the hopeful snuggle bunnies that didn't make the cut.
On April 3, Caromont Farm will open their doors to the public from 12 p.m. to 4 p.m. for "anyone who would still like to come get some goat love in," the farm wrote on Facebook, according to CBS6 News.
As long as the kids are wearing their tiny sweaters, you can bet we'll be there.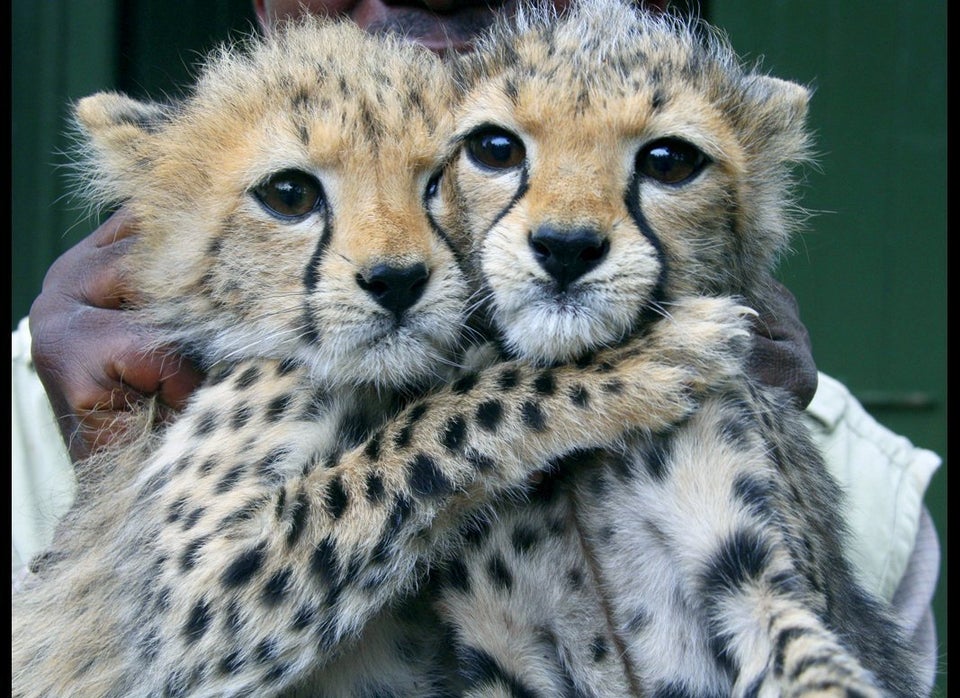 Baby Animals
Related