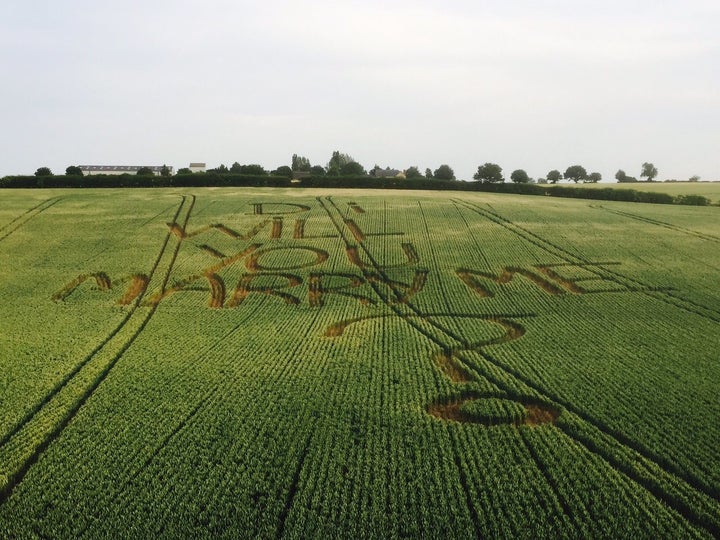 Today's heartwarming proposal story features a cute British farmer, a plane ride -- and a whole lot of weedkiller.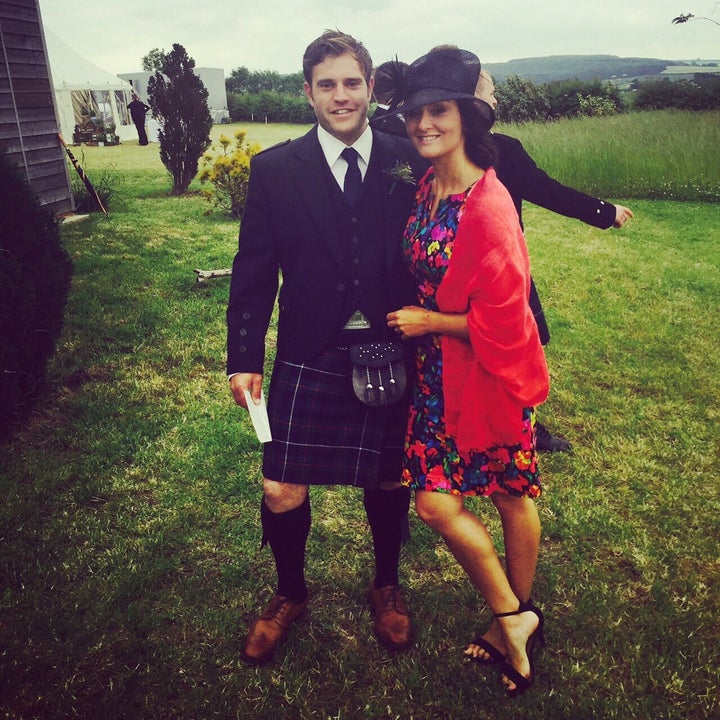 Inspiration struck after he won a plane flight in a charity auction.
"After about two weeks it suddenly came to me that I could write it in the crops and we could go up in the plane," he said.
His brilliant idea took a little planning ahead. Herbicide takes about a week to work, so in early May Davies used an all-terrain vehicle and weed killer to spray the words "Di, will you marry me?" into a wheat field on his family's farm.
Then he nervously waited a week for the chemicals to sear his question into the crop before flying overhead with Diana. He had had no idea whether the message would be legible from above.
"When Di saw it she started crying," he said. Happy tears, that is.
"It was the most fantastic moment of my life and it was a big fat yes," she told oneMK. The pair will wed June 9 of next year. Hopefully, no more wheat will perish in the cementing of this union.