If Farrah Abraham's reading skills are any indication of her writing ability, then the world is in for quite the treat as the first book in her erotic trilogy based on her experiences in the adult industry is set to be released this June.
The 22-year-old says writing the series was like "therapy" for her and the protagonist's story mirrors much of what she's gone through with her foray into porn. The first book in the series "is an entertaining and sexually charged novel, but it's also an inside look at the underside of being a reality TV star that everyone else can relate to," she explained in a press release.
In case you aren't already waiting with your credit card in hand, dying to pre-order the novel, know that the "sexy page-turning thriller" will explore multiple themes, including: "reality television and young stardom, how the media influences our opinions, the intersection of celebrity and sexuality, the real consequences from our promiscuity, and misconceptions about the porn industry."
We have to admit that does sound pretty enthralling, we just wish it was any other person in the entire world penning the pages.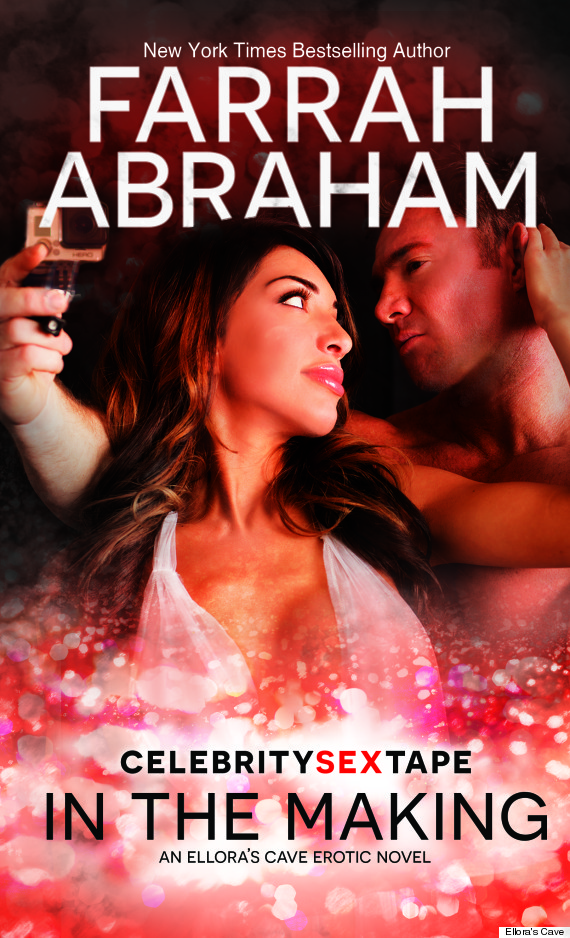 Before You Go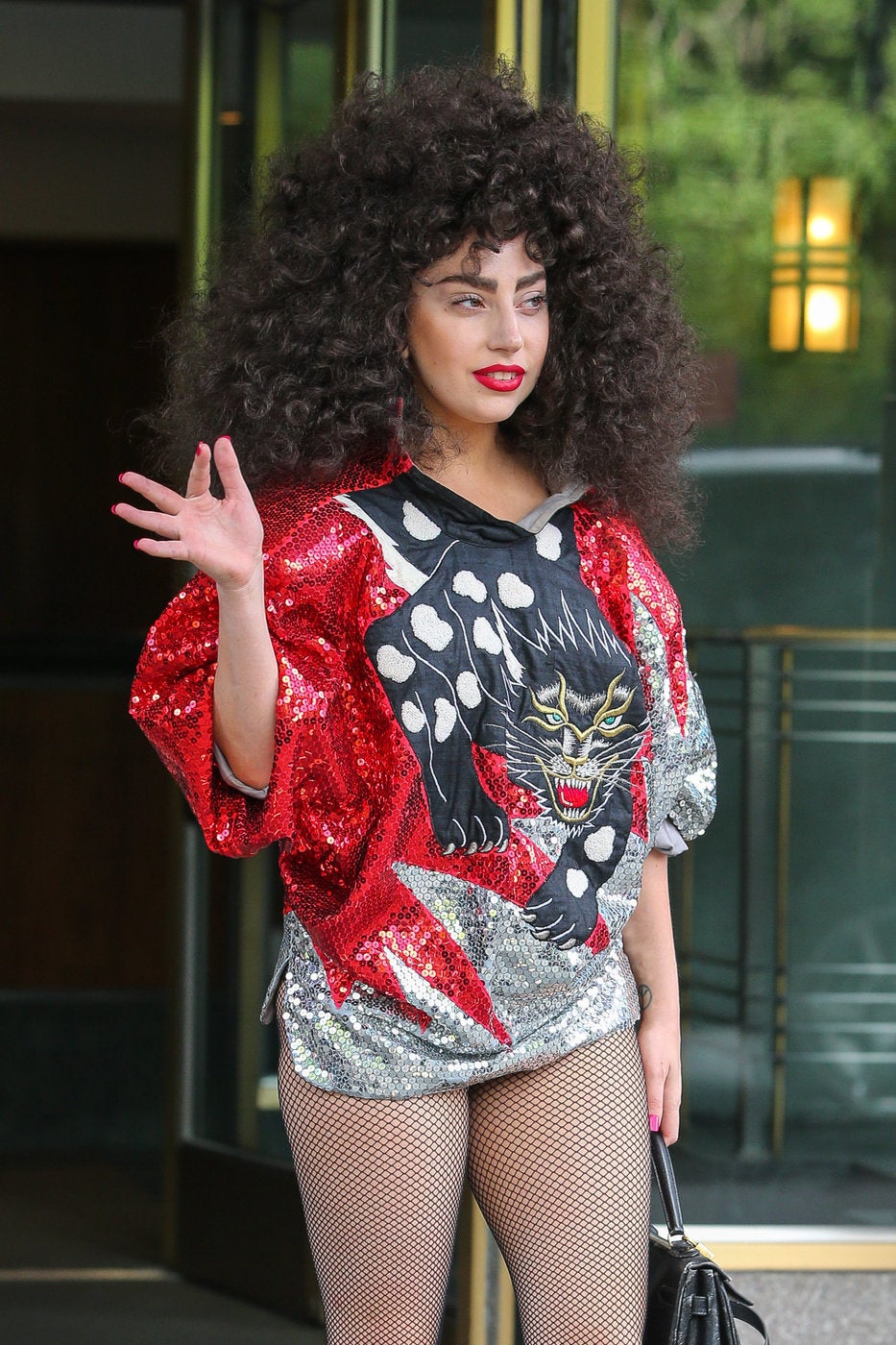 Celebrity News & Photos
Popular in the Community