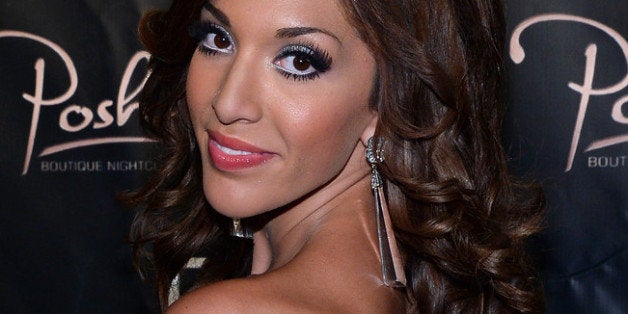 "There will be a lot of stories," he said, explaining that the book will detail "what really happened" during Farrah's childhood, and all the juicy moments MTV's cameras didn't capture.
Abraham's father promises the book will contain some "surprises" that may even keep his daughter guessing. "Farrah definitely hasn't read the book yet," he said.
Michael Abraham, also told Celebuzz that the book "will address things you didn't see on TV and things nobody has ever heard of," and that it's about his family's "struggles and blessings." He'll use the book to try to clear up misconceptions about his alleged part in her porn career. "Vivid [Entertainment] and the press made me look like I negotiated that deal and I did not," he said.
Before You Go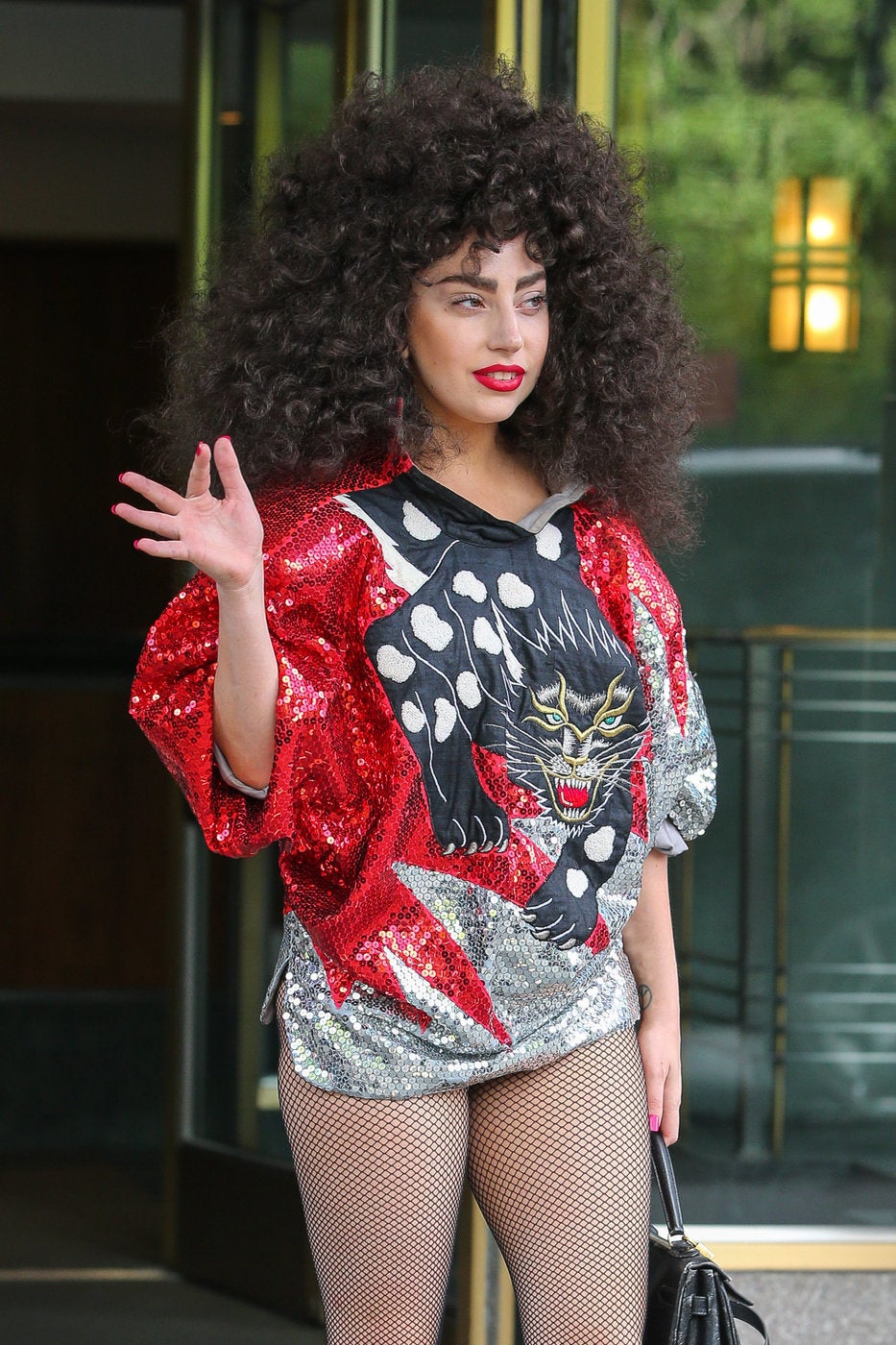 Celebrity News & Photos
Popular in the Community