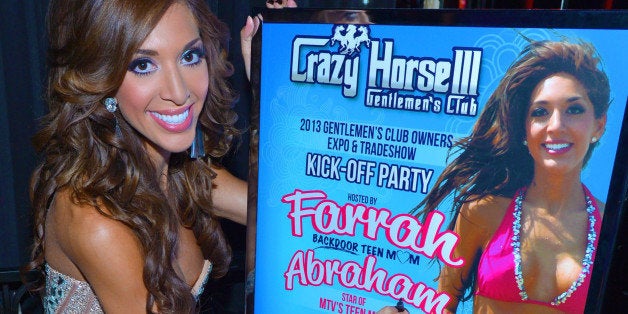 To promote the 22-year-old's appearance at the opening of a new club in Miami on Sept. 12, Abraham spoke to the Miami New Times for a rather ... enlightening interview, in which we discover that the former MTV reality star has absolutely no idea what the word "feminist" means.
While discussing how Abraham's sex tape came about (Abraham claims it was something she made with porn star James Deen, whom she claims she was dating at the time, while Deen says the two never dated and everything was orchestrated to make it look like the tape somehow leaked), Miami New Times interviewer Allie Conti notes that Abraham's version of the events, however dubious, sound "pretty shitty." Conti goes on to ask Abraham if she considers herself a feminist:

Do you consider yourself a feminist?

I'm pretty feminine. I think so.

Not feminine -- feminist.
What does that mean, you're a lesbian or something?

No, that's not what I'm asking at all.
What context are you saying it in?

It's a complicated concept, but I guess at its most basic, it means that women are equal to men.
Oh, I definitely feel that women are equal to men. No doubt about that. I mean women should have equal rights to men, every day.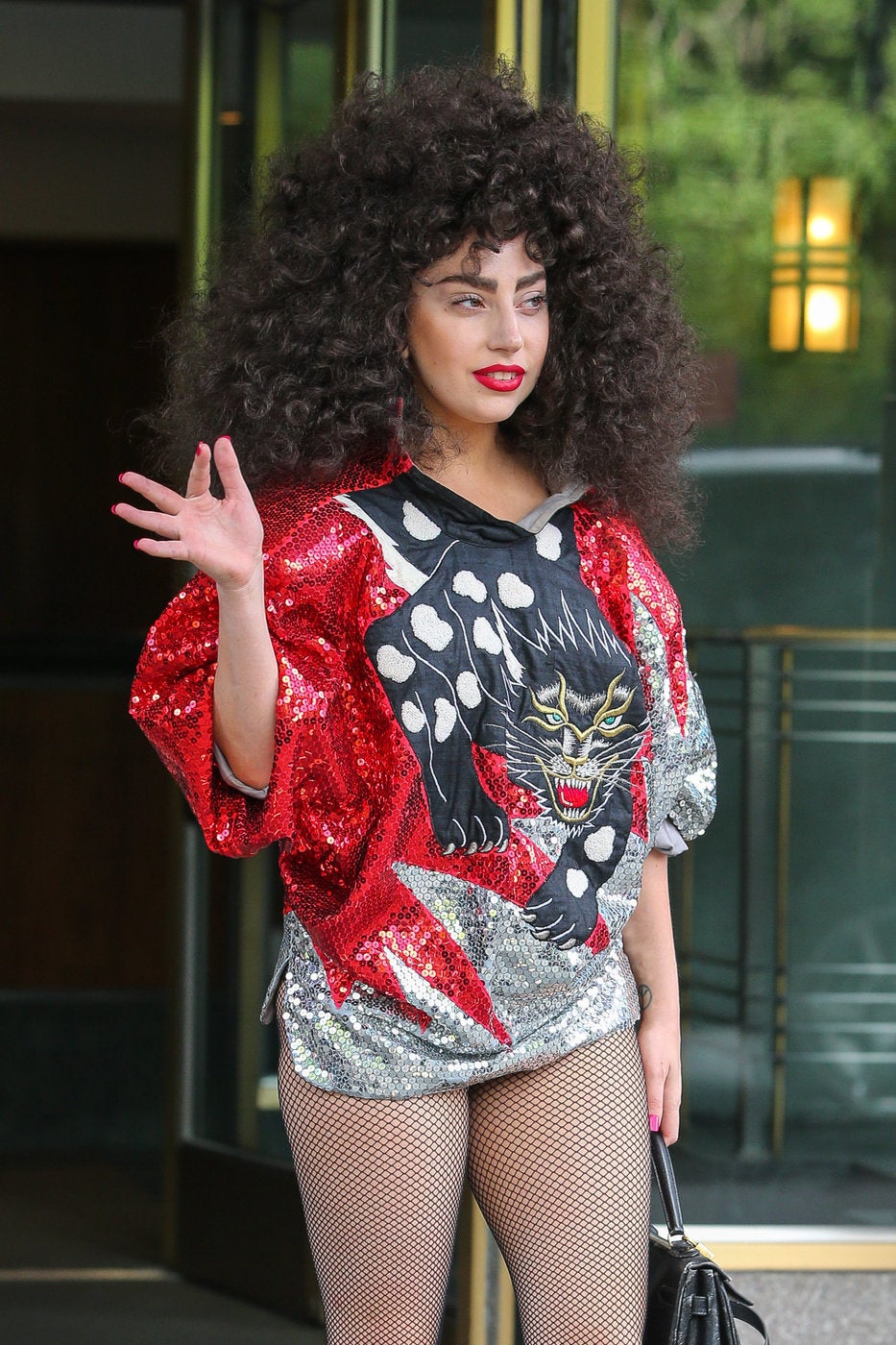 Celebrity News & Photos