Former "Teen Mom" star Farrah Abraham is the latest woman to accuse porn star James Deen of sexual assault.
Deen co-starred with Abraham in her X-rated debut "Farrah Superstar: Backdoor Teen Mom," in 2013. The former reality star attempted to pass the the video off as a leaked sex tape rather than a professionally shot video, and Deen was quick to go on record at the time claiming he was hired for the project, and didn't agree to pretend the two were dating.
Now, in an interview with the Daily Mail, Abraham still maintains the two had a casual relationship and alleges that Deen was "abusive, pushy and manipulative" throughout.
"James Deen raped me for his benefit of fame. He conspired against me with others that I thought were my friends at the time, and that was very hurtful," she said.
Abraham went on to allege that, at some point during a sexual encounter, Deen drugged her. "I don't know if he just drugged women to take advantage of them, or what was going on. I experienced extreme anger problems and abusive behavior from Deen," she told the Daily Mail. "He treated me like he wanted to break me and ruin my career as a reality star-celebrity, as many witnessed. I no longer wanted to be around him."
"I personally was [in the relationship]," she explained. "I can only say what I personally am, and what I was under the belief of. I can't really vouch for anyone else or anything."
At the time she declined to explain to HuffPost how the two met, but Abraham now tells the Daily Mail she was introduced to him by an unnamed manager. A rep for Gina Rodriguez, Abraham's manager at the time, denied Abraham's account of events, claiming she met Deen through the X-rated company she made the video with.
Last year, Abraham told In Touch she had been "drugged and raped more than once." While she didn't offer up any names, she told the tabloid, "I allowed the [wrong] type of people into my life."
Since making her allegations public on Nov. 28, 11 more women have come forward with their own claims of sexual assault -- including Deen's ex-girlfriend Joanna Angel, whom he dated from 2005 to 2011. Angel called him "dead on the inside" and "literally the worst person I've ever met."
As for Deen, he's denied all claims against him. In his first interview since the allegations began, he told The Daily Beast that he is "shocked" and "completely baffled" and went on to suggest that perhaps Stoya claimed he raped her because she found out he was moving in with his new girlfriend, or suggested that it could be a "calculated" move to drive traffic to her website.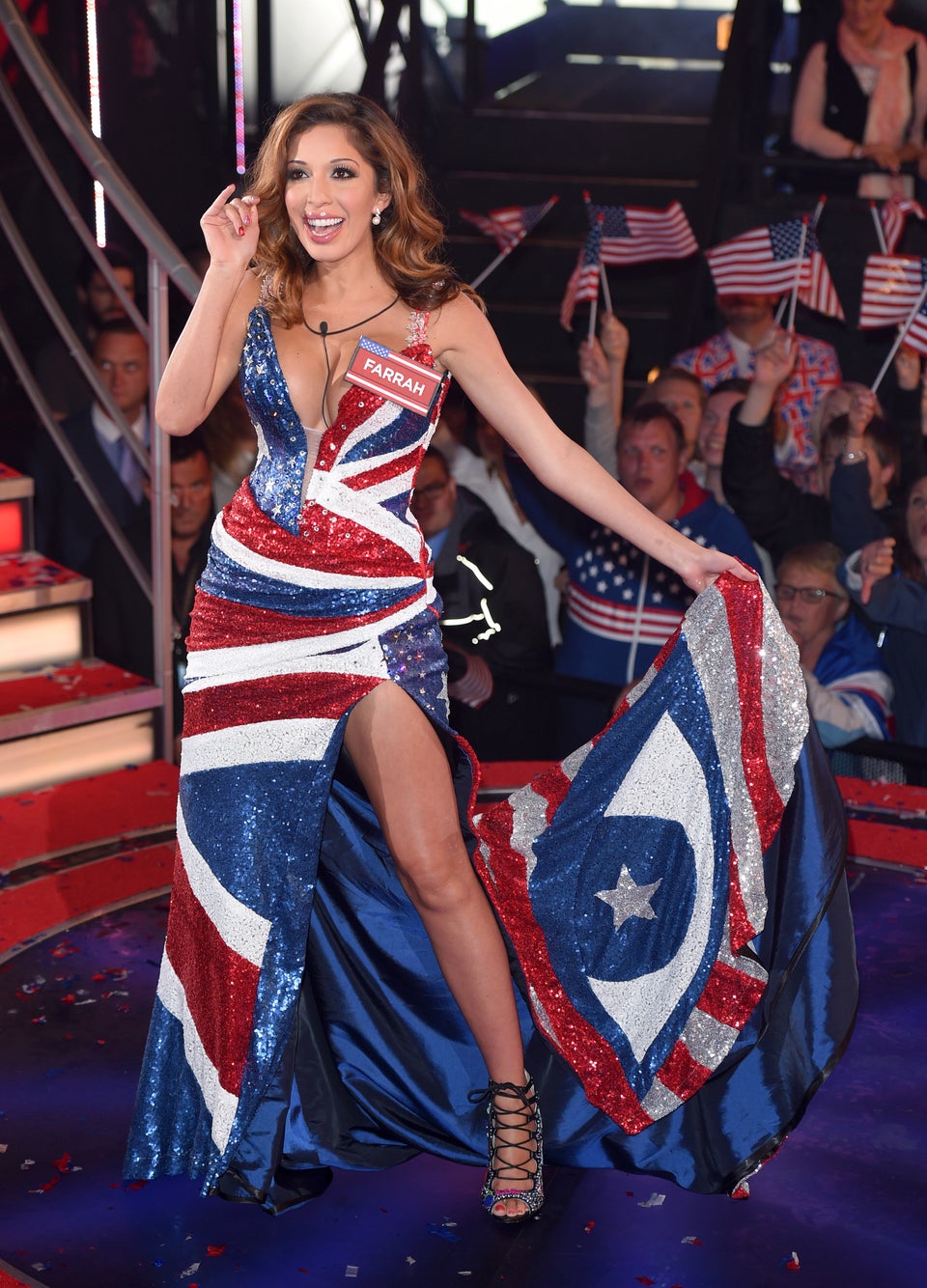 Former 'Teen Mom' Farrah Abraham
Popular in the Community