Farrah Abraham may be the only single person on "Couples Therapy," but that didn't stop Dr. Jenn Berman from having a couples therapy session with her. Rather than bring in a man from Abraham's life, Dr. Jenn targeted someone perhaps even more influential -- Abraham's mother, Debra Danielson.
Back when Abraham was a "Teen Mom" star in 2010, Danielson was arrested for domestic abuse after she allegedly choked and hit her daughter. When Dr. Jenn brought that up, Danielson denied it ... and then broke down.
"I can't talk about this right now, but my heart is beyond broken," she said. "There's nobody, nobody, nobody I love more than my daughter and my family. I'm telling you, if I have one failing in this world, it's that I need people to be able to tell me what they think. I'm not gifted to be able to read her face."
Danielson also discussed refusing Abraham's abortion as a teen, telling her: "We don't believe in that, that's a real person inside of you and we don't believe in killing. That's not going to happen."
Abraham has a daughter, Sophia, who will turn five on Feb. 23.
"Couples Therapy" airs Thursdays at 9 p.m. EST on VH1.
Before You Go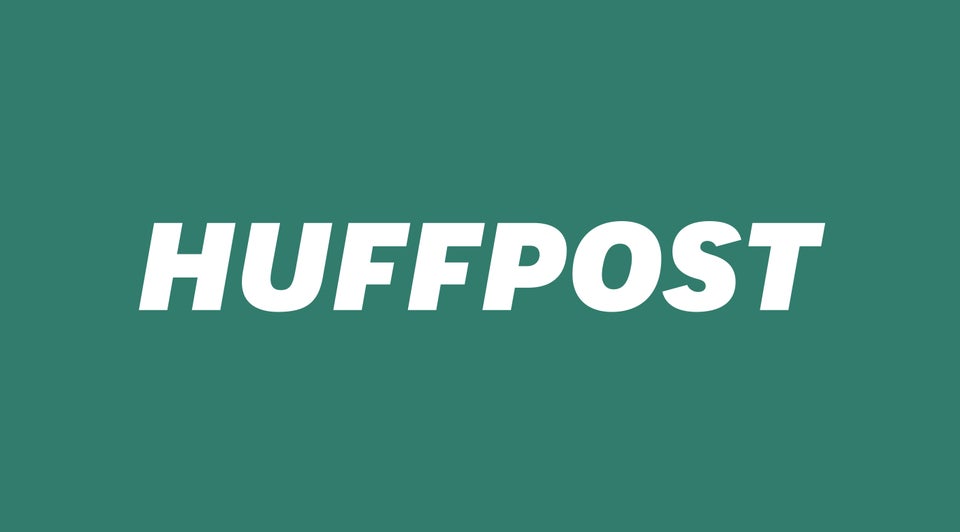 The Only Binge-Viewing List You'll Ever Need
Popular in the Community