News of the second porn video comes just a day after Abraham told In Touch magazine that she had been drugged and raped more than once after appearances at strip clubs and adult conventions placed her in unsafe situations.
It's a claim that doesn't seem to be sitting well with Vivid, as the company seems to be taking Abraham's allegations very personally. "[We] had no idea [Abraham would] turn around so abruptly and play us like this," the company explained in a press release. "Here's one big, ridiculous thing we don't pity her for: sociopath liar Farrah Abraham has a second (a second!) sex tape coming out quite quickly, and this time, it's no "fake" "leak" -- it's the real, raw, ridiculous deal, and it suits Farrah's underhanded personality herself."
"I signed some sh-t away that I'm f--king against and I can't even talk about it because I signed this huge f--king contract," she told her therapist.
The next day in group therapy Abraham told the rest of the cast members, "You guys think that I'm purposefully and intentionally lying to you but it's like, you know, I have a lot to lose. So I would tell you the truth if I could, if it were safe. If it wasn't gonna f--k up my whole life, then I would tell you the truth."

Related
Before You Go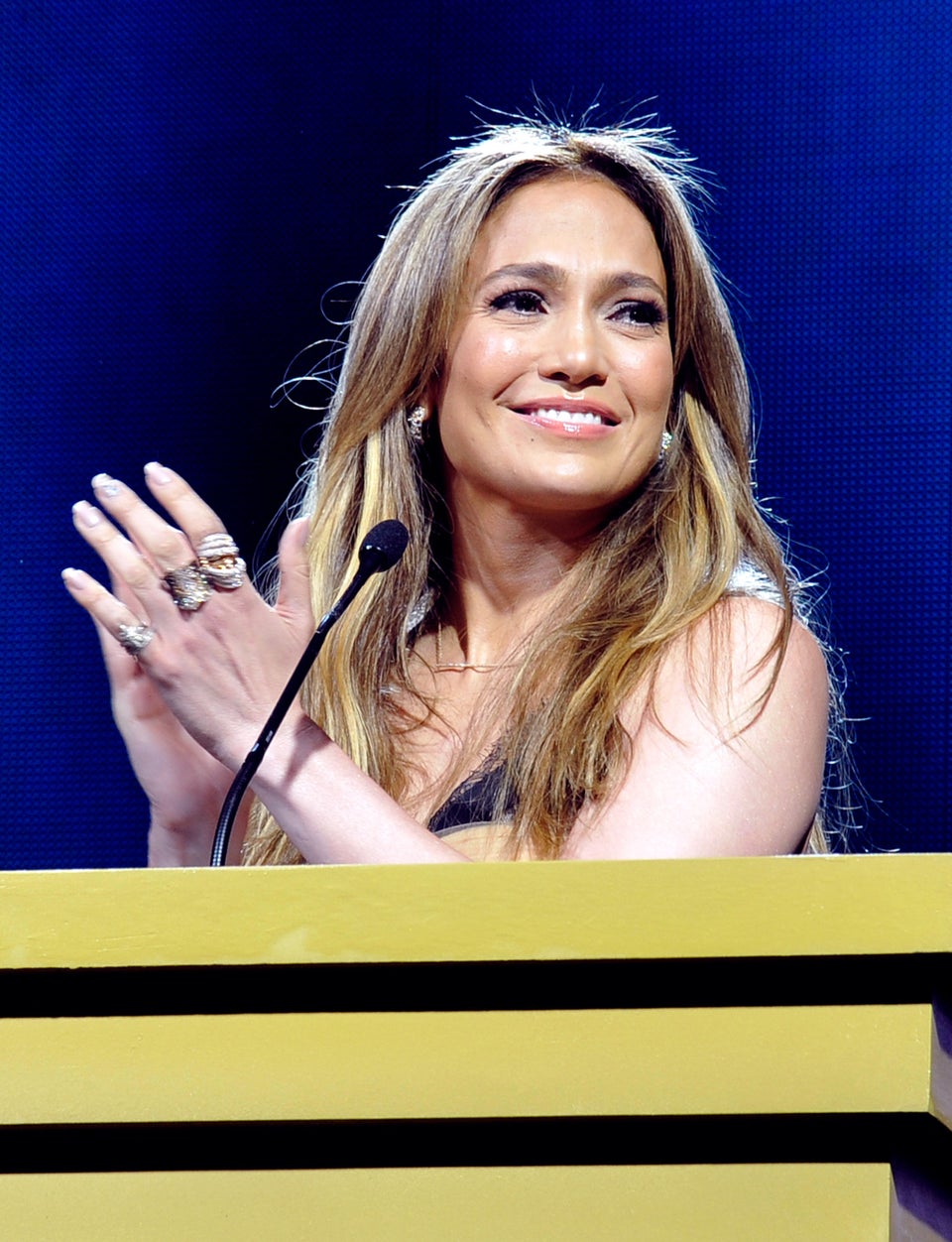 Celebrity Sex Scandals
Popular in the Community