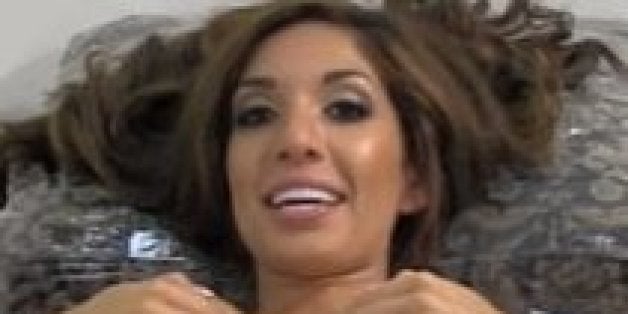 Farrah Abraham is fully embracing her new role as a porn star.
The former MTV "Teen Mom" star recently sat for a molding of a replica of her private parts and breasts, which will be sold by Topco Sales -- and the whole shebang was filmed, of course.
"Hey, so I think I'm taking sex symbol to a whole new level today. I'm at Topco, which is, like, the fourth biggest in the nation adult toy sales manufacturer So now I'm going to have a whole, like, sex line. People are going to jack off to me. This is crazy," Abraham says in the video.
The toys won't hit stores until January 2014, but early on Sept. 23, Abraham took to Twitter to promote the forthcoming line: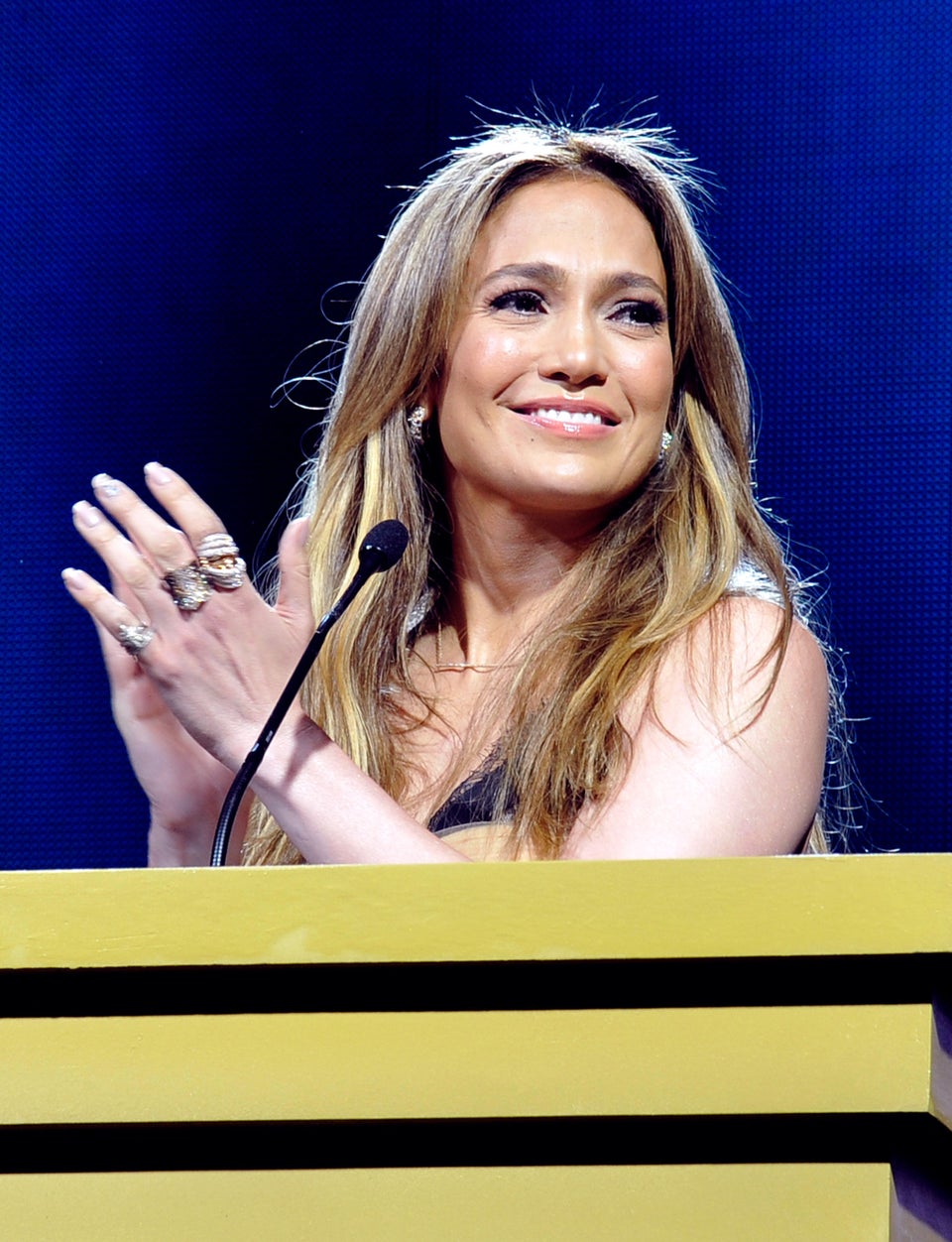 Celebrity Sex Scandals
Popular in the Community