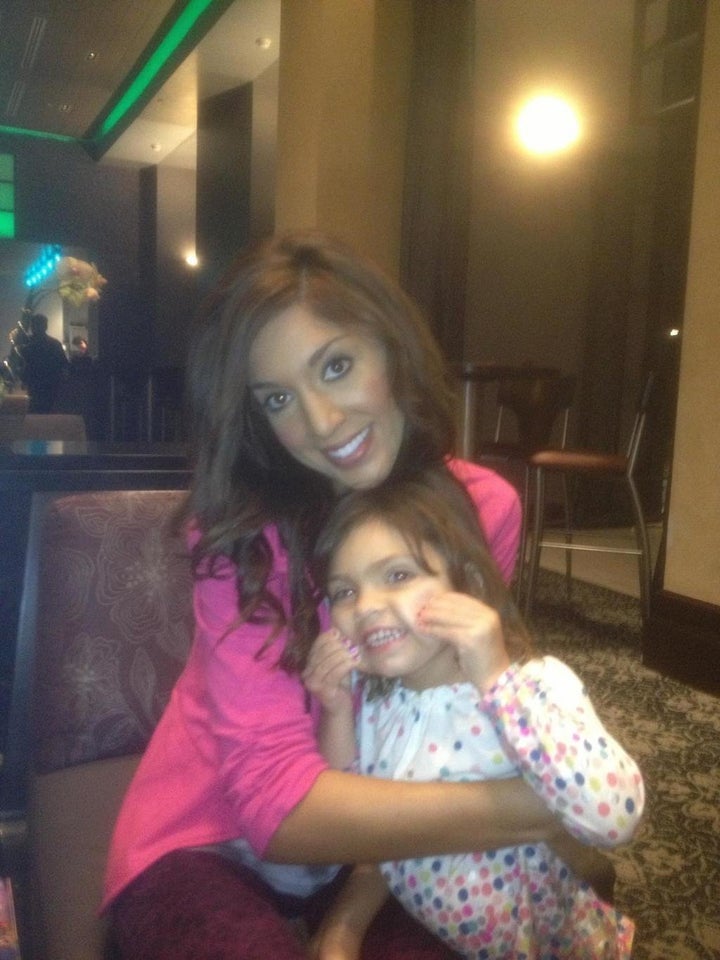 Her controversial parenting decision didn't sit well with many, but the 20-year-old MTV reality show alum insists it was the right thing to do.
"If I can help my daughter in a little way by just plucking a few hairs . . . I think I did something right," she told "Good Morning America."
"#Unibrow's are not sacred! Do the right thing #tweeze no matter what age :). Did you know taking care of your hygiene increases your self-esteem? Tomorrow A.M #GOODMORNINGAMERICA don't miss Sophia & I #GMA... "#GMA :) Sophia's beautiful with unibrow or without ! Point is take care of your child's hygiene :)"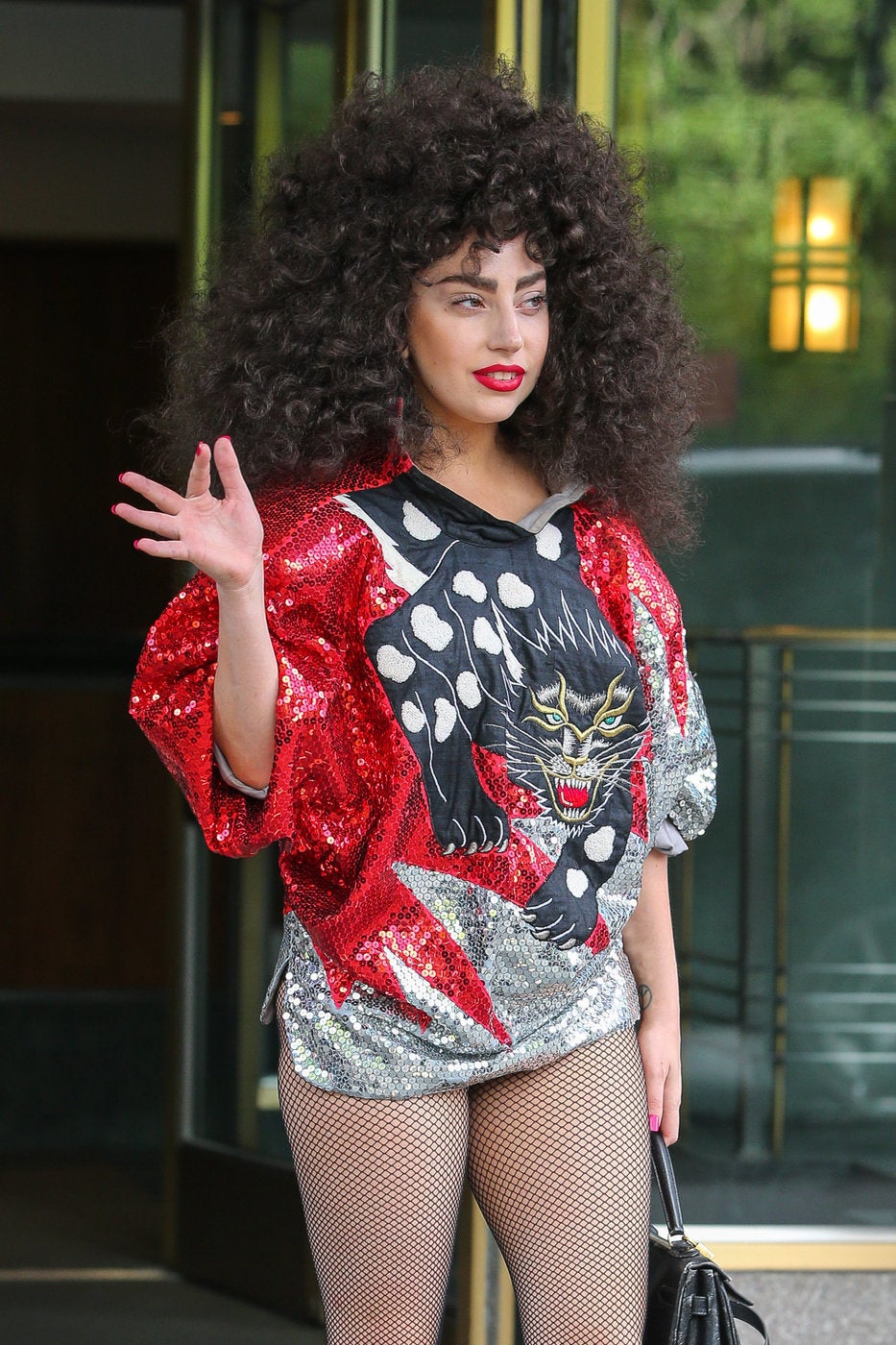 Celebrity News & Photos
Popular in the Community