In our new series, Hair Icons, we take a look back at famous coiffs that have withstood the test of time to shape American pop culture.
Scroll down to find out how to recreate Farrah Fawcett's feathered waves and upload a photo of your own tousled hair in the slideshow below!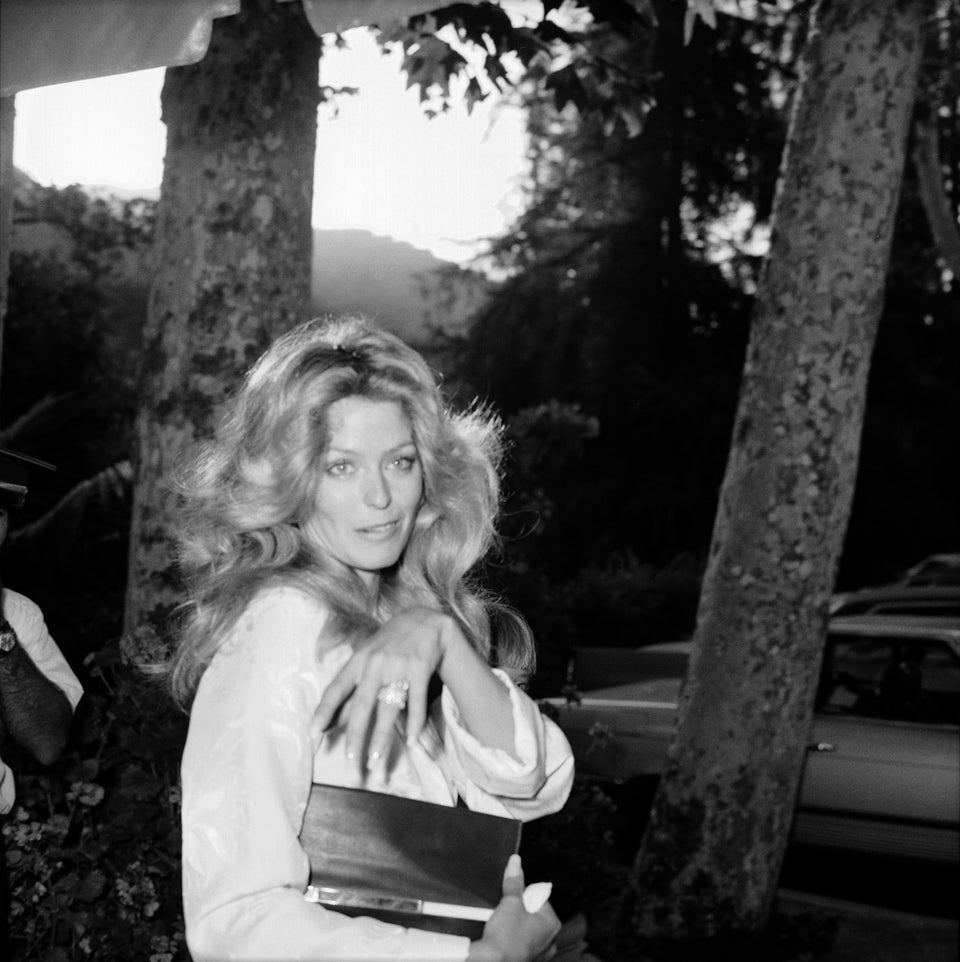 Hair Icon: Farrah Fawcett
When a then 29-year-old Farrah Fawcett made her debut on the popular 1970s television series "Charlie's Angels" as a sexy female detective, she not only transformed gender roles in Hollywood, but ignited a tress revolution.
During a decade where the shag, Afro and bouffant were most requested in hair salons, Fawcett's feathered waves were quite refreshing -- adding a new meaning to femininity.
"It changed the way women wore their hair because it was a new soft hairstyle and worked on everyone in some shape or form," according to celebrity stylist Ted Gibson, who has styled Anne Hathaway, Angelina Jolie, Zoe Saldana, Ashley Greene, as well as, Fawcett. "It was definitely a time of the late '70s, disco, shiny, wide legged pants -- it all worked together."
While the Texas-born beauty was blessed with a gorgeous mane, it was Santa Monica hairdresser Allen Edwards' scissors that created the perfect haircut for Fawcett.
"The layers around the face are shorter. What made it different was that it wasn't full on top. It was flatter, and the 'Farrah' part was the edges, which went flipping back," Edwards told Stylelist in an August 2009 interview. "She had a very strong, squarish jaw, and with her hair long cut [and] moving away from her face, it took your eye away from it."
We've seen Fawcett's famous fluffy hairdo worn recently by blond babes like Blake Lively, Jessica Simpson, Beyonce and of course, Paris Hilton. And while technology and technique has advanced since Edwards' "curl, pin, curl, pin" method, the basics remain the same.
"To create this particular hairstyle, you need a good hairspray to hold it in place, but still be able to move like Beautiful Hold Hairspray," says Gibson."Use a large barrel curling iron in one inch sections away from the face to achieve a modern interpretation of her look. A center part is most important as well. Blow-dry bangs using a flat brush and apply Tame It Shine Lotion for added smoothness. Separate the bangs into a soft fringe using your fingertips to bring out your eyes."
Gibson's pro trick to maintaining lots of volume without relying on heat styling tools: Before you go to sleep, twist your hair into a top knot. This will preserve your blow-out and also help to retain the curl formation.
What do you think of Farrah Fawcett's iconic feathered hairstyle?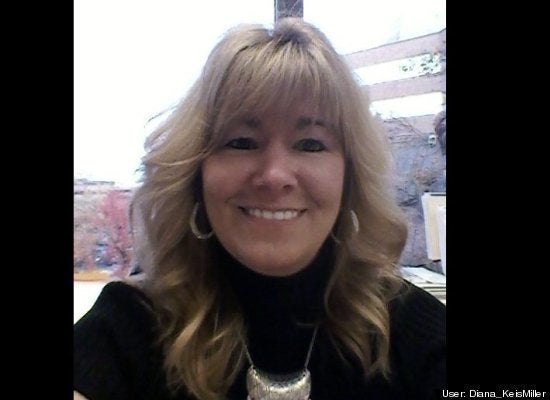 Your Tousled Hairdos
Related