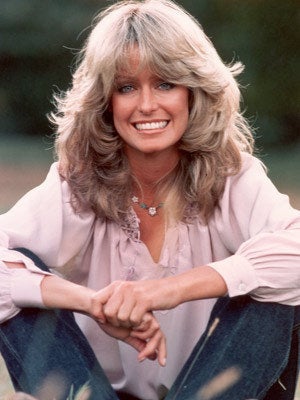 One big name that didn't appear in the Oscars 'In Memoriam' tribute to actors and filmmakers lost in the past year was Farrah Fawcett, who died last June of cancer at the age of 62.
The segment is generally dedicated to film stars, and while Farrah was best known for her role on the television series 'Charlie's Angels,' she also lit up the big screen in movies such as 'Man of the House,' 'Dr. T and the Women' and 'The Apostle.'
Also left off the list was Bea Arthur, who died in April at the age of 86.
Popular in the Community