The university is suing O'Neal over a one-of-a-kind Andy Warhol painting it claims the actress left to the school when she died in 2009, while O'Neal claims the painting belongs to him.
Fawcett's secret boyfriend, Greg Lott, is set to become a star witness in the trial over the painting, and will testify in support of the University of Texas, reports RadarOnline. Lott says the letters from Fawcett "speak for themselves," and prove how in love they were.
In one letter dated, Dec. 8, 2008, written from her hospital bed in Germany, the actress wrote, "I miss you so much and sometimes the loneliness makes me cry. But this is a daunting journey one must take oneself and there is very little anyone else can do to help. I wonder if at the moment of surgery I can do it so I pray for strength and courage and it comes."
"He kept me from seeing the love of my life before she died," Lott told ABC News. "Photos don't make a relationship. I know what I had with her. He didn't have that. He blew it."
Before You Go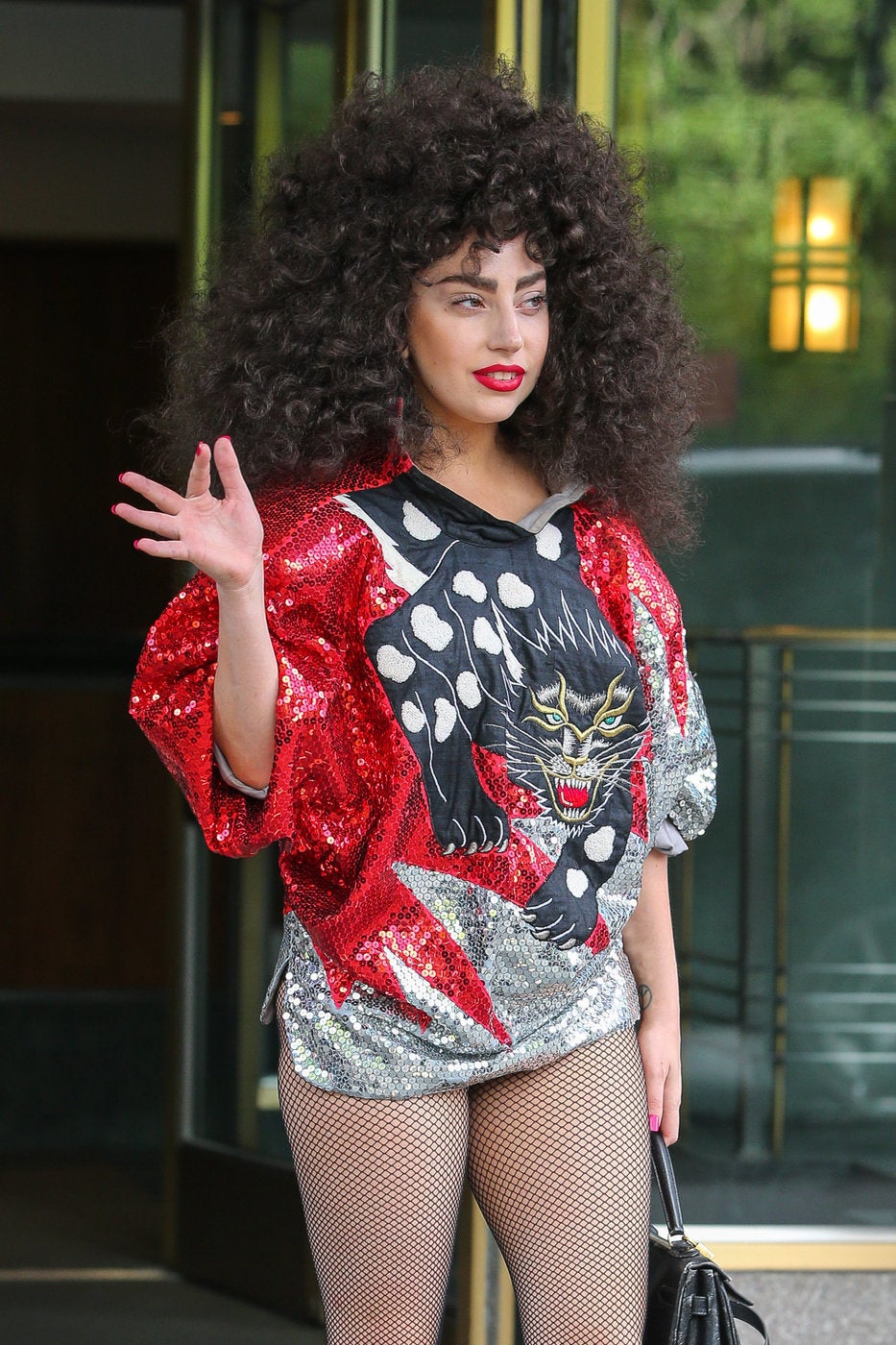 Celebrity News & Photos
Popular in the Community