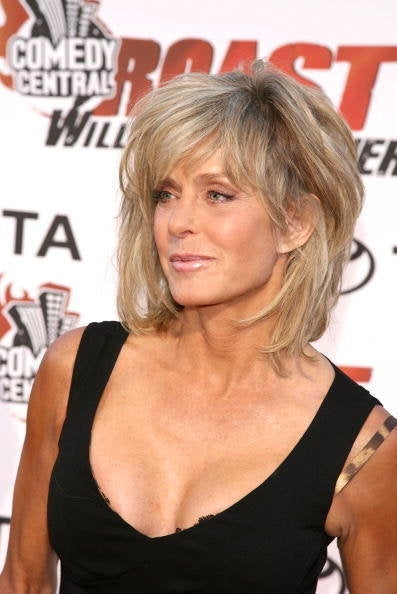 Farrah and Ryan came to visit me about a month ago.
Her spirit and passion and intelligence were as sharp as ever.
The deep connection between Farrah and Ryan stronger then ever, with the teasing and humor in full throttle.
But her body was being destroyed by the cancer. And it showed. Painfully.
Farrah is an amazing fighter and she was in full fight mode. With Ryan right beside her.
And I remember so well the months we spent together as we prepared for The Burning Bed.
I was directing her for the first time and her fearless commitment to going to the darkest places emotionally never wavered. She never hesitated when I took her to battered women's shelters. To interview women with painful stories.
And she never flinched when I described how we needed to take away her wonderful beauty and life force to make the film and role authentic.
And in the rehearsals as I staged the brutal assaults, her physical guts and strength were a shining example for the whole cast.
And her work ethic supreme as we spent months delving, digging, creating.
And then afterwords, the awards, the response, and always our running joke about her getting pregnant during The Burning Bed.
And now, the fighter is gone. Her contribution with The Burning Bed served to not only to help change laws around the country, but inspired other actress's to "find their burning bed."
She will be missed. A true original.
Popular in the Community