OK, just bear with this for a second. Yes, it's about farting. And, sure, it's a bit childish. But you know what? Newsflash: WE'RE ALL CHILDREN.
I vote yes, and I apologize for nothing.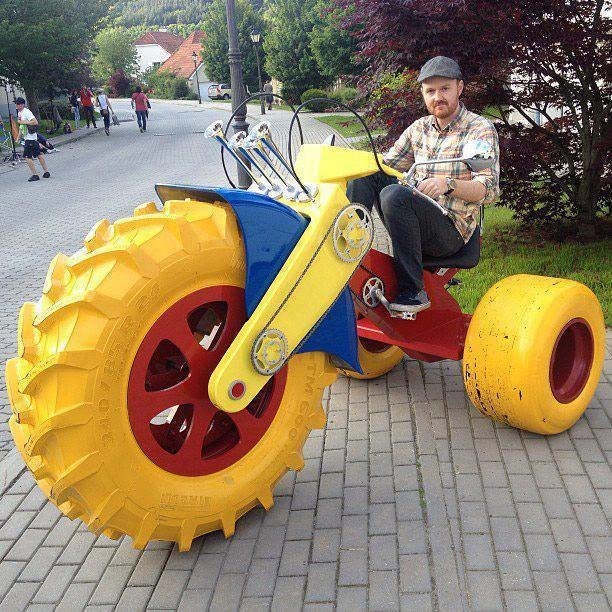 21 Things You Can Do If You Want Because YOU'RE AN ADULT
or a constant stream of entertainment news and discussion, follow HuffPost Entertainment on Viber.