We all got on board with fascinators -- you know, those frilly, jaunty mini-hats that Brits love so much -- back around the time of the Royal Wedding, so much so that it seemed more and more Americans were adopting the trend. But we've come to realize not all fascinators are created equal. Case in point: the pancake hat.
The most recent brave soul to showcase the pancake hat is Dita Von Teese, who wore a white one by famed milliner Philip Treacy to Melbourne Cup Day on Tuesday. The hat's burst of bright pink blooms were a nice touch, but we couldn't get over the sheer pancakeness of it: flat, circular, titled vertically smack against her face.
Is it supposed to be flatting to one's "good side"? Cover up a bad skin day? Make it look like the flowers are blooming right out of one's head? We don't know. But maybe Dita, Princess Leitizia, Coco Rocha and a few other bold hat-wearers understand something we don't...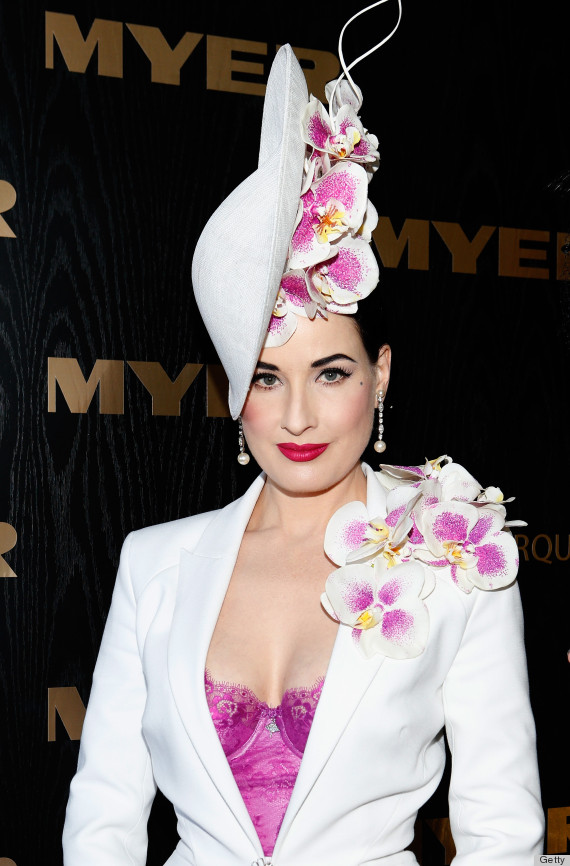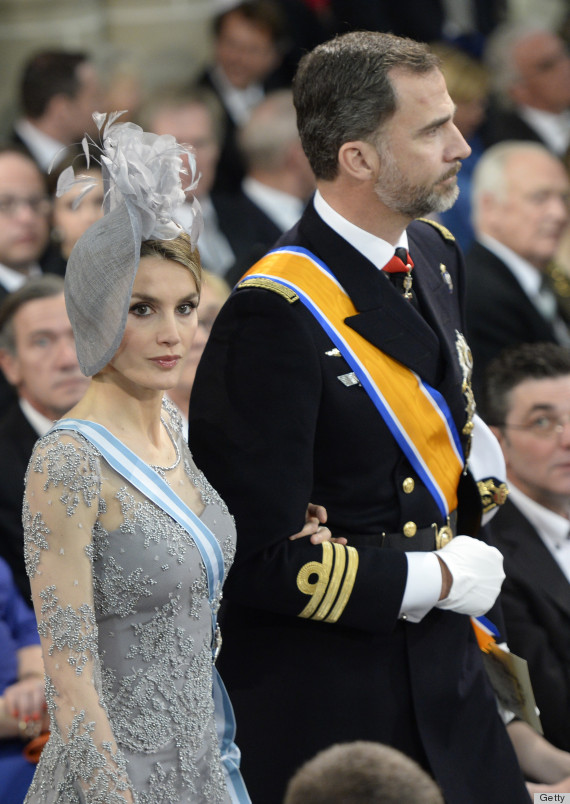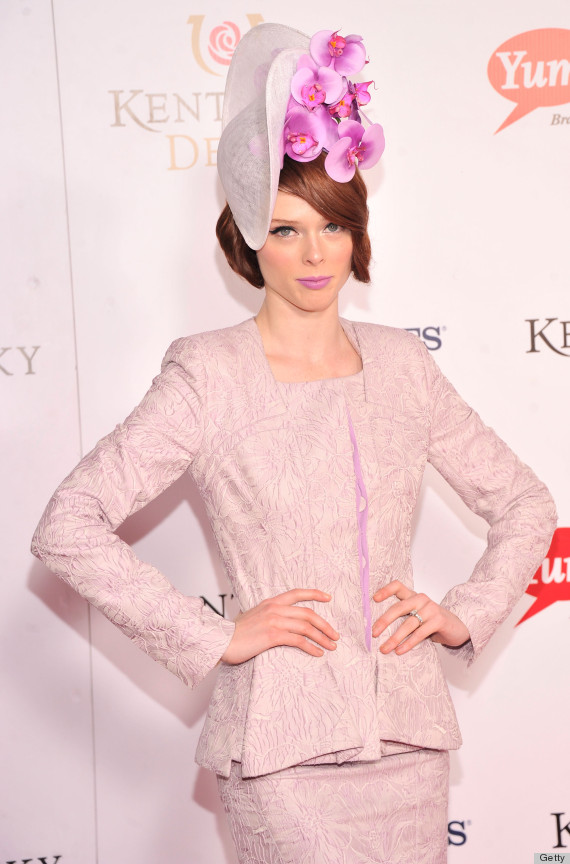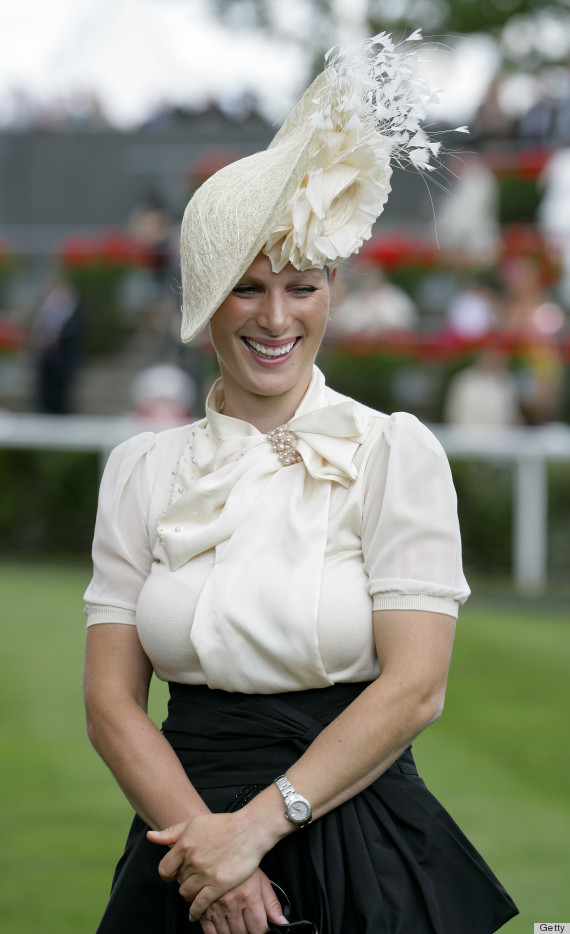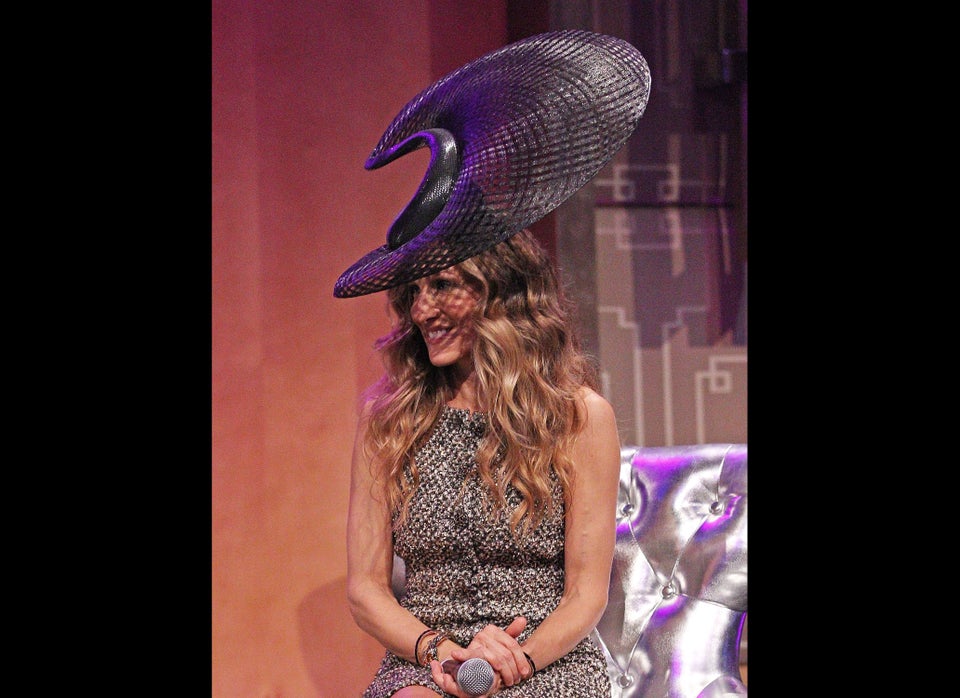 Celebrities In Fascinator Hats