Moms are a well of wisdom. They've taught us how to write the perfect thank you note, have provided sage career advice ("Don't burn bridges"), and have helped us navigate that crazy little thing called love, amongst countless other things.
So, it's only natural that these magical life- and lesson-givers have also played a major role when it comes to our personal style. Whether it's been introducing us to the joys of a glossy red lip or instilling the confidence to rock whatever our hearts desire, mom definitely knows best when it comes to style.
In celebration of Mother's Day, we here at The Huffington Post are dishing on the fashion-forward advice we've received from our favorite ladies. Check it out below and tell us what your mom taught you in the comments section.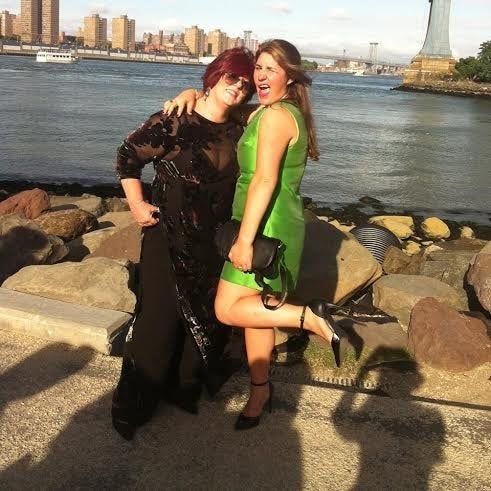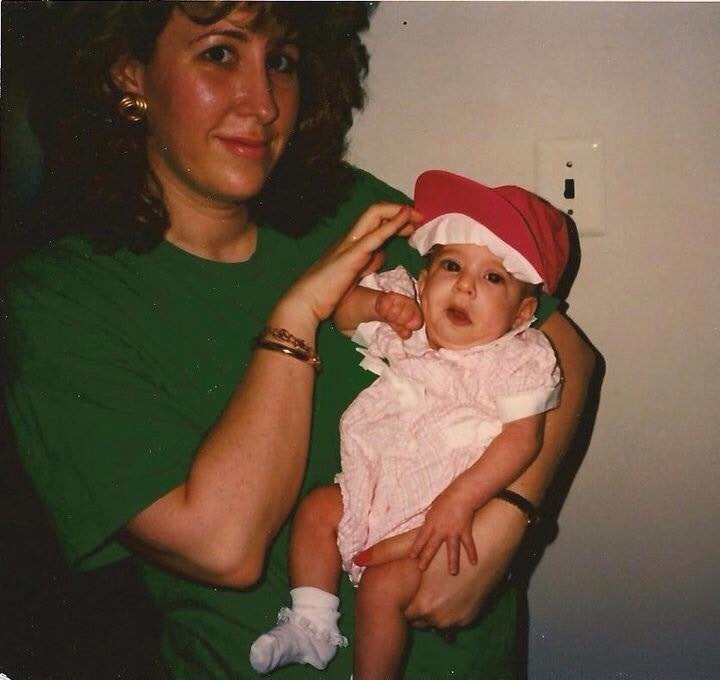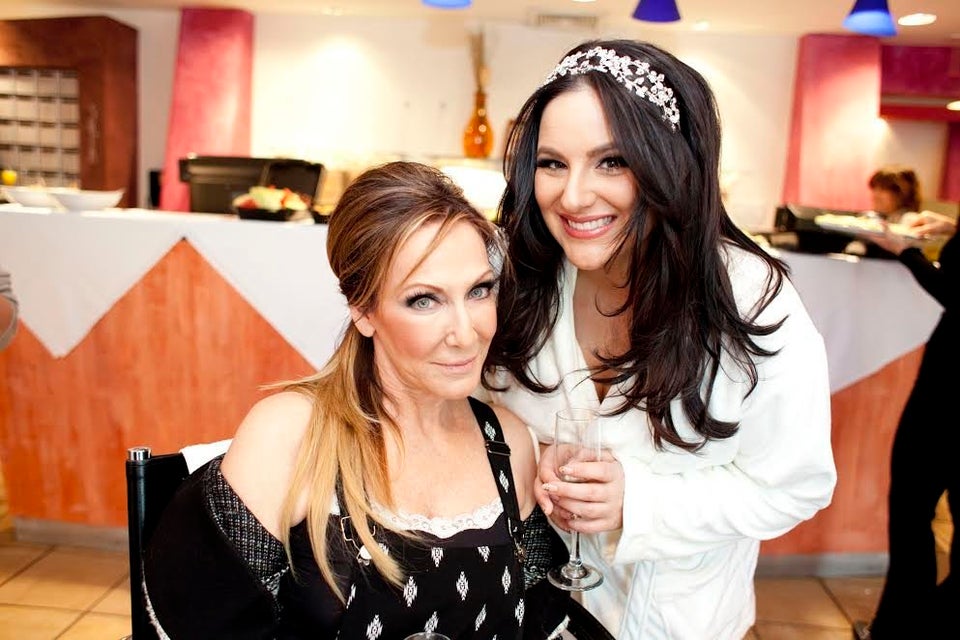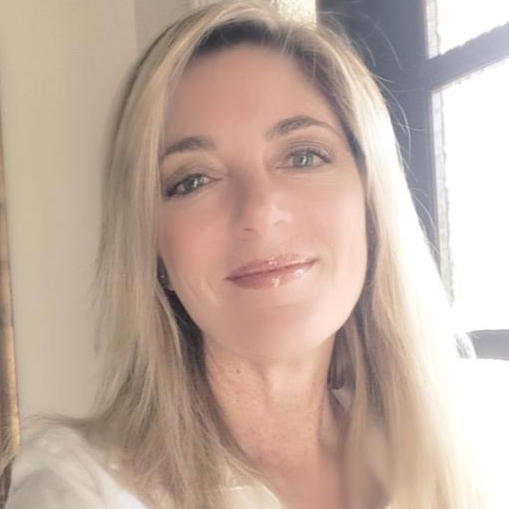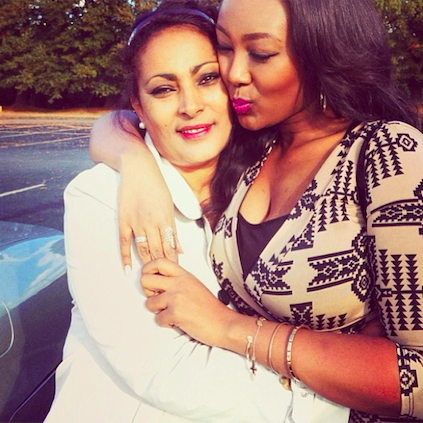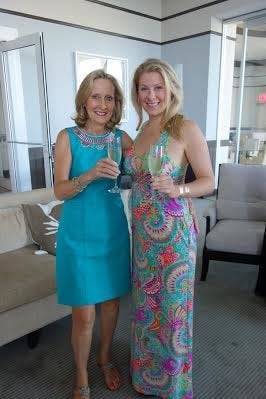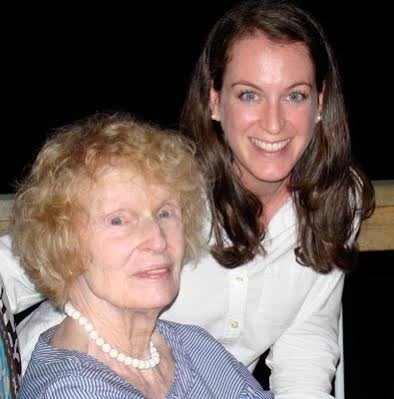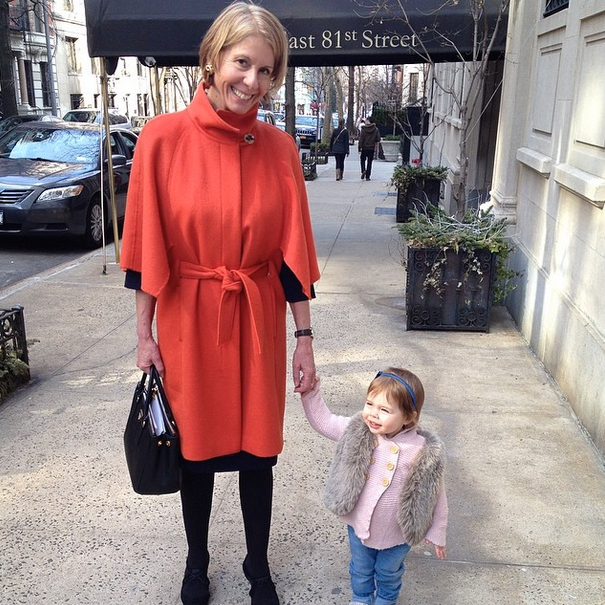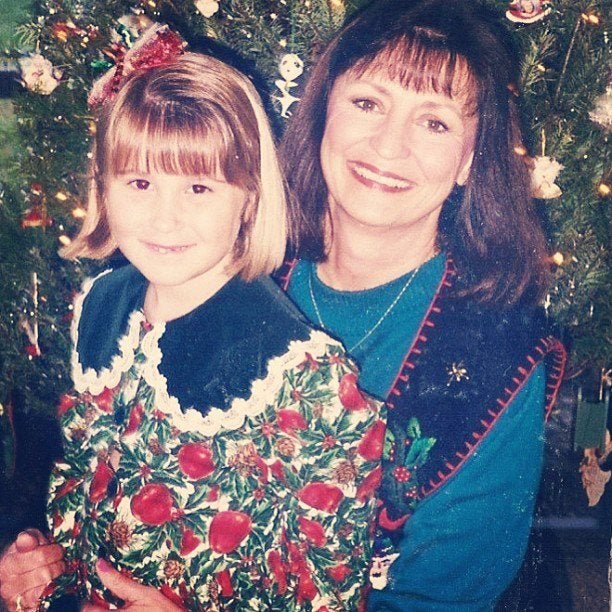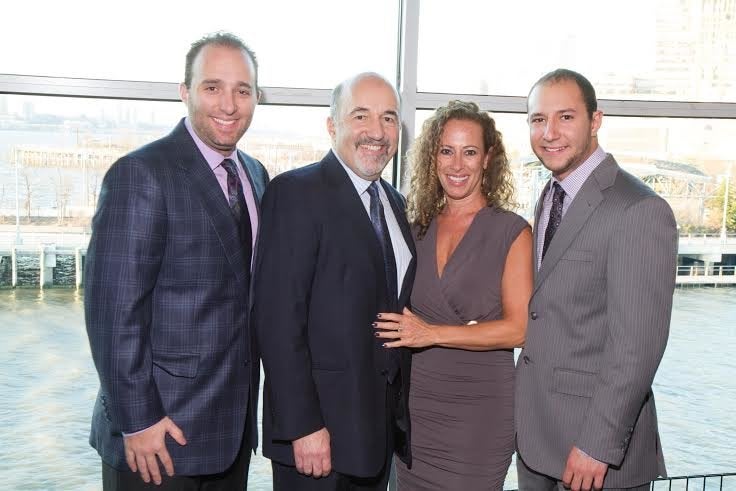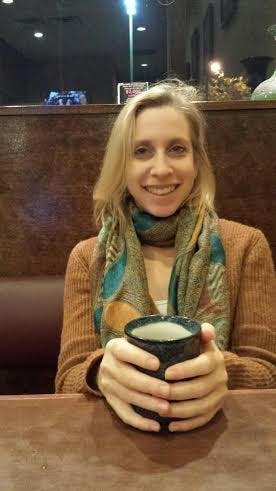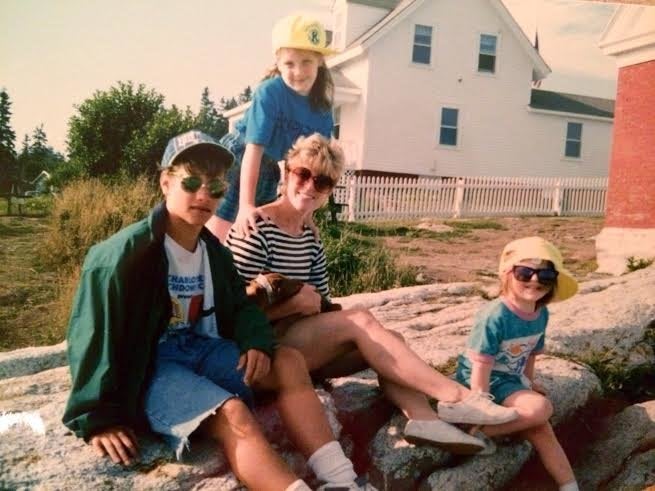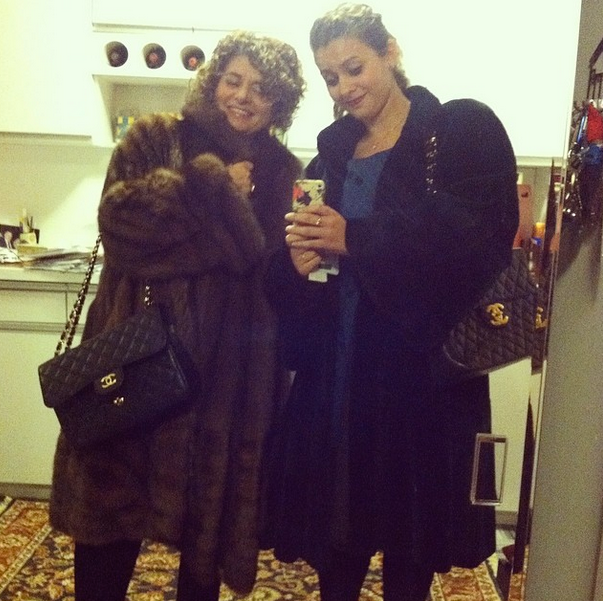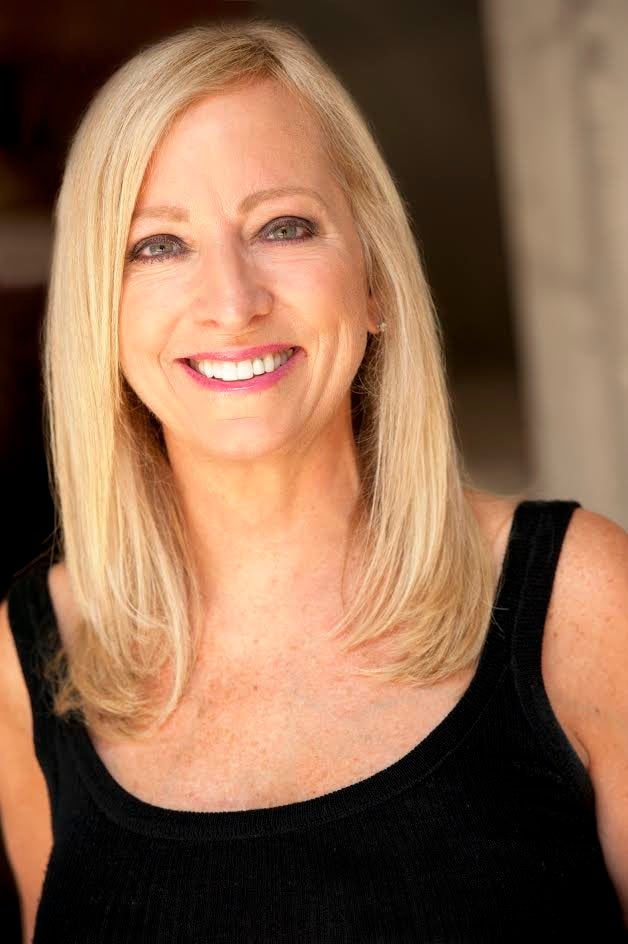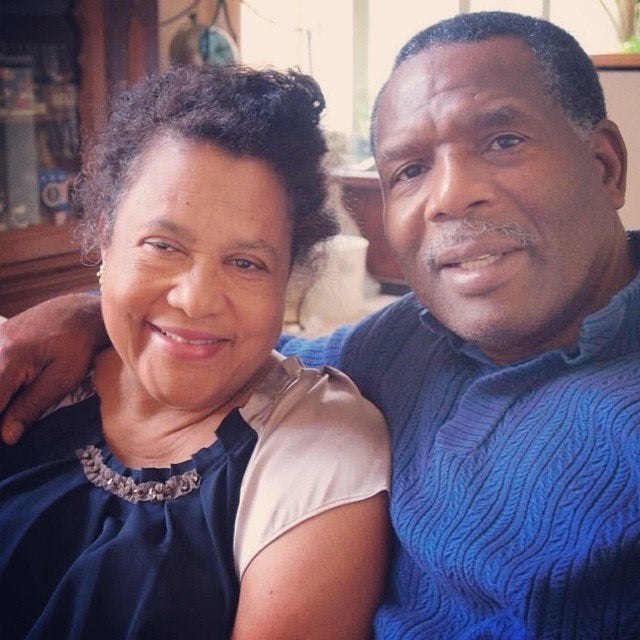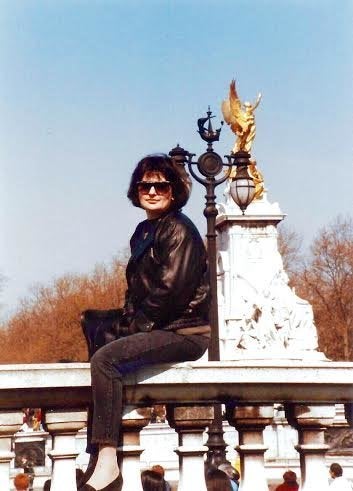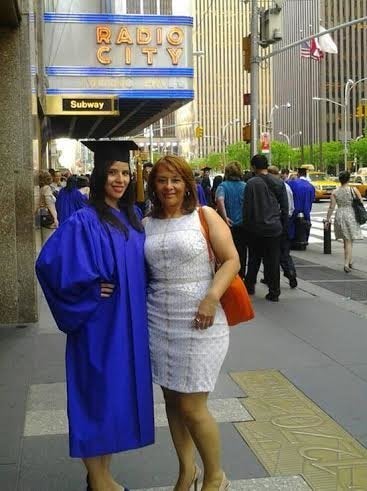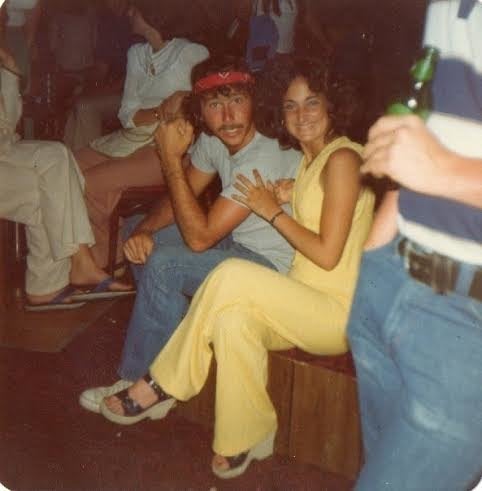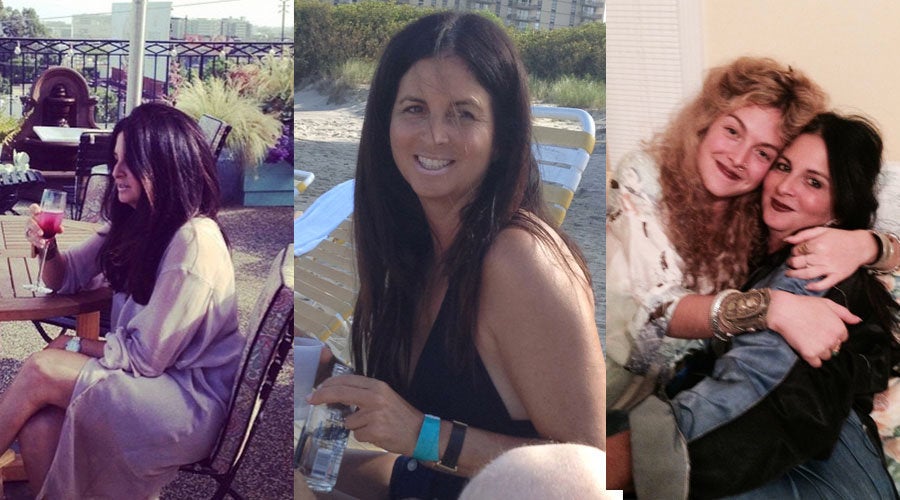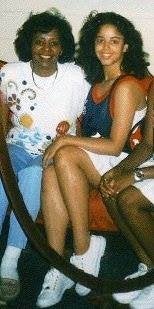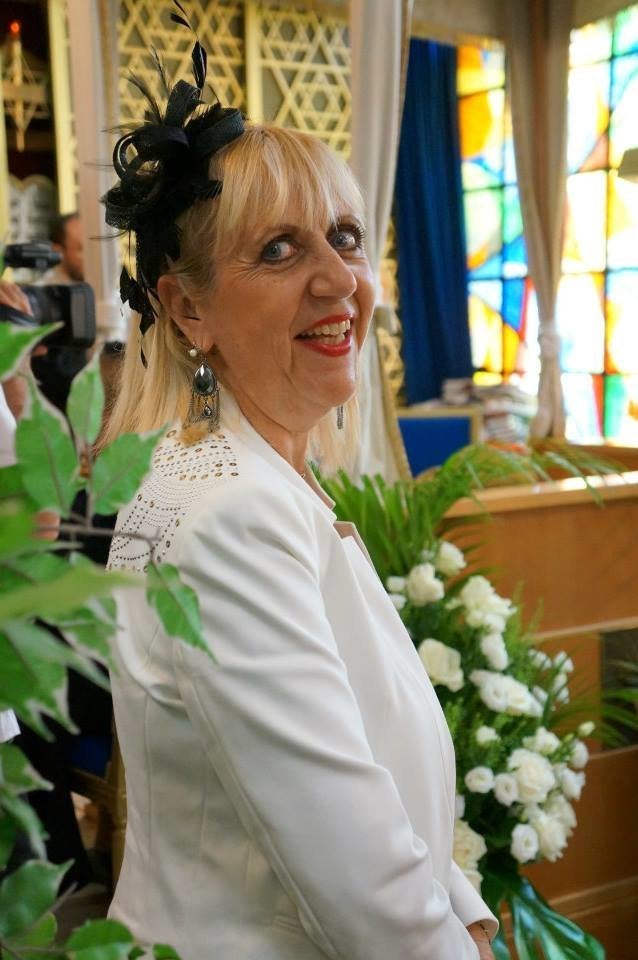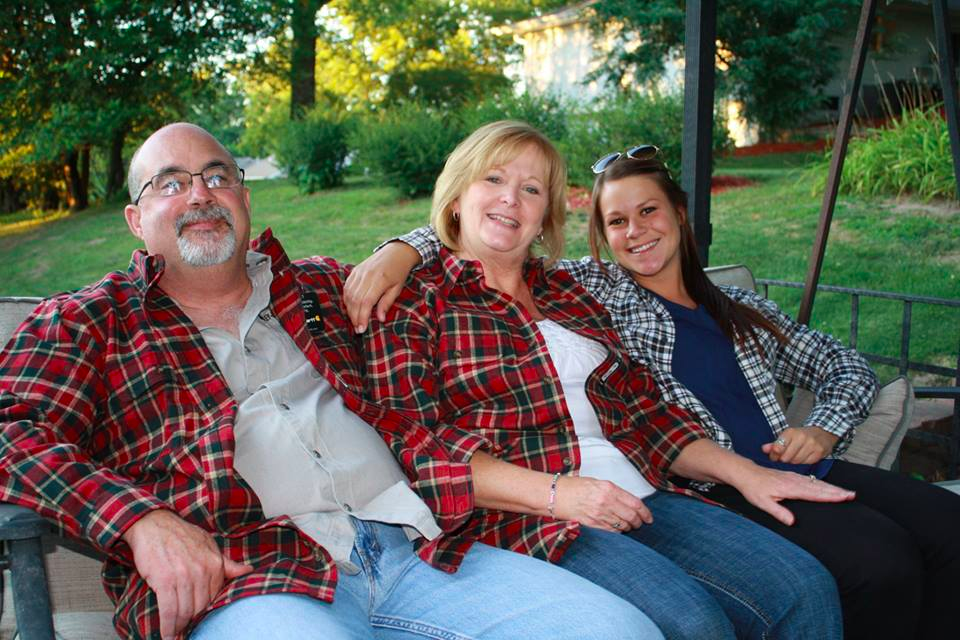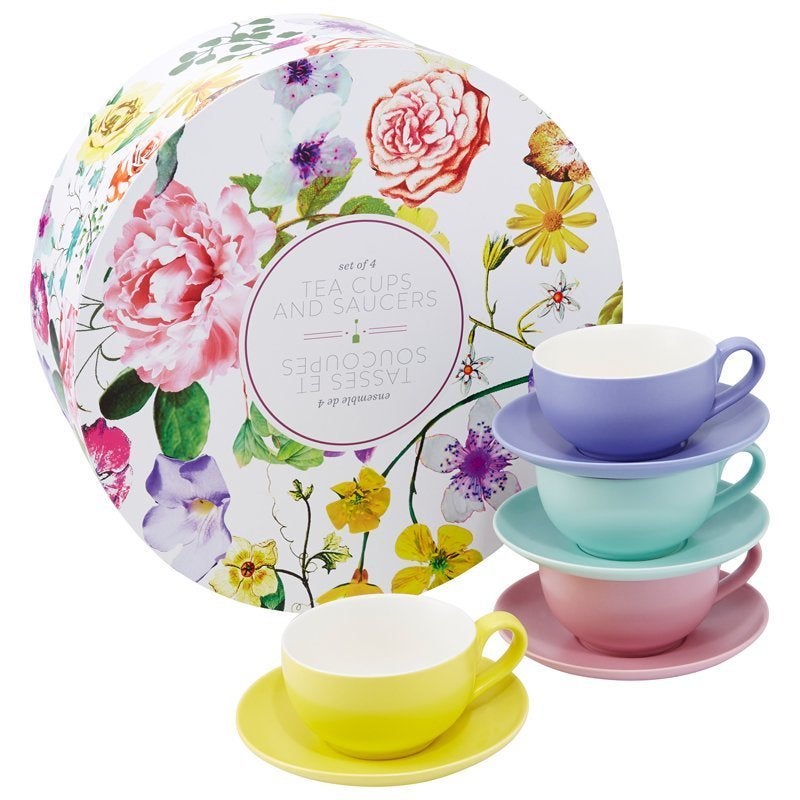 Last Minute Mother's Day Gift Ideas