I was dreading this milestone birthday just a little bit. I am happy to report my teeth and hair didn't all fall out, and I'm still very much alive and kicking!! The worst of it was ... receiving an application from my friends at AARP to sign up! I am thankful for the gift of life, amazing family and friends.
There are many celebrities who are rocking the fashion scene after 50, such as Jane Fonda, Cher, Madonna, and Tilda Swinton to name a few. They say with experience comes expertise.
Here are some ways to own a look into your 50s and beyond.
1) Create a flawless skin tone: Use a brightening foundation all over your face and blend with your fingers. The heat from your hands allows the makeup to melt into the skin and leaves a natural looking finish.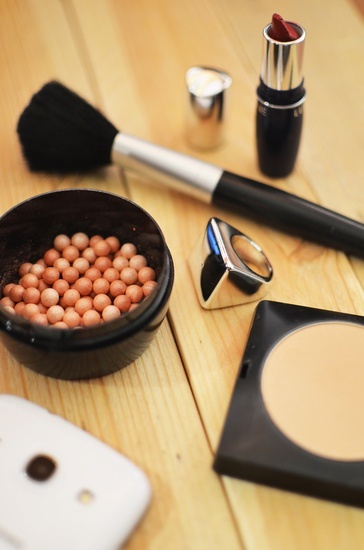 2)Blur the lip lines: Red-hued lipsticks create instant drama and a youthful look. To keep the lips from looking harsh, apply color straight from the tube, then gently swipe cotton around the borders of your lips. This will pick up the extra color and soften the edges of your smoochers!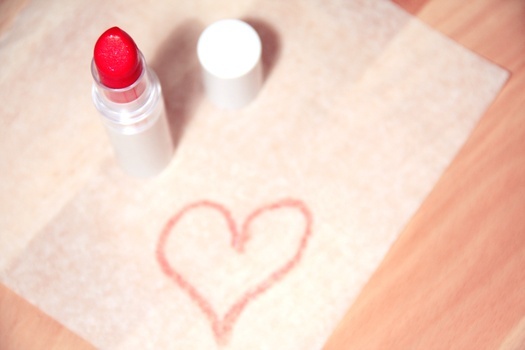 3)Experiment with prints: A dress with a classic cut may be flattering to your shape, but most likely won't have the "wow" factor. To achieve this, choose one with a "can't miss it" pattern. Prints of this type bring a youthful edge.
4) Keep accessories to a minimum: You may want to add to the fun spirit of the dress with showy-type shoes, but classic dark pumps are the way to go. A pointy pump will be sure to make you feel put together and polished. For jewelry, keep it simple with one piece. Too many jewels adds competition to the outfit. Skipping it altogether is just fine too.
Whatever your style is, embrace it and feel great! I know not everyone is obsessed with fashion like I am. However, I'm a firm believer that taking time to look your best boosts your confidence and makes you feel positive about life in general. I was blessed to go to a fashion trade show in Vegas for my birthday with a dear friend who also turned 50 a few months before I did. We had a blast and I learned a lot!
Keeping in shape at middle age is definitely an uphill struggle and takes a LOT of hard work. Of course gravity takes its toll in all kinds of ways :) but exercising regularly helps greatly! With a busy schedule it's hard for us to squeeze in time, but a few minutes here and there can make a huge difference. I walk at the park three times a week for an hour, and do resistance training at the gym four times a week. A new chain, "Fitness Evolution," is very inexpensive to join. It costs $9.99 a month and a small yearly maintenance fee. I love it and hope you have one nearby, or something similar!
Age really is just a number! Celebrate the beautiful person you are and always be comfy in your own skin. What are your fitness goals, or things you are doing to feel fabulous? I'd love to hear your ideas.
Follow Valerie's Instagram for More Stylish Adventures
Bio: Fashion/Travel blogger targeting middle aged women. Published fashion writer, Stylist, and Teacher.
PHOTO GALLERY
Sexy Over 50 Men
REAL LIFE. REAL NEWS. REAL VOICES.
Help us tell more of the stories that matter from voices that too often remain unheard.