After the runaway success (and our total obsession) with the podcast "Serial," we've been yearning for more audio awesomeness -- this time, with a style spin.
There's something super cool about getting a fashion or beauty fix via our headphones. It's like a throwback to the olden days when folks gathered around the radio to listen to the news and the latest audio dramas. But now we can be out and about while streaming broadcasts that feature our favorite fashion rockstars and beauty buffs. One word: Dope.
Here's a rundown of 5 podcasts that should definitely be on your radar. Tune in and let us know what you think about them!
"What I Wore When..." by Glamour Magazine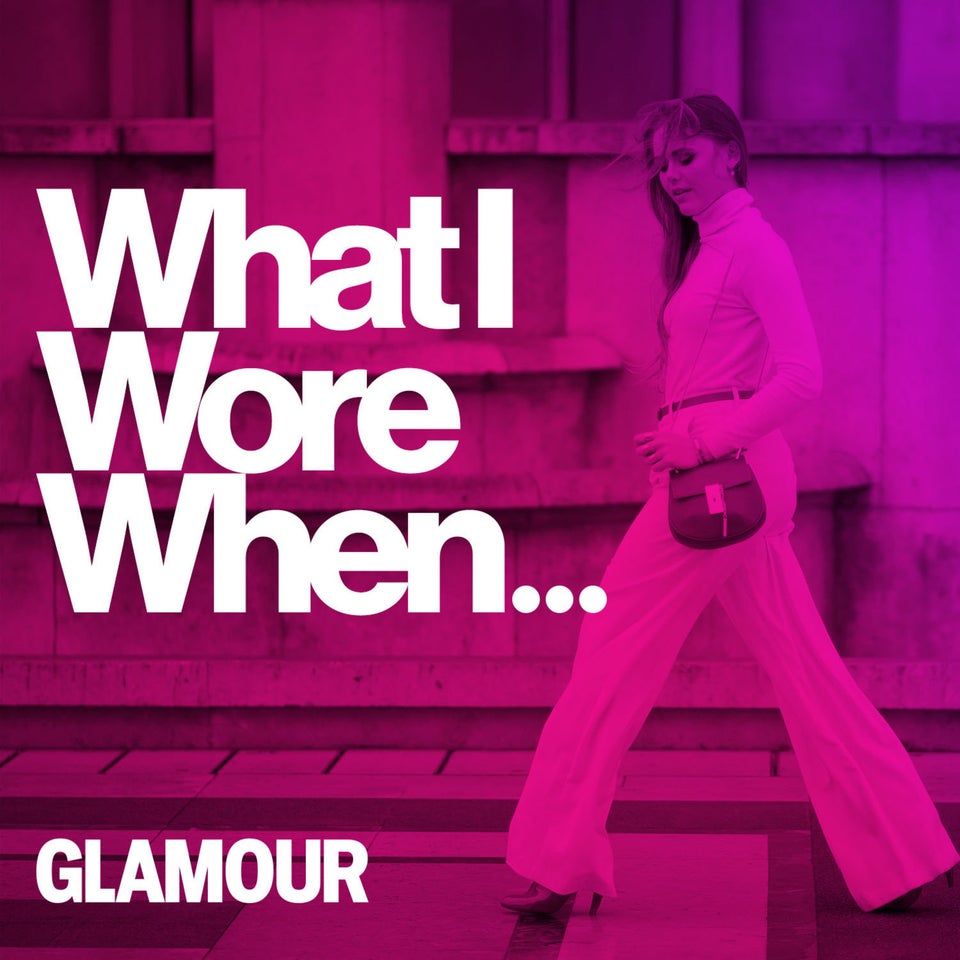 Fashion Friends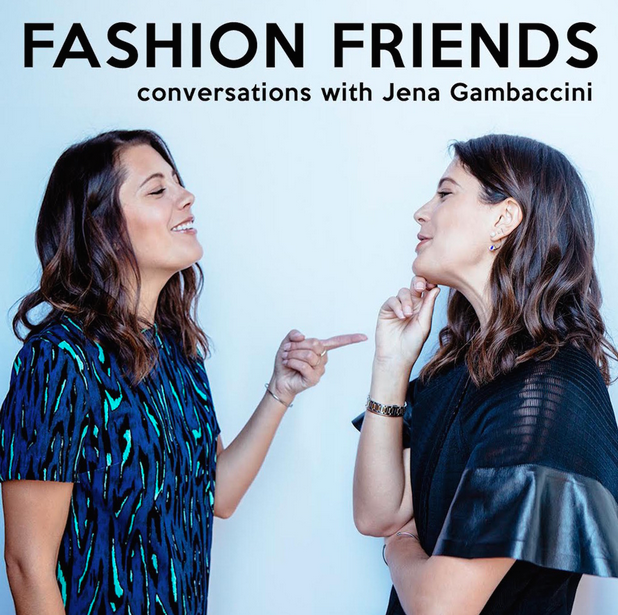 The American Fashion Podcast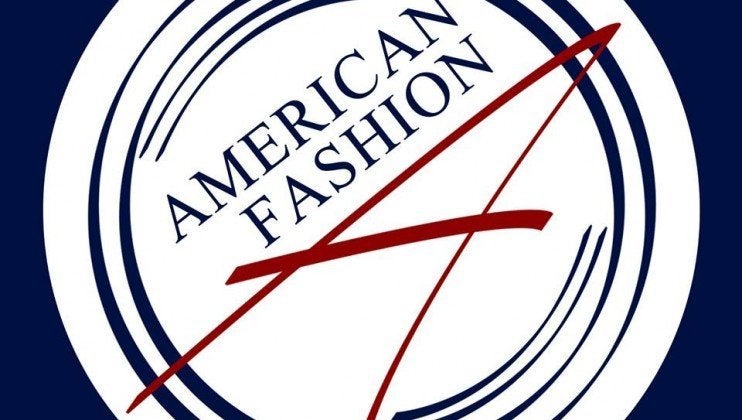 The American Fashion Podcast
"Beauty Talk with Denise & Janice Tunnell"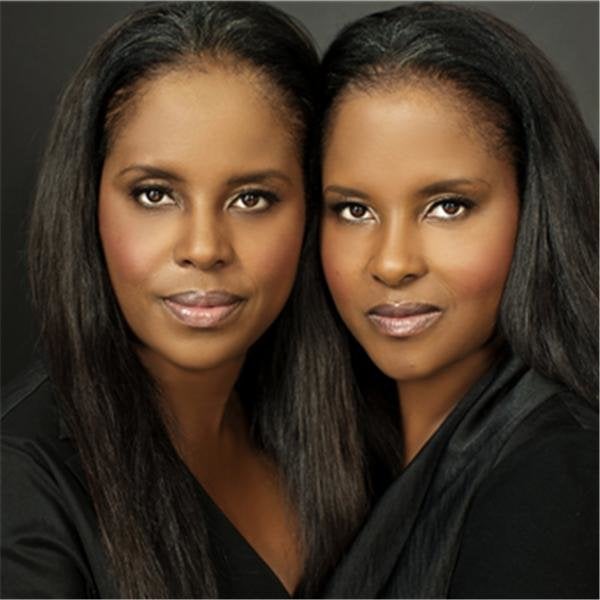 "Unbuttoned" by Yahoo Style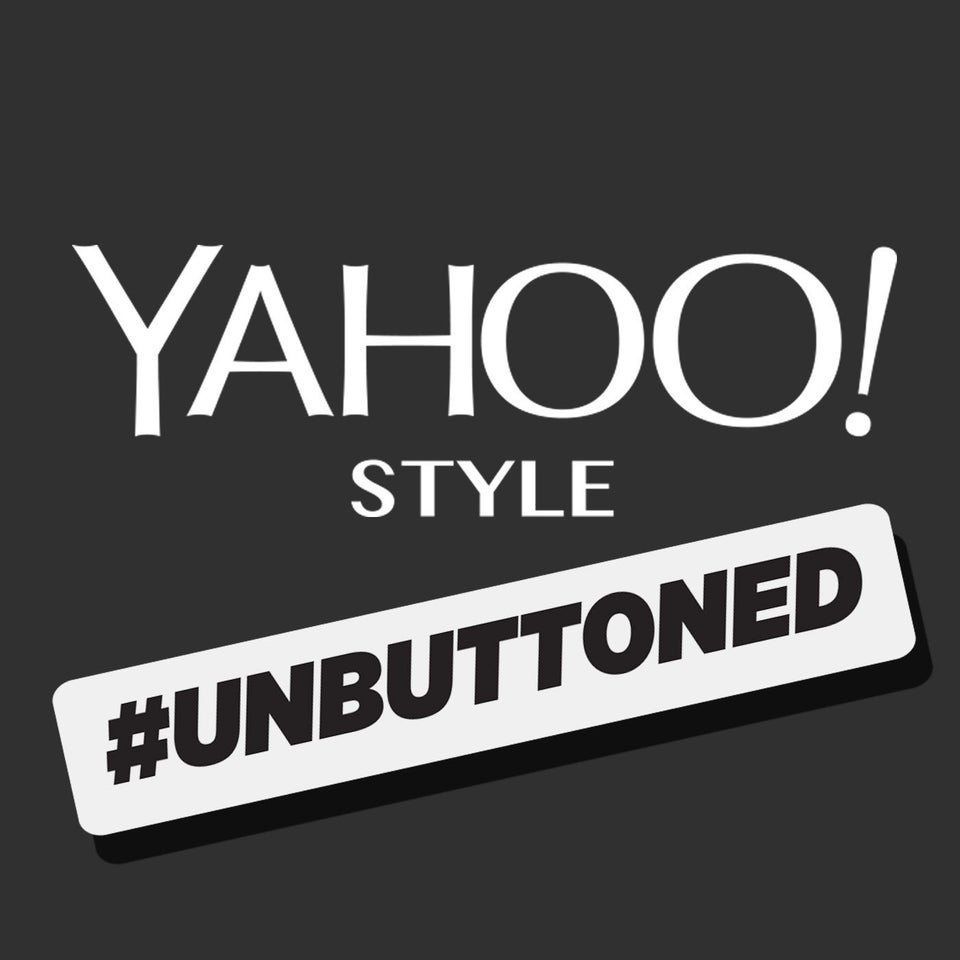 Related
Before You Go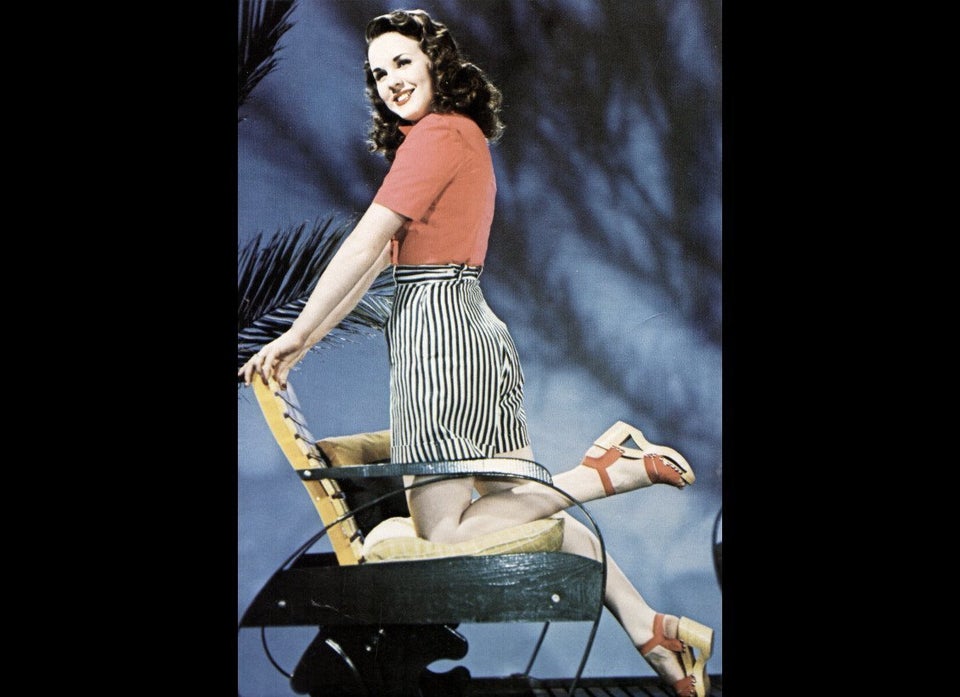 Vintage Fashion Moments