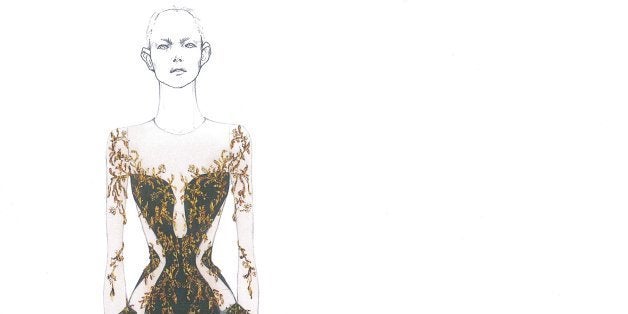 As one might expect, the designers stayed true to their respective aesthetics when approaching ballet costume design. Herrera designed exquisite female costumes that are the picture of elegance, while Browne created suiting designs that are crisp and tailored. Leave it to Burton to bring the drama with a heavy black and gold gown reminiscent of a red carpet look, and Katrantzou to design an airy, colorful creation filled with pattern.
While all the ballets featuring fashion designer costumers will debut at the Fall Gala on Tuesday, September 23, New York City audiences will have the opportunity to see the designs in action again on October 2 at 7:30 p.m.; October 7 at 7:30 p.m.; October 9 at 7:30 p.m.; and October 11 at 8 p.m.
Check out images from the costume shop and sketches from the design houses in the photos below.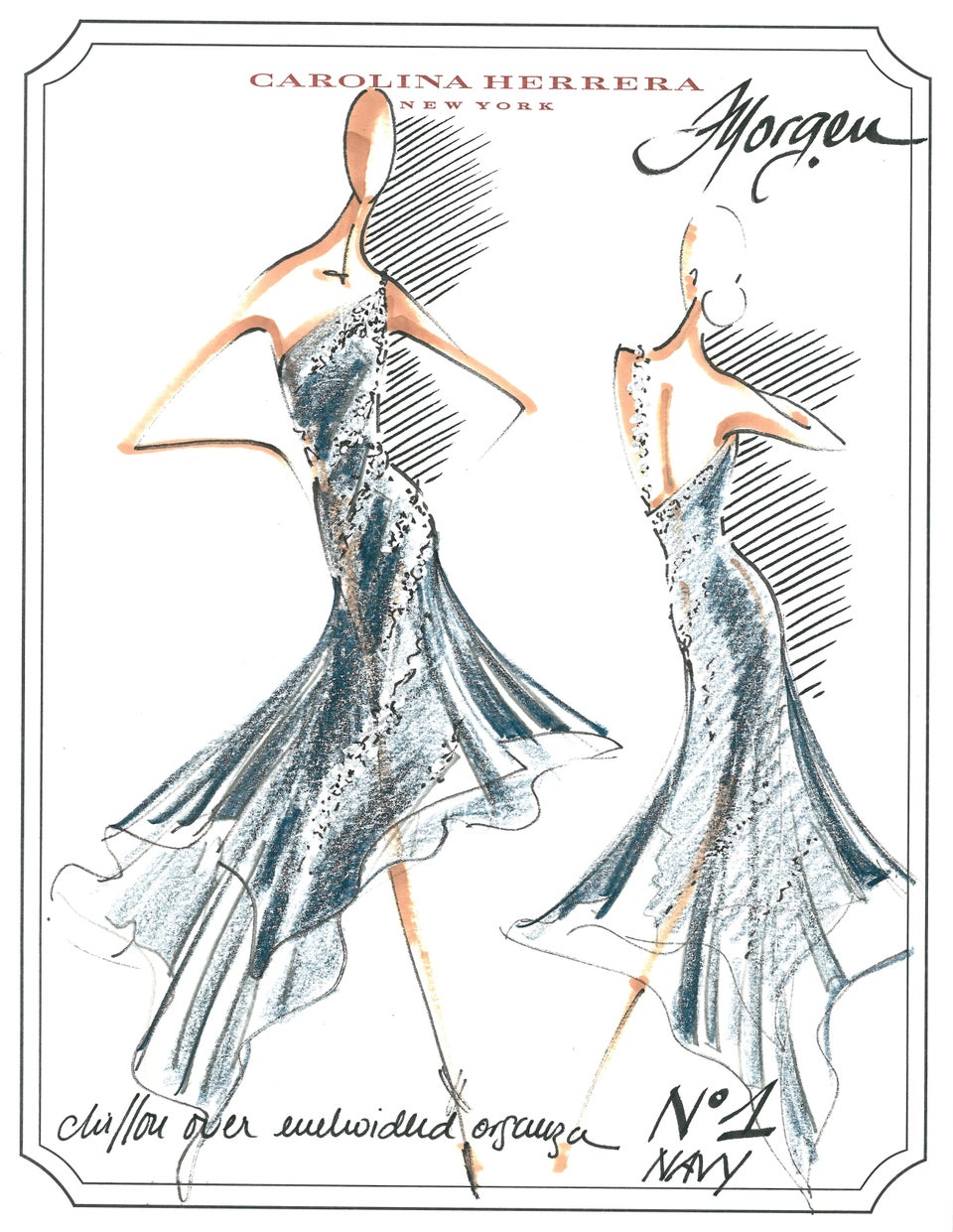 Courtesy of New York City Ballet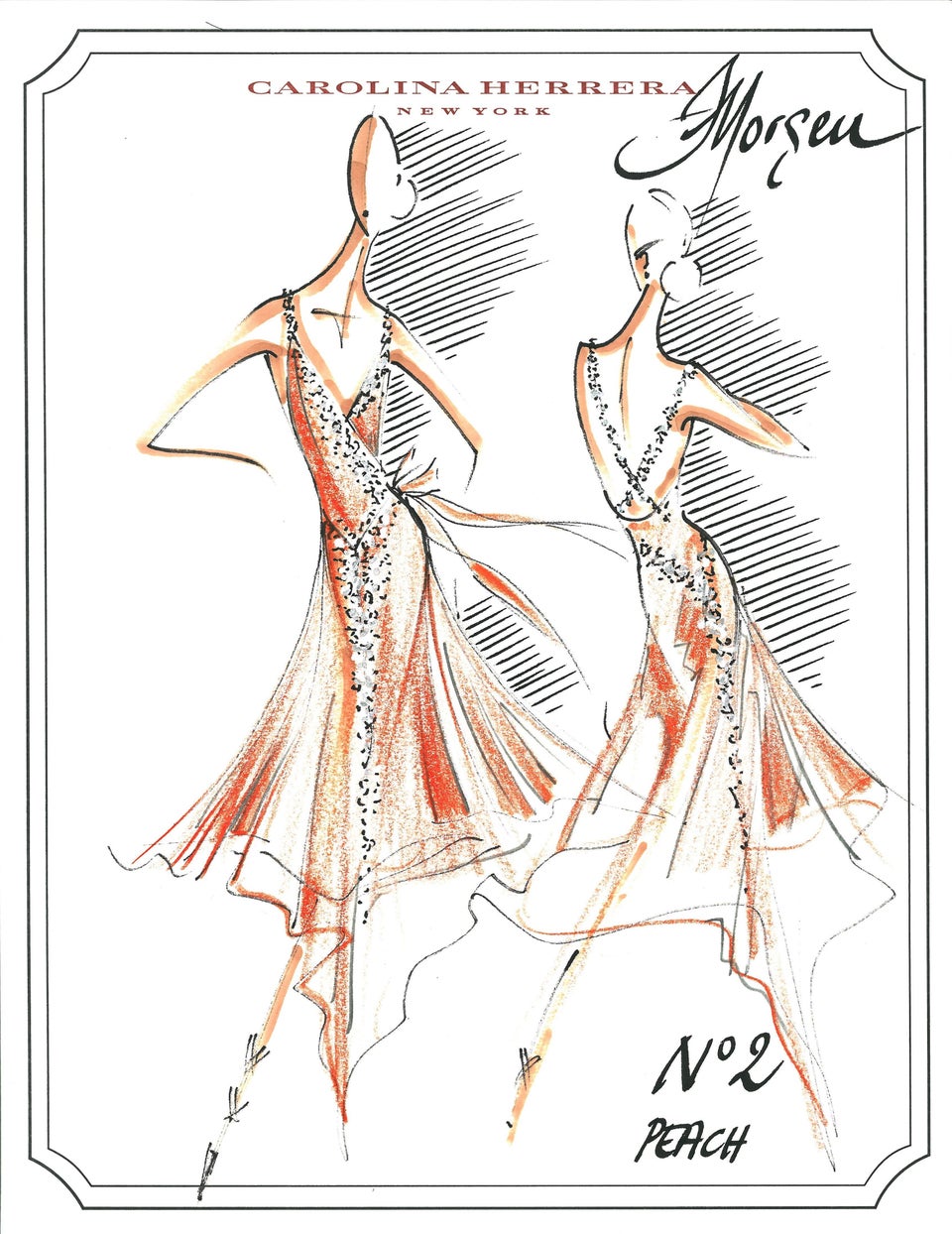 Courtesy of New York City Ballet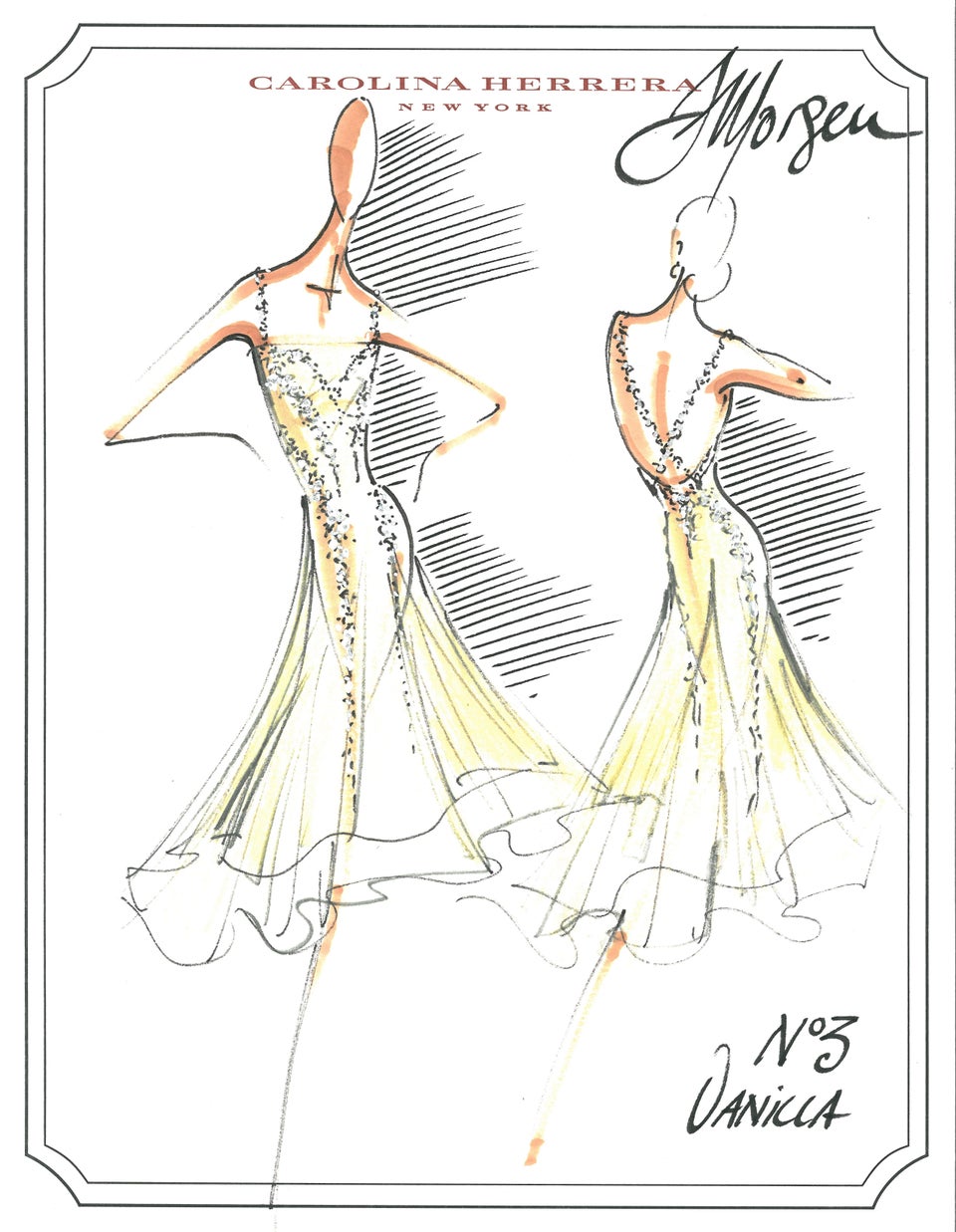 Courtesy of New York City Ballet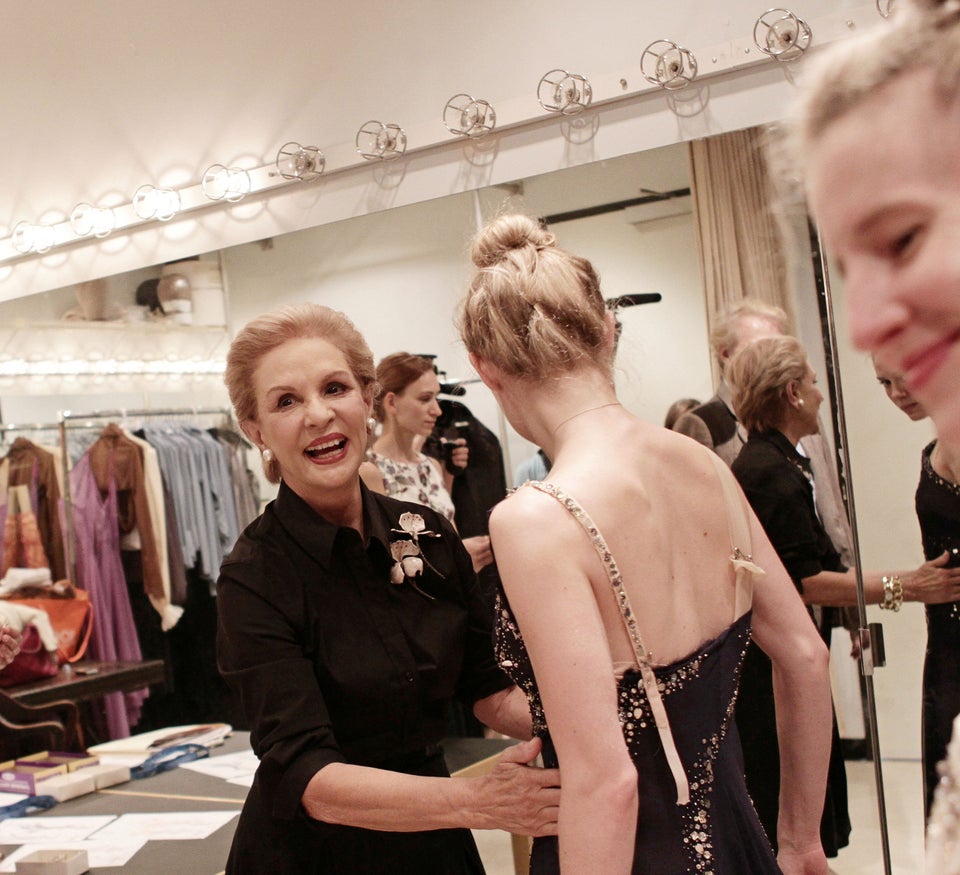 Courtesy of New York City Ballet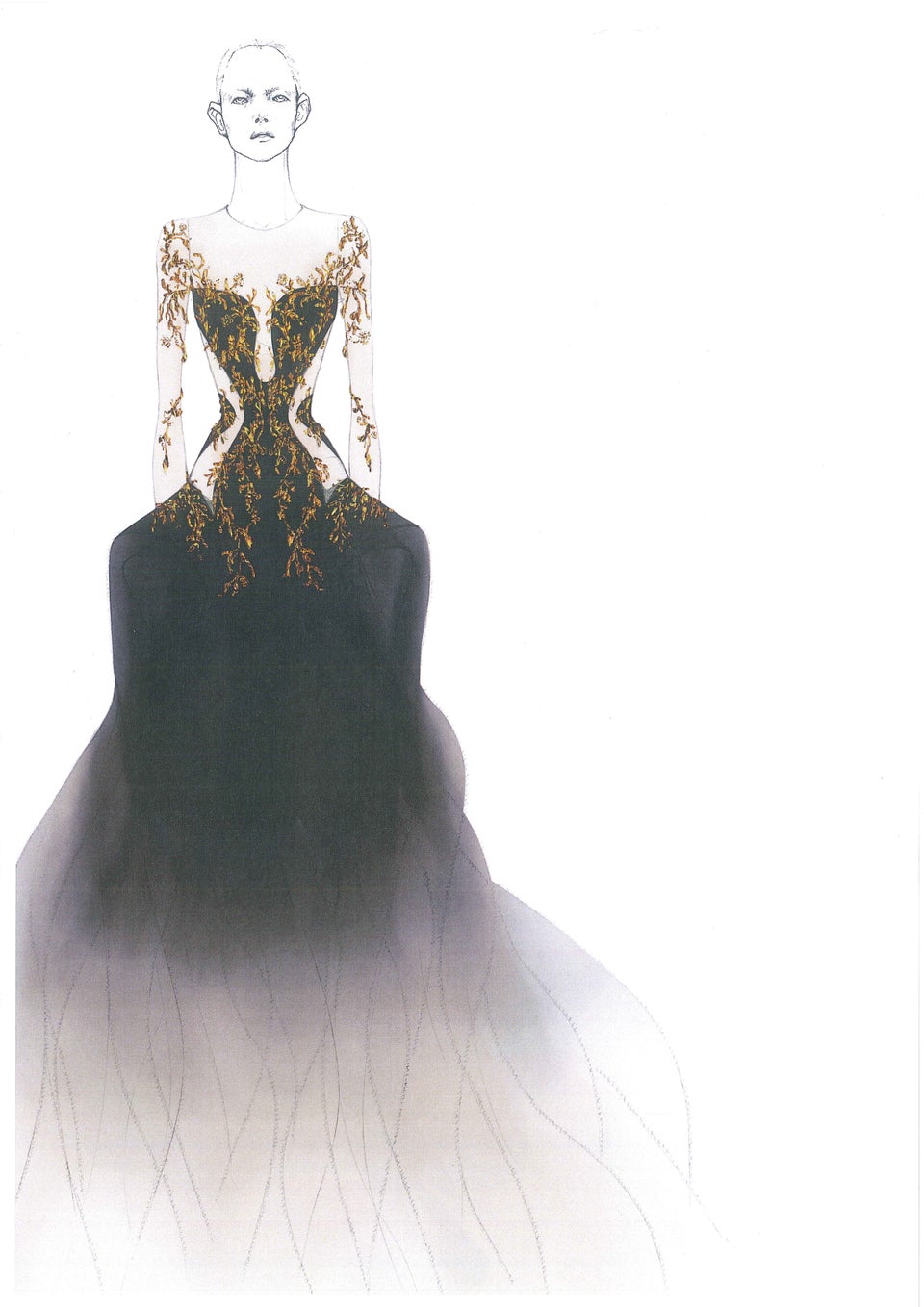 Courtesy of New York City Ballet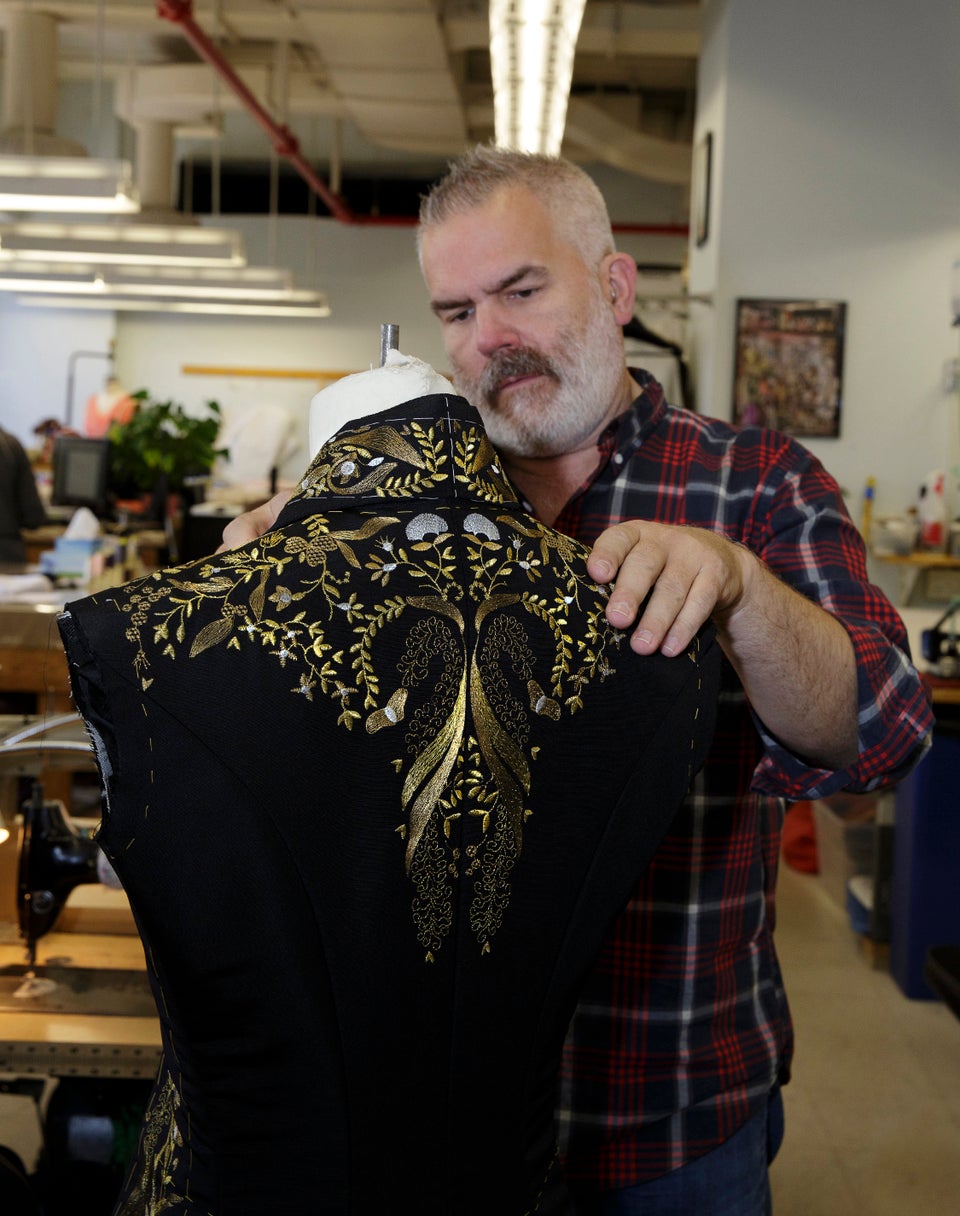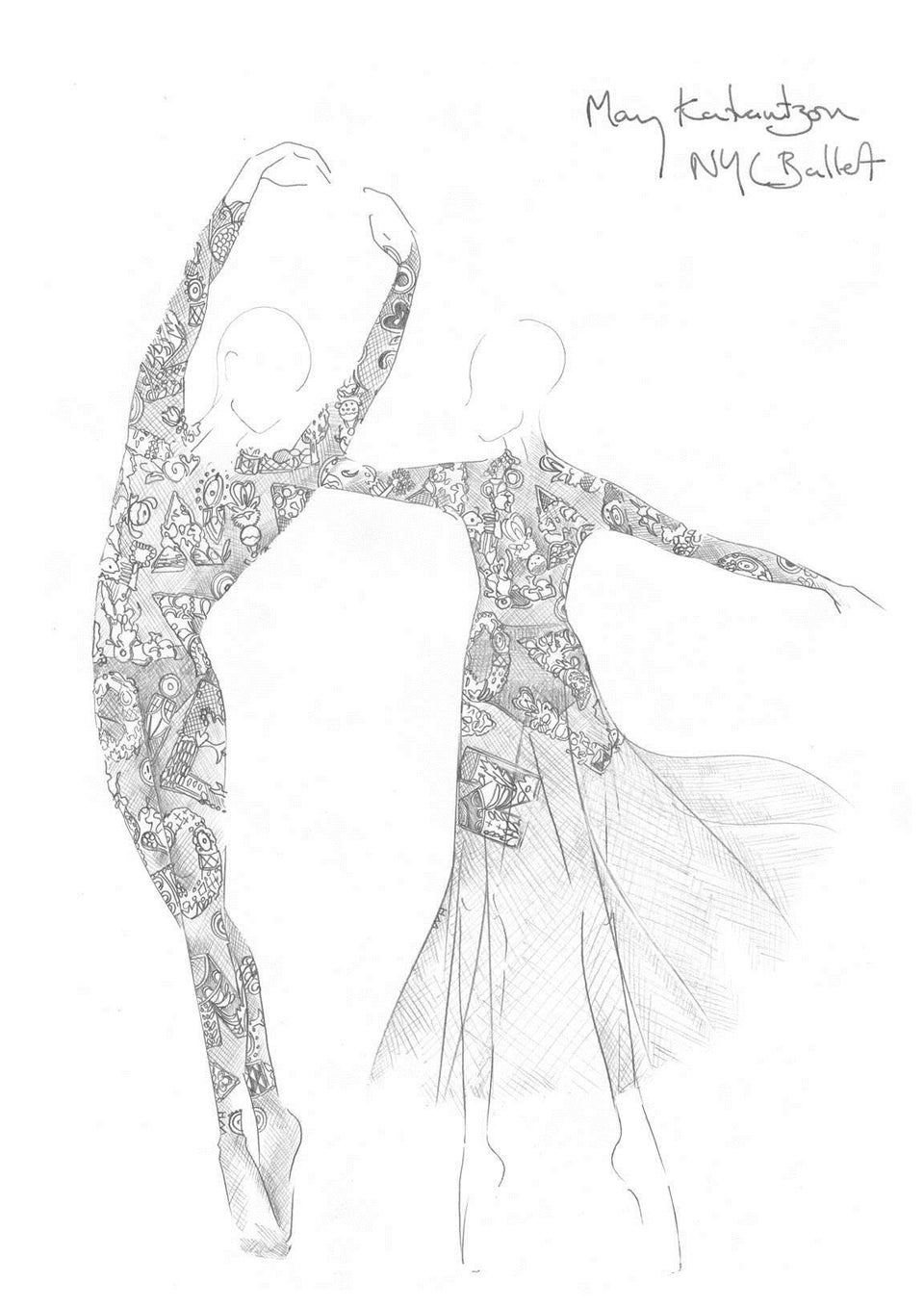 Courtesy of New York City Ballet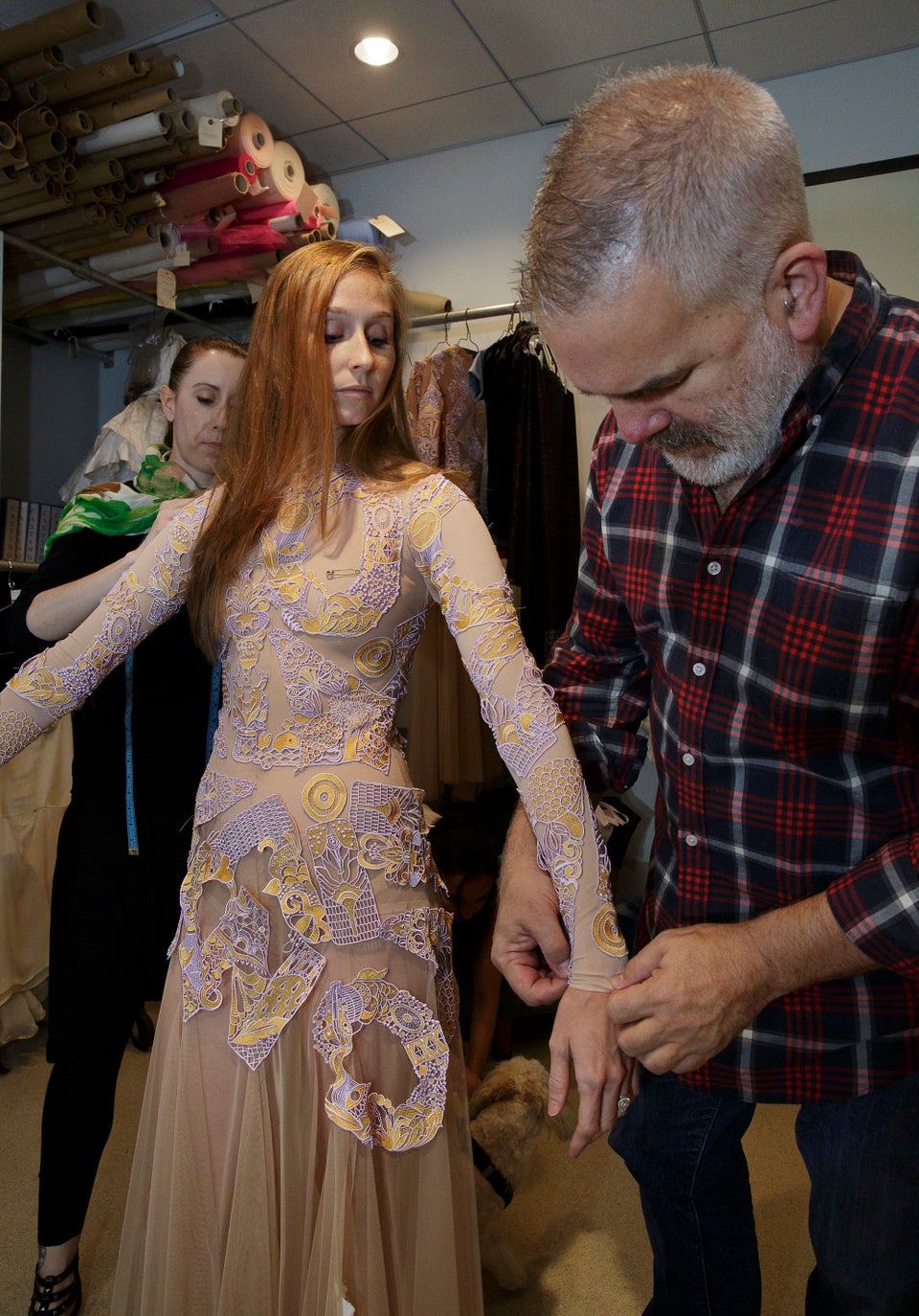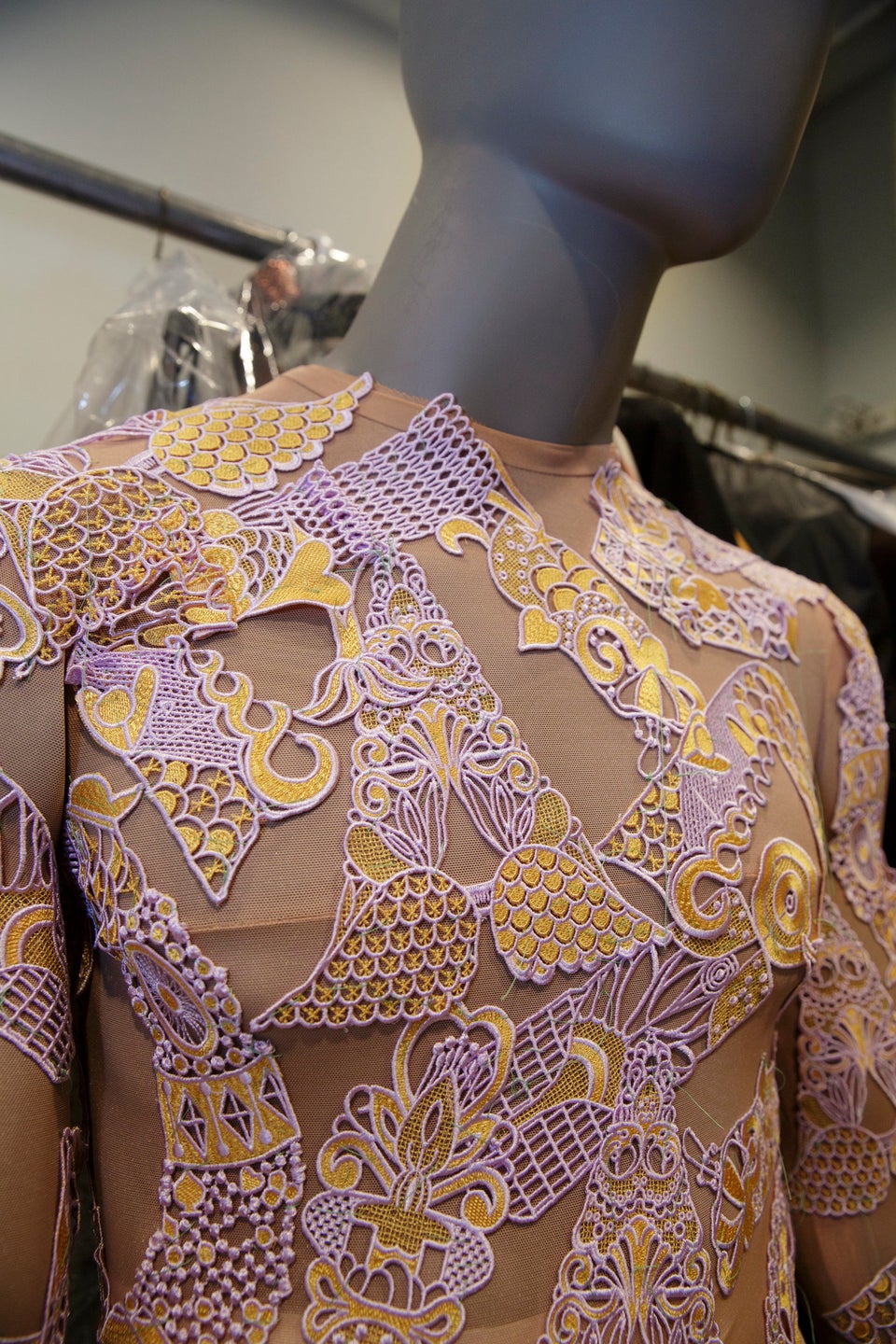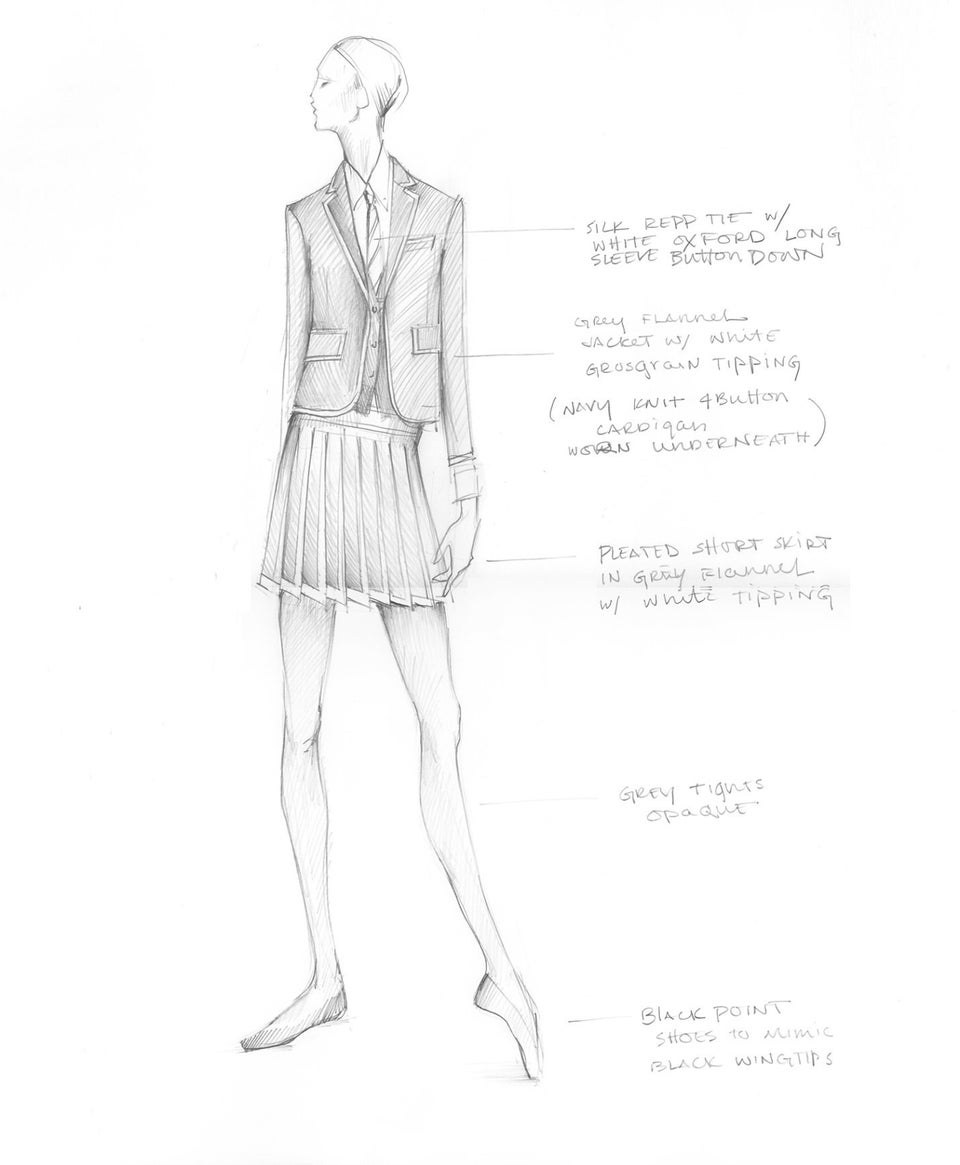 Courtesy of New York City Ballet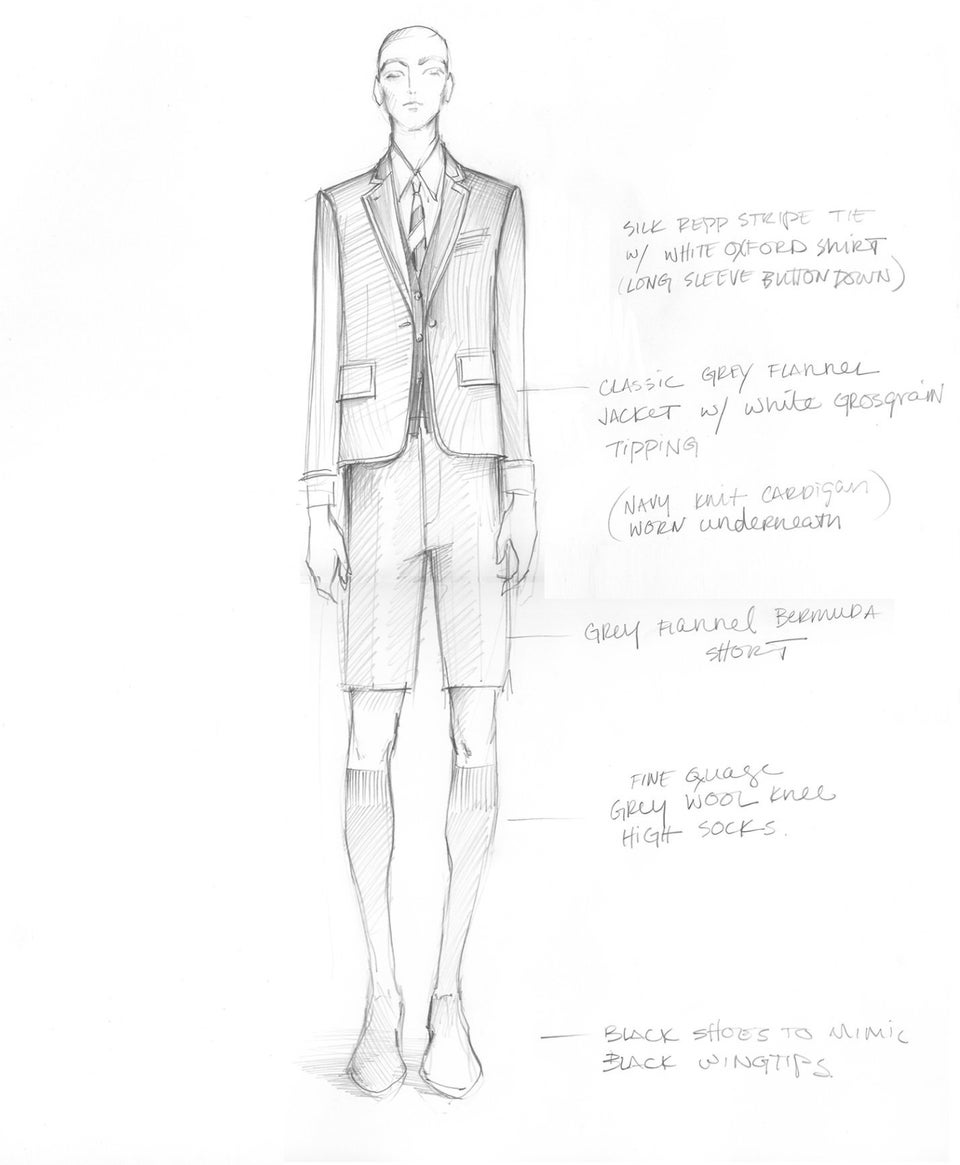 Courtesy of New York City Ballet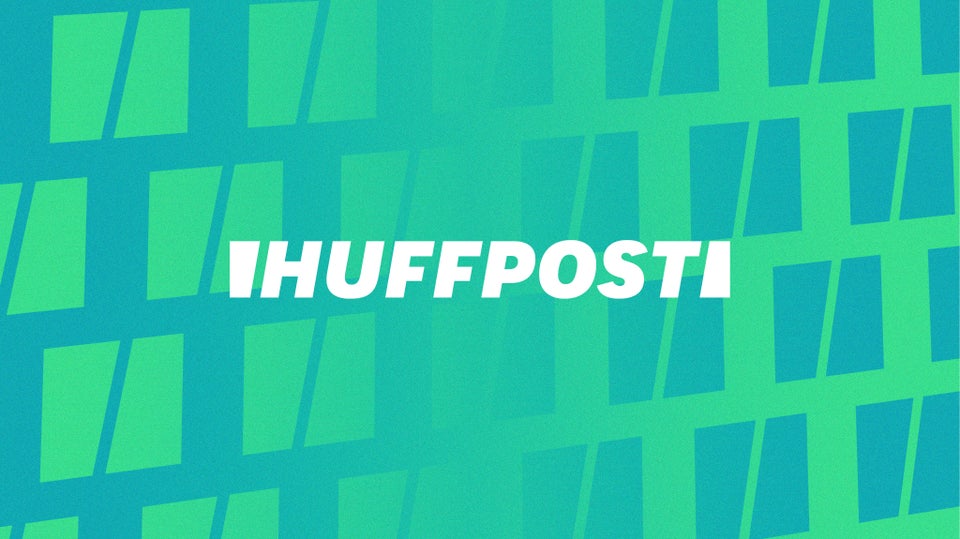 Courtesy of New York City Ballet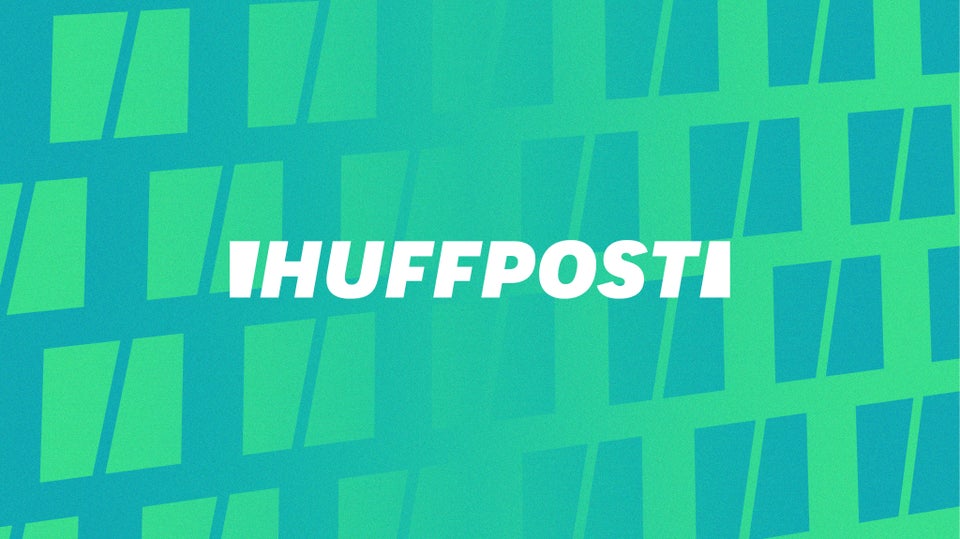 Courtesy of New York City Ballet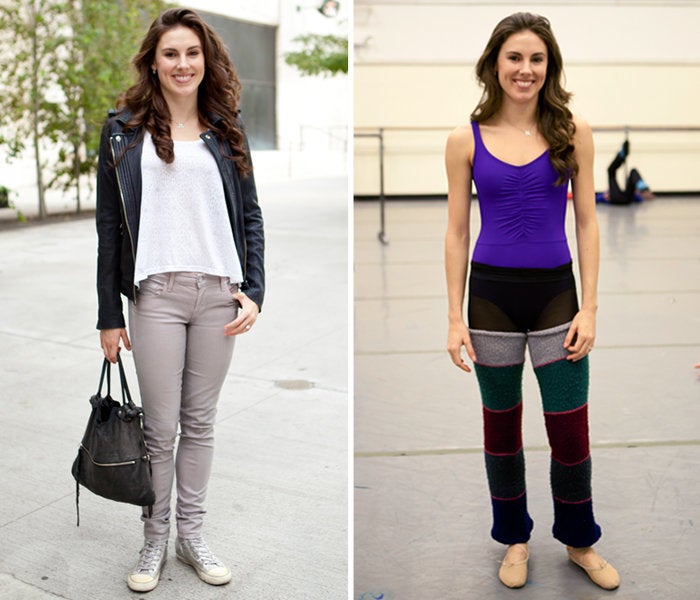 New York City Ballet Dancer Style