First lady Melania Trump sparked a public firestorm on Thursday when she was spotted wearing a Zara jacket printed with the words, "I REALLY DON'T CARE, DO U?" while she was on her way to visit immigrant children being held at the U.S.-Mexico border in Texas.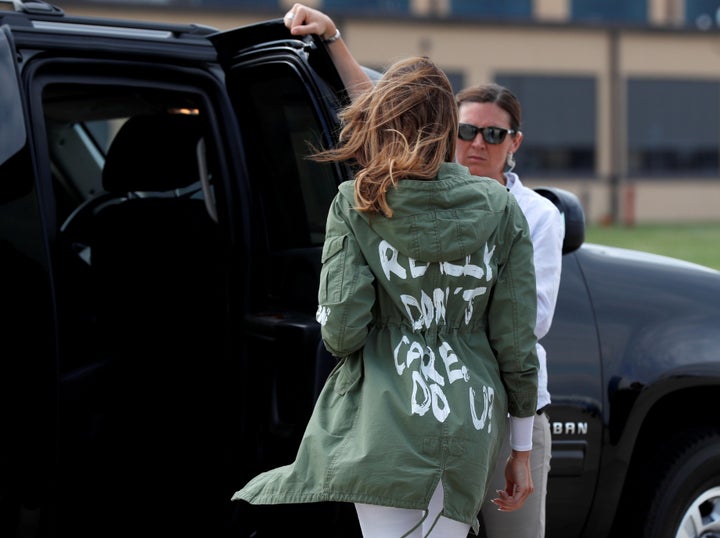 President Donald Trump, who issued an executive order on Wednesday to stop family separation, tweeted about the jacket too, saying it referred to the "fake news media." Meanwhile, the first lady's press secretary, Stephanie Grisham, claimed the garment was nothing more than a jacket, with "no hidden message."
And she's right: The message was loud and clear. When you are the first lady of the United States, no piece of clothing is just a piece of clothing.
In response to the whole situation, fashion brands have been firing back with their own versions of the jacket, though this time printed with a much more hopeful message.
Wildfang, a female-founded clothing store that aims to empower people with its clothing, released a bomber jacket with the words, "I REALLY CARE, DON'T U?" on the back.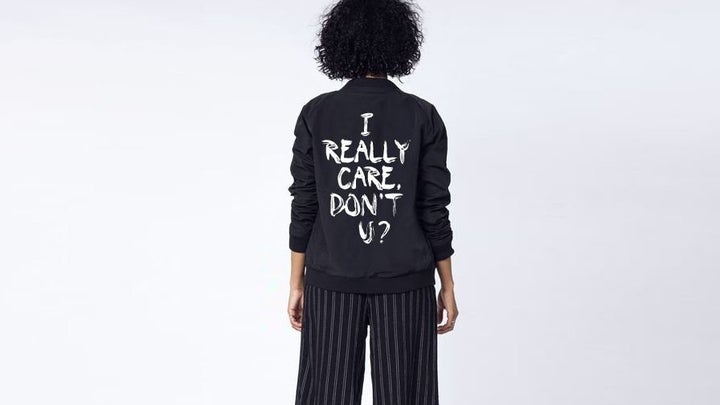 PSA Supply Co., Upworthy and GOOD's apparel company that sells garments with inspirational and optimistic messages, also released a T-shirt with "I REALLY DO CARE, DON'T U?" printed on the back.
The brand shared an image of the shirt on Instagram along with a caption saying 100 percent of the shirt's proceeds would be donated to United We Dream, an immigrant youth-led organization fighting for the fair treatment of undocumented immigrants.
Another version of this idea popped up on Etsy seller twostringjane's page: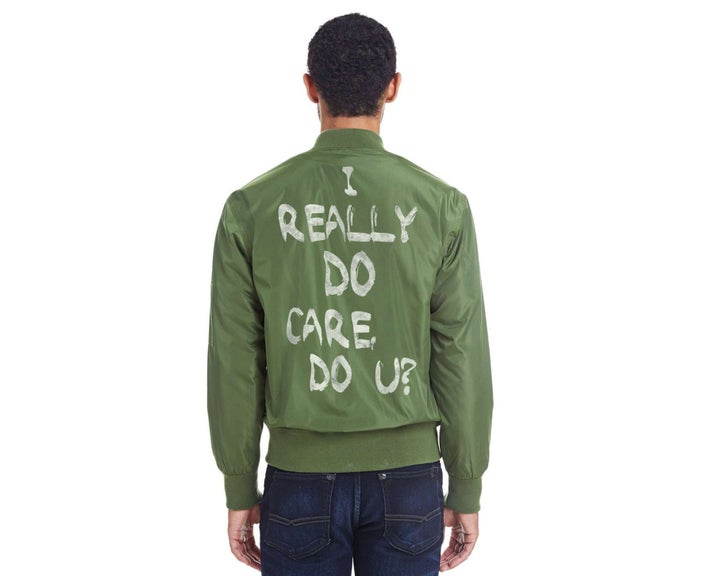 In fact, a quick search of the words "I really do care" on Etsy reveals a ton of merchandise, from T-shirts to buttons, seemingly created in response to the first lady's jacket.
Lingua Franca, a fair trade and sustainable luxury cashmere line, also created a sweater in response to Melania Trump's jacket. The brand said on Instagram that it would donate $100 from the sale of each sweater to a charity of the buyer's choice.
Even Busy Philipps got involved, showing her Instagram followers that she, too, made a shirt to show her support for the families separated at the border:
The first lady and her reps can claim that her jacket was nothing more than a jacket, but plenty of people are not buying it.
Related
Before You Go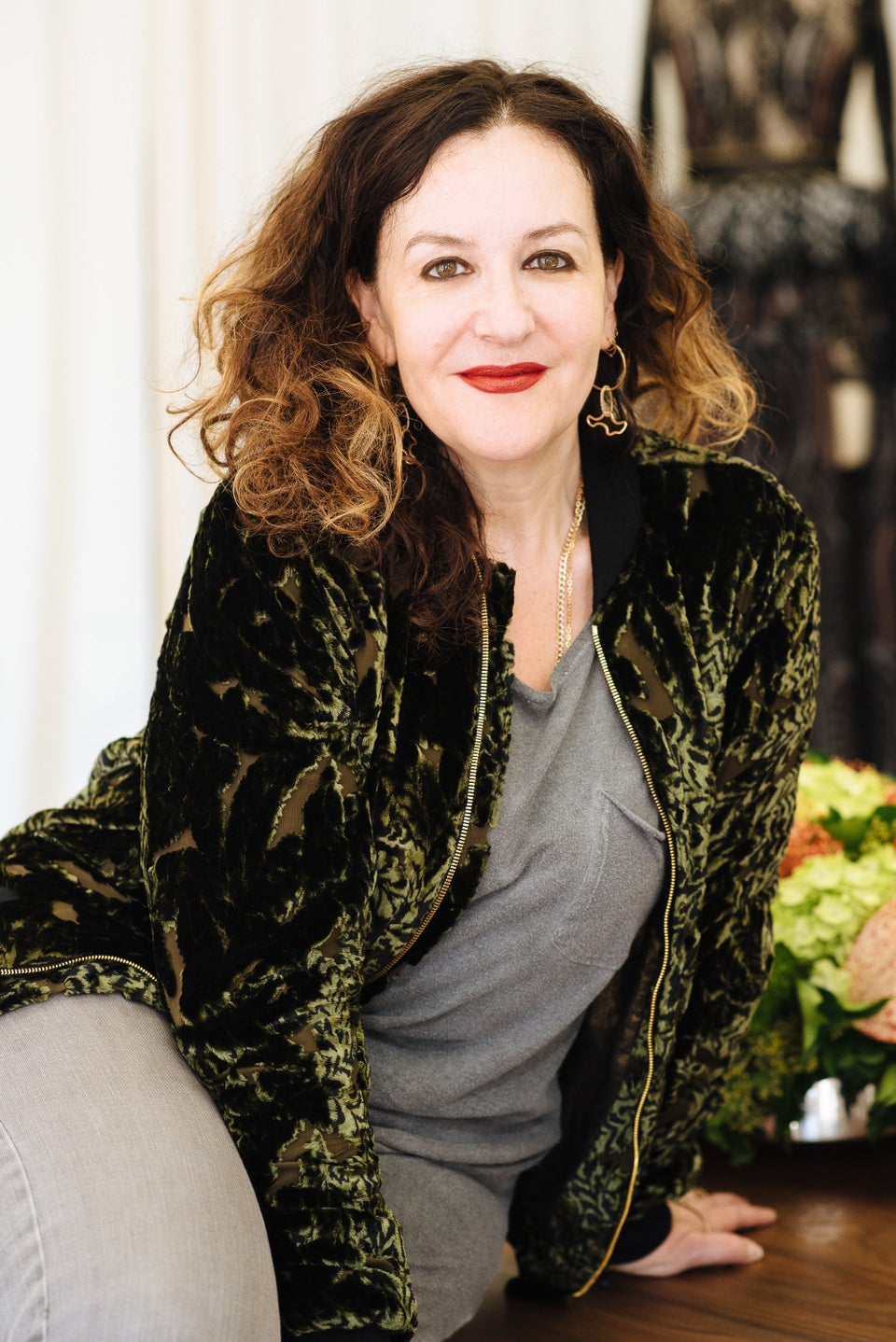 Designers Who Refuse To Dress Melania Trump