UPDATE:
The organizers of the "Hallowood Disco Africa" have issued an apology via Instagram, which reads:
As the organizers of the fashion party "Hallowood Disco Africa", we would like to sincerely apologize that this private party offended so many people. It was never our intention to do so. We had named the party "Disco Africa" to reflect the growing influence of Africa in the design and fashion world, not only as a growing market but also as the source of creative ideas. In retrospect, we clearly failed to think through the possible negative consequences and interpretations that might have resulted and appeared in both traditional and social media. These interpretations are all the more upsetting because most people in the fashion industry, from which we come, have always taken a strong stand against social discrimination whether on sexual, religious or racial grounds. Creative talent is what counts, not a person's social, racial, religious or sexual background. We're so sorry that we failed to make our position clear and gave the impression of racism. We are now much wiser and will do our very best to clarify our position in the future. #hallowood2013 #discoafrica
When will people understand that blackface is highly offensive and unacceptable? Not anytime soon if this past weekend's fresh crop of racially insensitive getups is any indication.
But she isn't the only one who thought painting themselves black was a good idea. A slew of fashion insiders and tastemakers made the mistake of wearing blackface to a Halloween party in Italy -- including famed fashion designer Allesandro Dell'Acqua.
Here's the Italian designer, who's wearing dark face paint and big white painted lips, while posing in a picture with feather adorned Stefano Gabbana from Dolce & Gabbana's and fashion publicist Juan Fran Sierra:
The FashionBombDaily.com discovered more disturbing photos from the Hallowood 2013 "Disco Africa" soiree hosted by Giampaolo Sgura. Thanks to the fete's African theme, people clearly felt it was a license for them to go blackface crazy.
But when it comes to blackface, how many times does society need to be slapped on the wrist and criticized for this gross act before we never see it again? So, we'll say it once again: BLACKFACE IS NOT OK.
Here's a few more pics from the Hallowood "Disco Afrcia" party, if you have the stomach to look.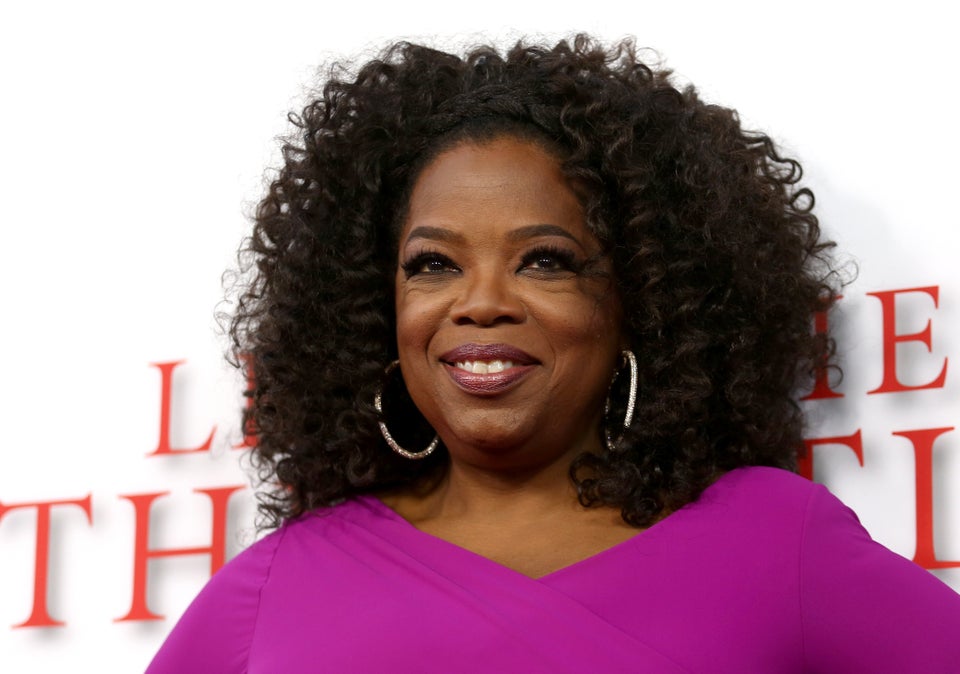 Racist Moments: 2013 Edition
Popular in the Community