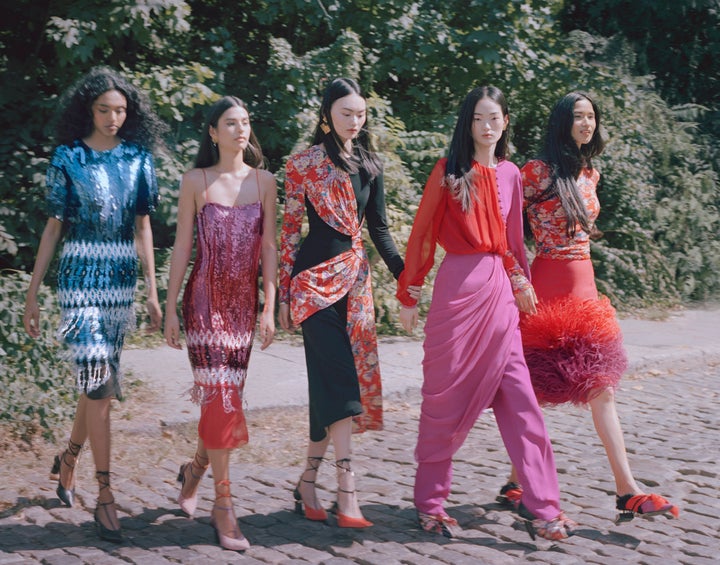 Fashion designer Prabal Gurung is sending a strong message through his fall 2018 campaign.
Gurung, a vocal advocate for increased Asian representation in media, cast all Asian models for his "Stronger in Color" ad campaign. The Nepalese-American designer also employed a predominantly Asian crew for the project.
"I've always believed in the power of visual representation. Growing up, I never saw someone who looked like me represented in Hollywood films or fashion photos in a desirable and glamorous way (or really represented at all to be honest). I want to change this," he told HuffPost in an email.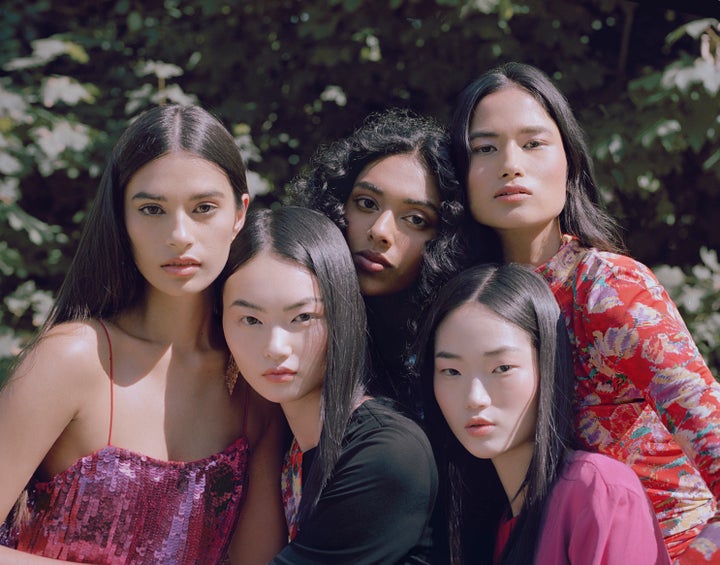 With his own nieces and nephews ― as well as the children he works with through his Shikshya Foundation Nepal ― in mind, Gurung said that he wants kids to "open a magazine or go on Instagram and be able to identify with the faces on the screen or in print."
For the digital campaign, which launched last week, Gurung tapped models and crew members from across Asia, including China, Thailand, Nepal and India. Though for many Americans, the word "Asian" immediately brings up images of those from East Asia, the designer said he wanted to show how the Asian identity extends far beyond that one stereotype.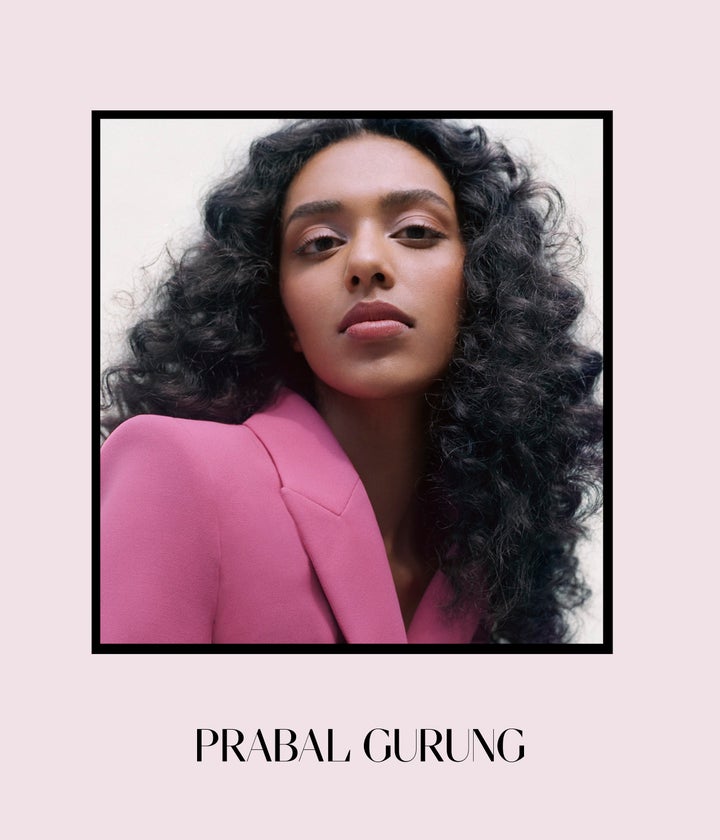 "It was a priority for us to represent a diverse range of Asia," he explained. "With this campaign, I wanted to showcase, honor and celebrate the depth and breadth of the pan Asian experience, and to highlight multiple definitions of beauty."
Recent years have brought some wins for Asian representation in the fashion industry, but progress has been slow. A study of more than 3,700 magazine covers from U.K.- and U.S.-based publications last year found that Asians made up less than 1 percent of cover models. In a move that was considered groundbreaking, Allure put three Asian cover models on its June issue ― a decision orchestrated under the publication's Asian-American editor-in-chief, Michelle Lee. Prior to that, the magazine had featured only two Asian cover models in its near-30-year history.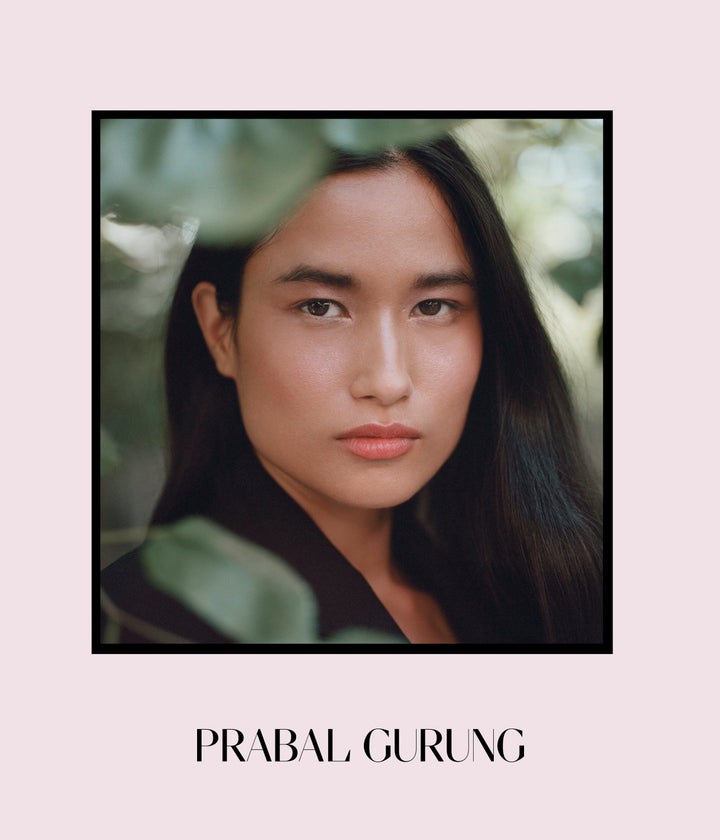 "When it comes to Asians, and just people of color in general, I feel like there's still a lot of tokenism," Lee told Fashionista in July. "If you had a grouping of 20 models, there are a lot of people right now who still think that by putting one person of color within that mix, 'Oh, great, I've checked off the diversity box!' It's like, 'I've got my one Asian girl. We're all good.' [...] A lot of people think about East Asians, but then it's like, 'Wait, but where's your South Asian representation?'"
Gurung echoed Lee's observations to HuffPost. He said that when it's done, diverse casting often "feels done to fill a quota." He suggested the responsibility to change that shouldn't fall just on designers and casting directors. Agencies, too, should place more priority on discovering and representing minority models. But the problem also lies in how the movers and shakers of the fashion world see diversity.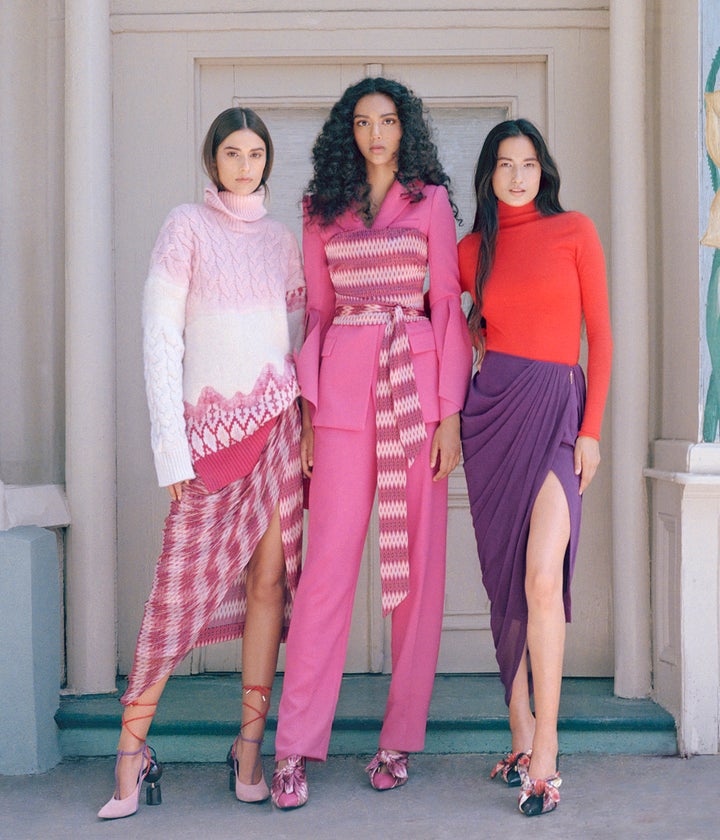 "So many times I've heard different minority groups be told, 'We'll get to you next. Right now, we're focused on X,' whether that be in relation to race, gender identity, or size ― essentially, anyone who isn't a thin, white, heteronormative person," Gurung said. "So many of the decision makers in this industry ― those with 'a seat at the table,' so to speak ― don't understand the nuances of race, or are totally apathetic, because it isn't a part of their personal experience."
His fall campaign is not only a push for greater representation of pan-Asian identities in the fashion industry, the designer said, but a tribute to the women of the Eastern world. He looked to the Nepalese women who raised him. He also found inspiration in the Gulabi Gang ― a fierce "pink gang" of female vigilantes who wield sticks and fight violence against women in India ― and China's Mosuo ethnic group ― who have a matrilineal society in which women traditionally manage the finances, own land and maintain full rights to their kids.
These women, Gurung said, exhibit the "quiet strength and graceful femininity" he wanted to feature in his collection.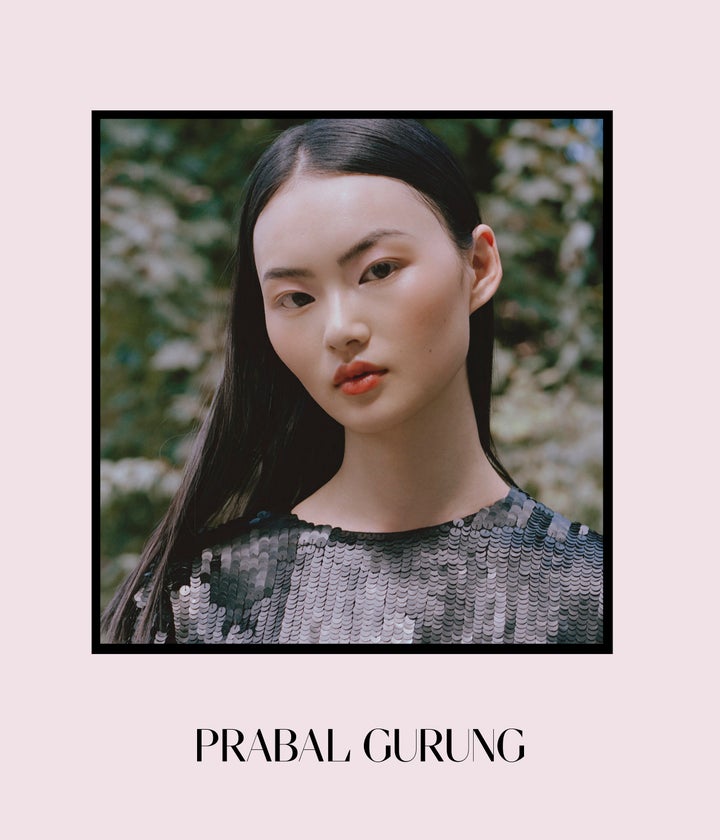 "The women are vigilant, resilient and rooted, and our show, collection and this campaign is our love letter to this heritage and spirit," he said.
Gurung's campaign follows Claudia Li's all-Asian spring 2019 show during September's New York Fashion Week.
"As an Asian woman, I am automatically seen in a certain way. For me, it's about recognizing that within a race, there is diversity as well," Li said of her show.
Popular in the Community