Your fifties is one of the most exciting decades of your life. You've gone through a lot of trials and tribulations over the years, and now you're more confident in yourself and you've finally mastered what looks good on your body.
Maybe you're considering retirement, or perhaps you're excited because your kids have finally left the house -- one way or another, it's time to celebrate! Your fifties is a decade to invest in a watch that you'll have forever, experiment with wild prints and finally purchase that fur coat you've been eyeing.
Behold, the 11 items that should be in every 50-year-old's closet:
1. A lightweight tote. After years of carrying around a heavy handbag, your shoulders could definitely use a break -- so grab a nylon tote.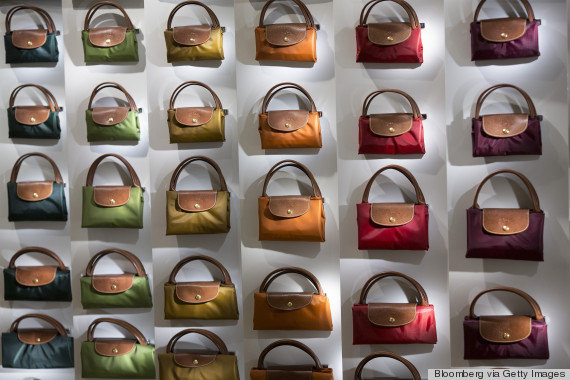 2. A statement belt. You can still make a fashion statement while you're in your fifties. And a belt not only makes a big impact, but it also helps to define your waist.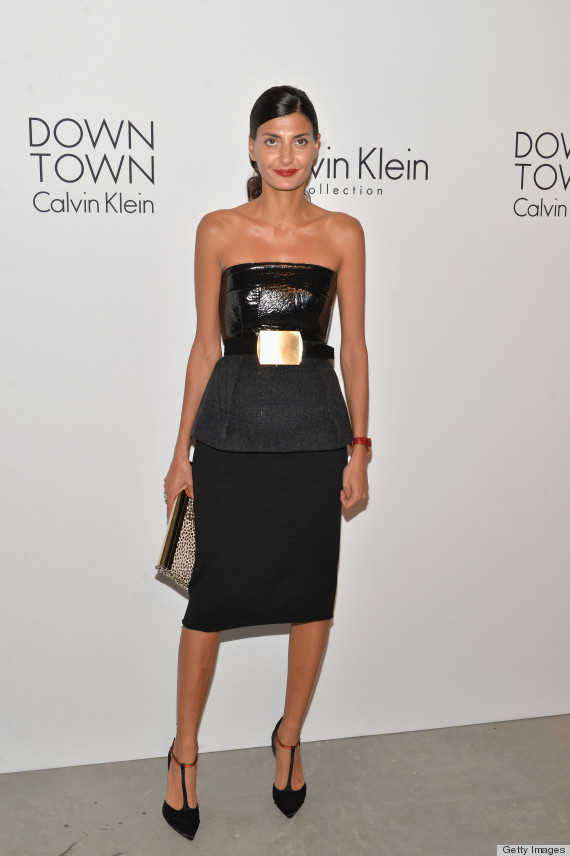 3. Chic reading glasses. If you need to wear them, they might as well look cute.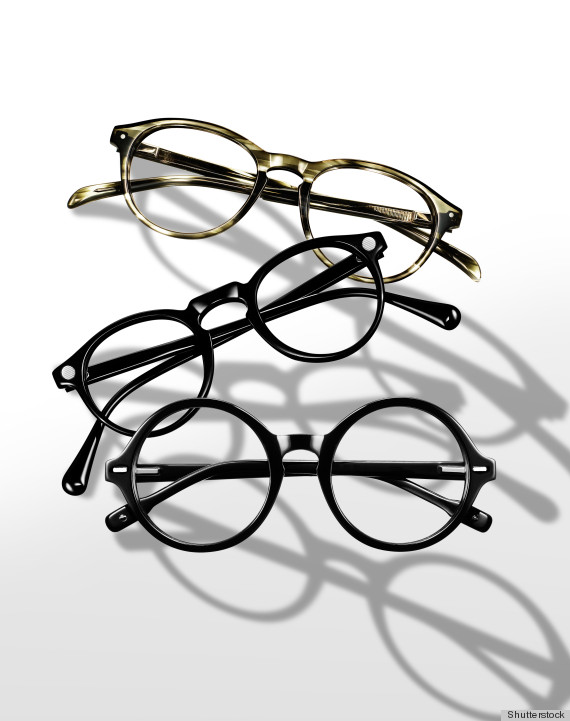 4. Opaque tights. It's the best solution if you still want to a skirt, but don't want to show your legs.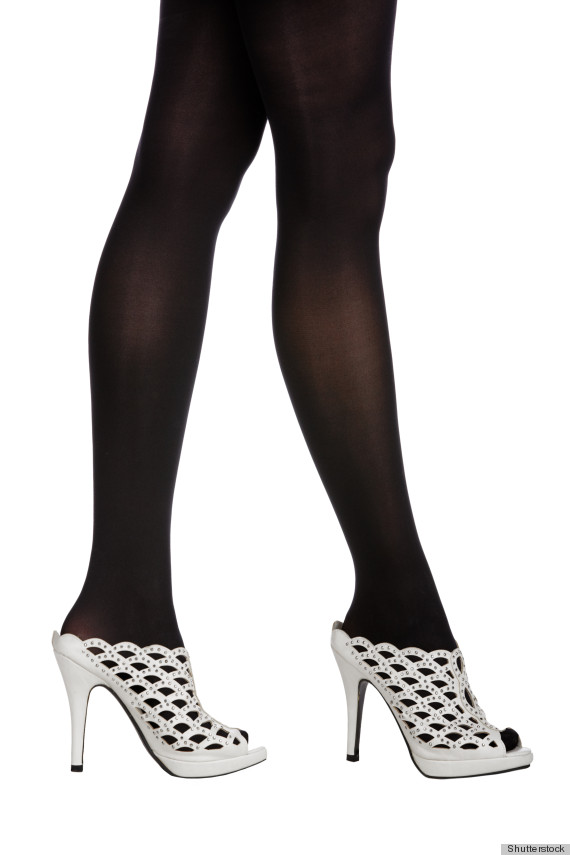 5. A bra with enough support. As you get older, your breasts need a different kind of support than they did when you were in your twenties. Invest in a nice one that fits your chest at this stage in your life.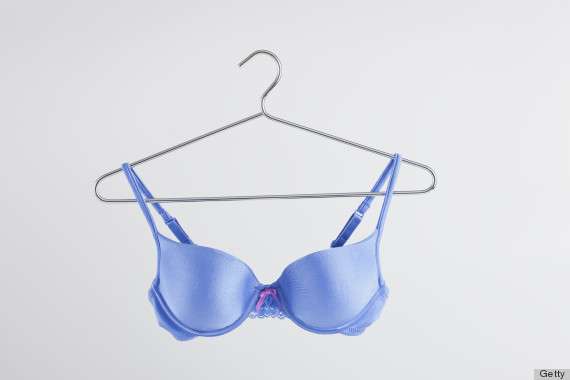 6. A nice watch. One that isn't rubber.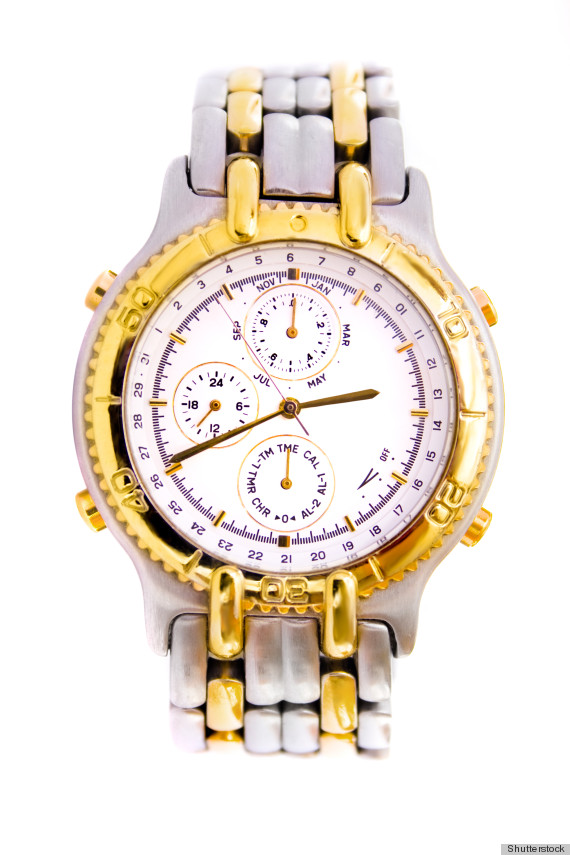 7. Low heeled shoes. Get a boost without killing your feet. 8. Over-the-top prints. A mature woman can carry off bold patterns better than anyone.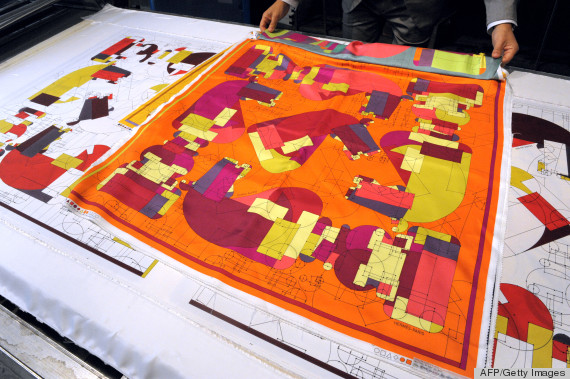 9. A great nail polish color. Find a shade that compliments your skin tone and stick to it.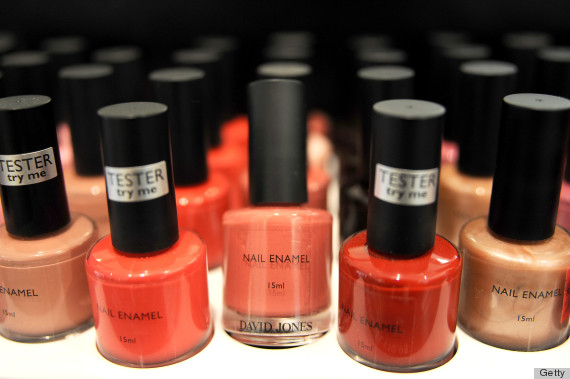 10. Pearls. They're classic and elegant and you'll have them forever.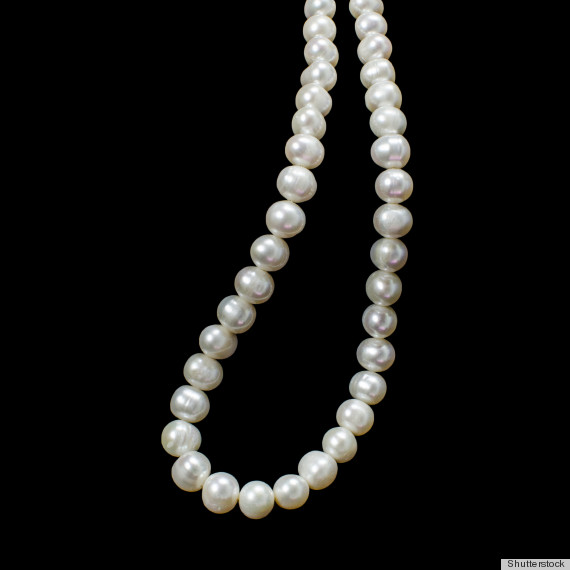 11. Fur. Maybe it's real, maybe it's fake, but it's definitely fabulous.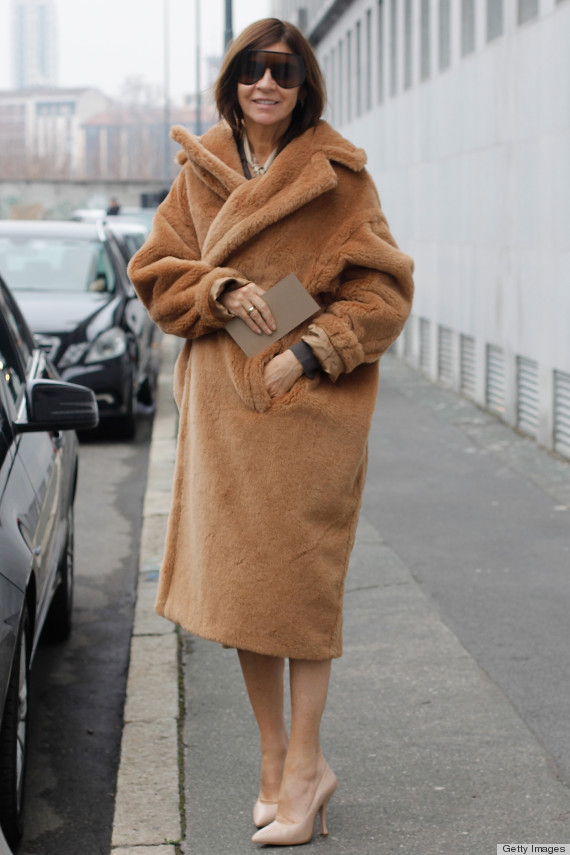 Items we will and won't splurge on: