So you've made it past your trying twenties. You've hopefully invested in a black blazer for important job interviews, a chic LBD for date night and a great white T-shirt for lounging around on the weekend. Now that you're in your thirties, it's time to pull your closet together and fill in those gaps in your wardrobe.
A 30-something generally has a little more cash to spend (those student loans are slowly diminishing, yay!) and can afford to splurge every now and again. Though it might not quite be the decade for diamonds and fur, it certainly is the right time to invest in a great leather jacket and eye cream.
Behold, the 11 items that should be in every 30-year-old's closet:
1. A leather jacket. It's time to really invest, but trust us, you won't regret it as this jacket will easily carry you into your 40s.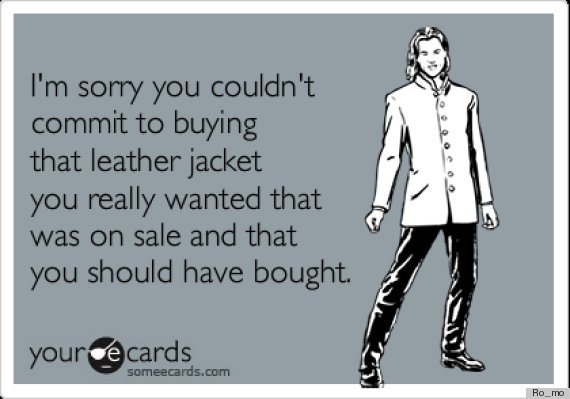 2. A shift dress that can easily go from the boardroom to a dinner with the in-laws. At this point in your life, it's all about versatility.
3. Nice rain boots. A pair that you wouldn't be embarrassed to wear around the office.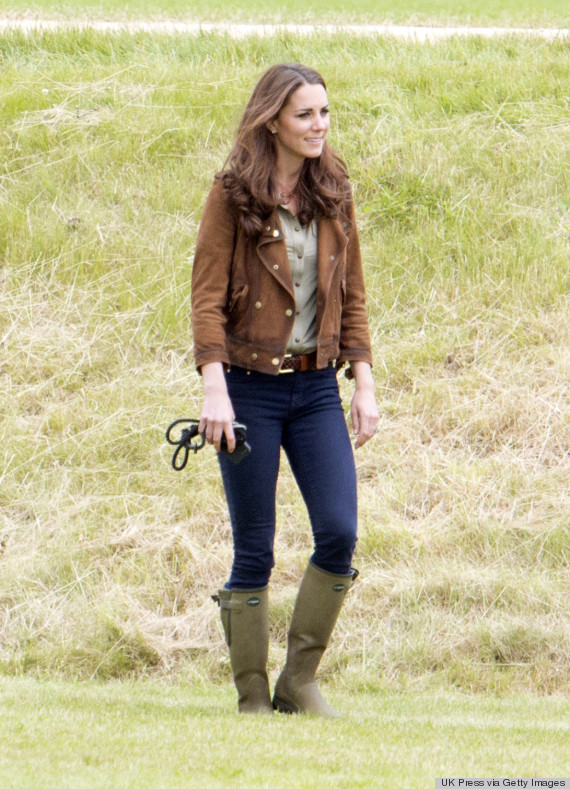 4. A fancy silk scarf. It can add a pop of color to any outfit and make anything look more expensive.
5. A solid suit that can be worn as separate pieces.
6. Real workout clothes. (Not your oversized college T-shirt.)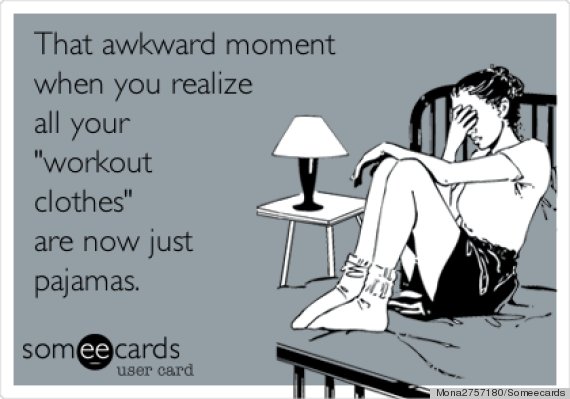 7. A nice cashmere sweater. Another investment that will last provided you take care of it.
8. A superb hair dryer. The wet hair look just isn't going to cut it anymore.
9. A good pair of boots that can withstand the snow, sleet and rain.
10. Nice sandals that aren't the flip-flops you adored in your twenties.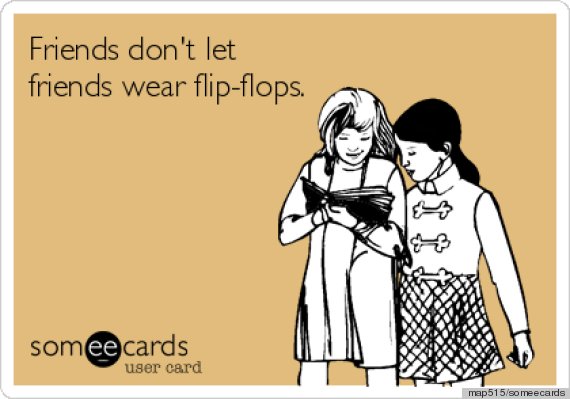 11. Eye cream. Not everyone gets eight hours of beauty sleep.
Items we will and won't splurge on: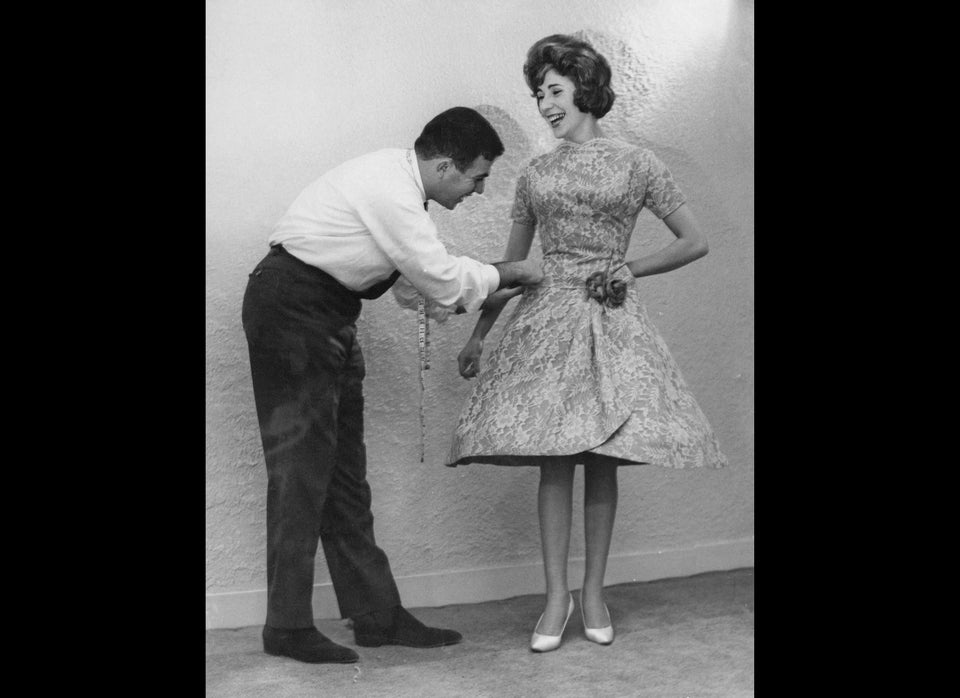 Splurge Or Save?