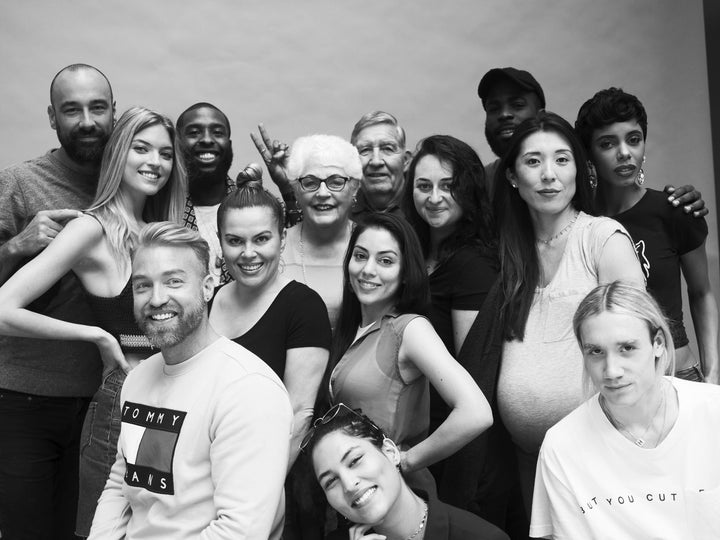 New York Fashion Week! A marquee moment within the fashion industry, albeit for causes that are fair in the world of vanity- and not so much in the world of good causes, one non-profit organization changed the narrative of New York Fashion Week. The typical energy during this year's shows were centered around Alexander Wang stepping down as CEO of his internationally known brand, Rihanna's Fenty Beauty line, and of course what Kanye West is or isn't doing with Adidas. Noteworthy moments in their own right, but when several fashion insiders and leaders join forces to create something for a community in need, that moment is more compelling than anything else happening at that time.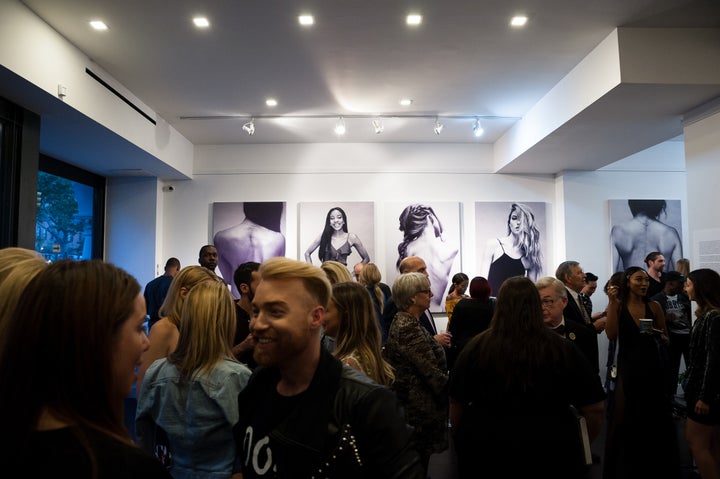 Founded by world-renowned stylist Marcus John in 2016, the StraightForward Foundation is a non profit created to improve the quality of life of individuals affected by scoliosis through empowerment, education, awareness and preventative care. An initiative that aims to enrich the lives of people who have been diagnosed, the StraightForward Foundation combines art with fashion to raise money for medical research. "I knew I could be a positive inspiration to the many people living with this condition by making each and every one of them feel beautiful in its purest form" says Marcus John.
During a one-week engagement in the heart of New York Fashion Week, the StraightForward Foundation and Scoliosis Research Society teamed up to bring a unique experience that displayed the beauty of scoliosis through photographs of influential advocates including Victoria's Secret Models, Lindsay Ellingson and Martha Hunt. The tasteful exhibition and empowerment campaign delivered a, creative, and emotional platform that focused on the artistic beauty of how spinal curvatures uniquely affect the human body.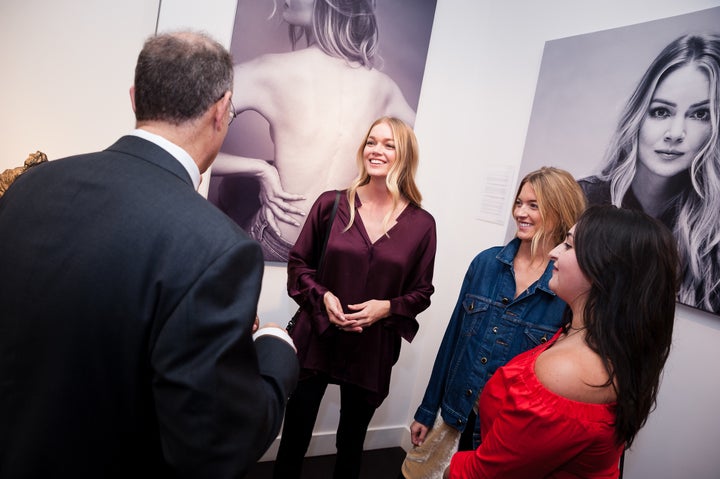 Thus far the foundation has done a remarkable job of highlighting the narratives of people living with scoliosis. Just ask Victoria's Secret Angel and Scoliosis Activist Martha Hunt, who had this to say about her personal battles with the condition, "scoliosis didn't stop me from succeeding in life and in my career, and I would like others to emulate that mentality." It's not everyday that you hear some of the top models in the fashion industry talking about scoliosis. But the StraightForward initiative, #IAmStraightForward is making it a point to highlight the narratives of those affected by the condition.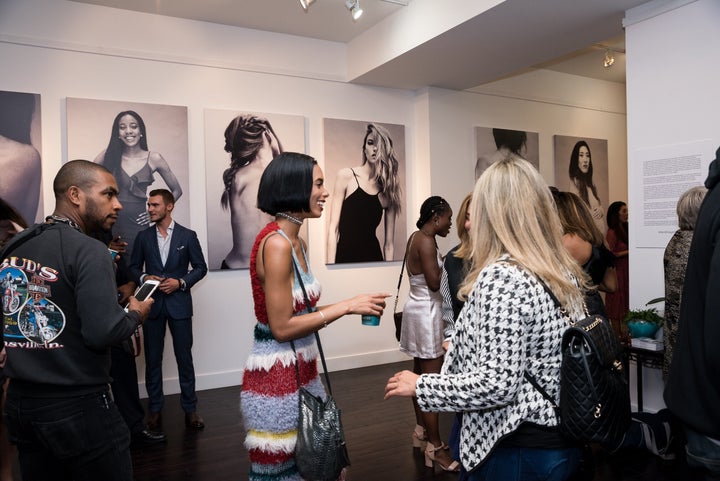 Lindsay Ellingson, Victoria's Secret Model and Co-Founder of Wander Beauty said it best, "I wouldn't be the woman I am today without such a challenge early in my life". The #IAmStraightForward campaign and empowerment movement serves as a reminder to the world, that life is bigger than makeup and fancy fabrics. There are people, voiceless people, out there suffering. Yet they still manage to overcome the limitations and challenges of life through positive and inspiring living. It's refreshing to see people coming together for a positive cause. It's even more amazing when that cause aims to uplift and empower people by showcasing what makes them both unique and beautiful. I'm not a fashion industry expert, but one can respect the efforts of the fashion industry professionals looking to make a difference in society. Especially when they're taking a straightforward approach.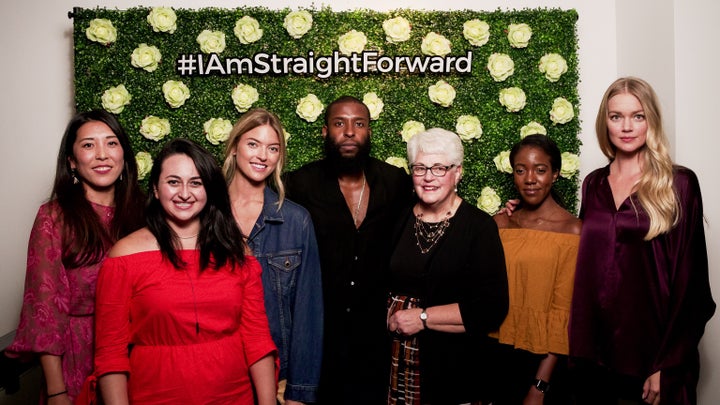 Support HuffPost
The Stakes Have Never Been Higher
Related
Popular in the Community