A second model has come forward to accuse fashion photographer Bruce Weber of sexual harassment.
Last week, model Jason Boyce filed a lawsuit against Weber, claiming the photographer sexually harassed him in 2014. Another model, Mark Ricketson, on Tuesday detailed new allegations of sexual harassment against Weber at a press conference, standing alongside his lawyer Lisa Bloom and Boyce.
Ricketson said Weber preyed on him during a 2005 shoot at the photographer's Manhattan studio.
"He told me I 'looked tense' and proceeded to press his thumb on my forehead," Ricketson said. "He then took my hand and told me to 'find the energy' by guiding my hand and rubbing it on one of three places: my forehead, chest or my stomach."
He continued: "Each time the 'energy' in my stomach would get lower and lower until I had to navigate the remaining space left before having to touch myself. I felt ashamed and embarrassed."
Ricketson said that he acquiesced to Weber's requests because he feared that if he didn't, he would be blacklisted. Ricketson is unable to file a lawsuit, as the statute of limitations for sexual harassment in New York is three years, but may testify as a corroborating witness in Boyce's case.
Weber's representatives did not respond to HuffPost's request for comment.
Rumors of sexual misconduct within the fashion industry have been rampant for years, notably in regard to photographer Terry Richardson, who's been accused of sexual harassment and assault by several women.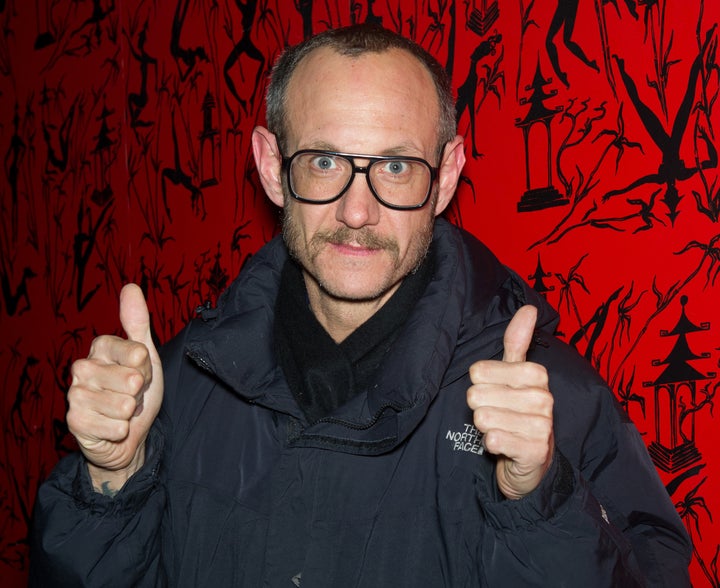 A few brands, such as shoe company Aldo and Target, as well as Vogue U.S., stopped working with Richardson after the 2014 accusations surfaced. Others in the industry, like Sky Ferreira and Tom Ford, have continued to come to his defense.
Sarah Ziff, the founder of Model Alliance and a former model, has long been vocal about the problem, which she discussed in her 2009 documentary "Picture Me." Last month, she told Cosmopolitan, "Our safety and wellbeing has clearly and consistently come second to the business interests of industry figures with longstanding relationships with designers, editors, casting directors, executives, brands (and so on) — people who often wield great power and influence behind the scenes."
Supermodel Christy Turlington has also suggested that predatory behavior is widespread, telling WWD, "The industry is surrounded by predators who thrive on the constant rejection and loneliness so many of us have experienced at some point in our careers."
Before You Go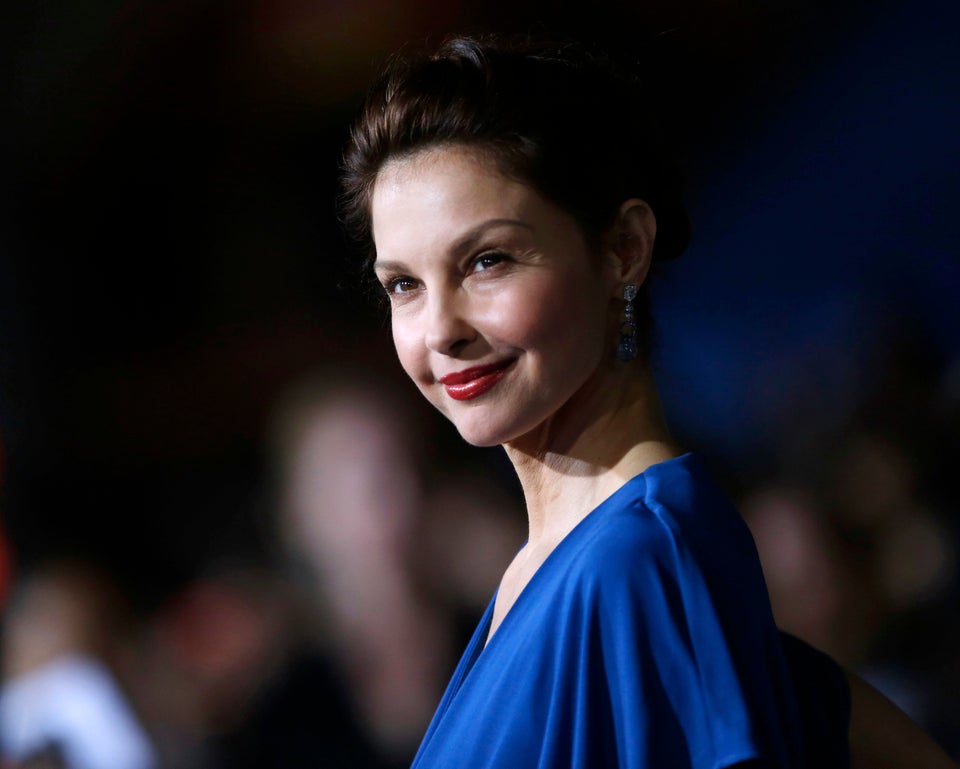 Celebrities React To Harvey Weinstein