It's time to give your Instagram feed a fashionable update.
Luckily, the photo-sharing app is a treasure trove for all things stylish. Whether you're into fashion memes ― which really had a moment in 2018 ― or just want to follow the fashion industry's it guys and gals, there are tons of accounts out there that are sure to please even the most fashion-obsessed.
We've rounded up 15 of our favorite fashionable Instagram accounts to follow in 2019. Trust us, you won't be disappointed.
Before You Go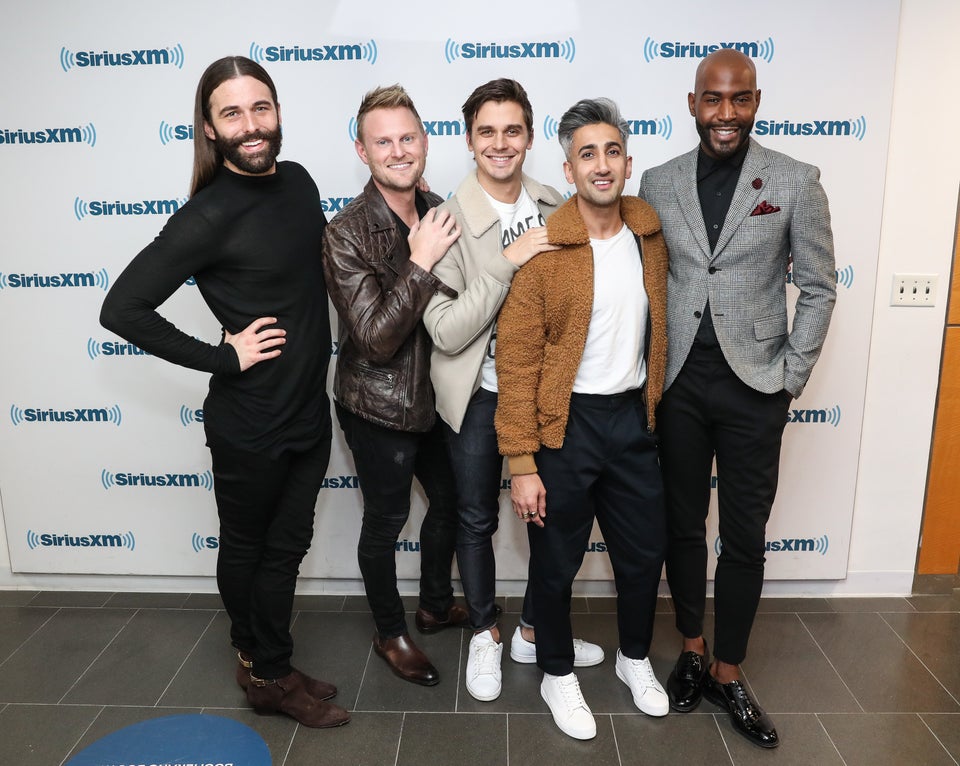 Queer Eye Fashion Moments 2018