With all the fuss that comes with the winter weather, we have found a silver lining! Kids wrapped in warm layers and topped off with beanies and seasonal coats might just be the best part of these awfully freezing temperatures.
The Fashion Kids Instagram account is not a new discovery, but as the weather changes, so do the wardrobes of these adorable nuggets, and we just can't get enough. Their winter swagger is officially winning Instagram.
Scroll down and check 'em out!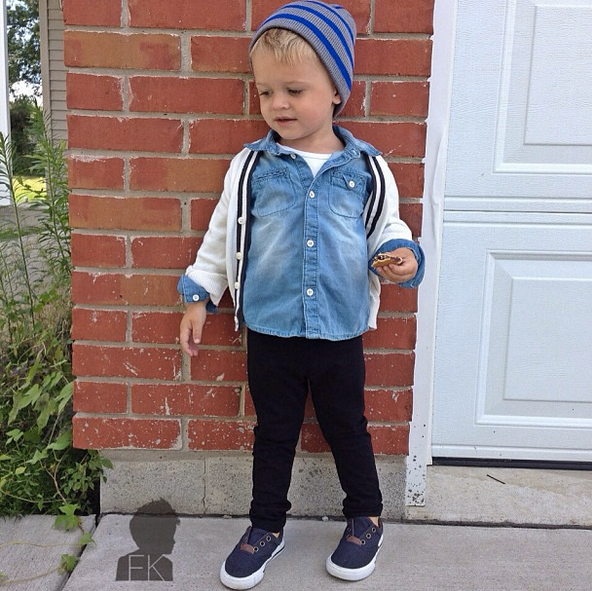 Fashion Kids, Instagram's Youngest Style Stars