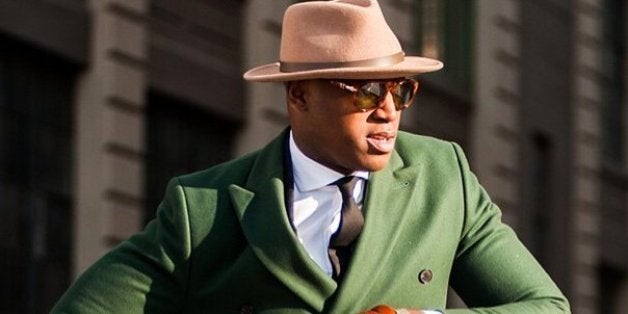 As we all know, Instagram can be quite the rabbit hole. One minute you're scrolling through photos of your favorite blogger, and the next minute you're on her boyfriend's best friend's dog's account. That's happens to us more often than we'd like to admit, but this week it worked in our favor.
Fashionable men are having a major moment, and we're just trying to keep up. From accessories to shoe swag, they definitely brought their A-games. Not only can they put together a chic outfit, they also know how to filter a good photo.
Scroll down and follow their stylish adventures!
Before You Go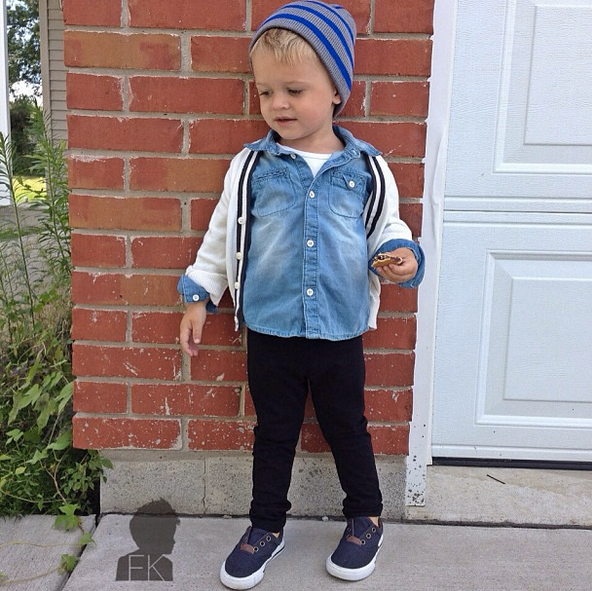 Fashion Kids, Instagram's Youngest Style Stars