Happiness is a state of mind -- but it can also be a state of style. That's right, fashion has the power to put smiles on our faces and some pep in our step.
While we're aware of the well-documented benefits of retail therapy, there are plenty of other ways that fashion invokes pure joy. Whether it's the euphoria of finding a pair of high heels that are comfortable enough to wear all day or the magical moment when you finally draw the perfect cat eye -- there is potential for happiness around every stylish corner.
Check out the list below -- and let us know how style makes you smile in the comments section below.
1. When you fit into your "I feel skinny" jeans.
2. When you find a coat that is warm AND cute.
3. Three words: 50 percent off. Or more.
4. When your bra straps perfectly align with your tank straps.
5. When you draw the perfect cat eye.
7. When you finally settle on a signature scent.
8. When you find a pair of tall boots that fit over your calves.
9. When your lipstick glides on perfectly, no cleanup required.
10. When you've got a pair of high heels that are comfortable enough to wear all day.
11. When you did some online shopping and everything you ordered actually fits.
12. When you come back from vacation and don't need to wear foundation because your skin is so glowy.
13. When you score something rad at a vintage store that no one else will have.
14. When your second-day hair is even better than your first-day hair.
15. When you do laundry and all the clothes you love the most are clean at the same time.
16. When you find dresses that are actually the perfect length (holler, tall girls).
17. When you re-discover an outfit you forgot about -- and get tons of compliments on it.
18. When your curls are bouncing and behaving.
19. When the hem of your shirt falls perfectly over your pants.
20. When you Google for a discount code and find one that actually works.
21. When you paint your nails and they look like you got them professionally done.
22. When the item you recently bought for full price goes on sale and you get a price adjustment.
23. When you find the perfect mascara that makes your lashes look bomb.
24. When you wear a new pair of shoes right out of the store.
25. When you discover a treasure trove of vintage clothes in your mom's closet -- AND they fit.
26. When there's a bobby pin emergency and you find one at the bottom of your bag.
27. When you're (almost) excited to go to the gym because your new workout pants are so cute.
28. When you look in the mirror after work and discover your makeup stayed on all day.
29. When you love the first outfit you put on in the morning. Amen!
Also on HuffPost: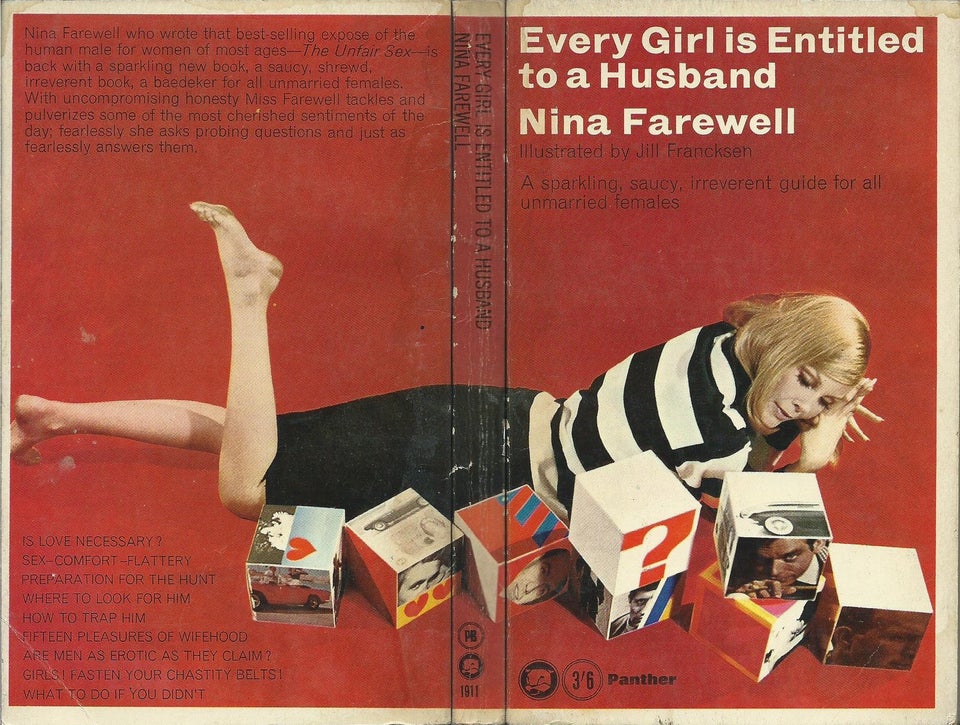 Unexpected Style Inspiration: Vintage Books