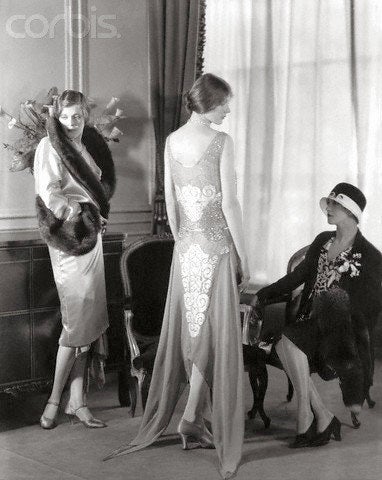 Midlife can pose unique fashion dilemmas -- especially when skirt hemlines hit 21 inches, low-rise jeans abound and orange is the hot hue. (It reminds us of the line in the film "Legally Blond" when Reese Witherspoon's character Elle Woods meets with a client wearing a prison jumpsuit: "You look so ... orange." Really, does anyone look good in orange?)
Never fear -- post 50 men and women in search of a little fashion inspiration should look no further than their computers -- the blogosphere offers a solid sampling of fashion over 50 bloggers who are chronicling their adventures in shopping and self-expression for the rest of us.
From former Lucky editor Kim France's ode to shopping and pop culture, Girls of a Certain Age, to the Grey Fox and his chronicling of bold looks for the "generally smartly dressed and stylish, but not necessarily conventionally good-looking" older man, we've rounded up 11 of our favorite fashion over 50 blogs. Please add yours in the comments!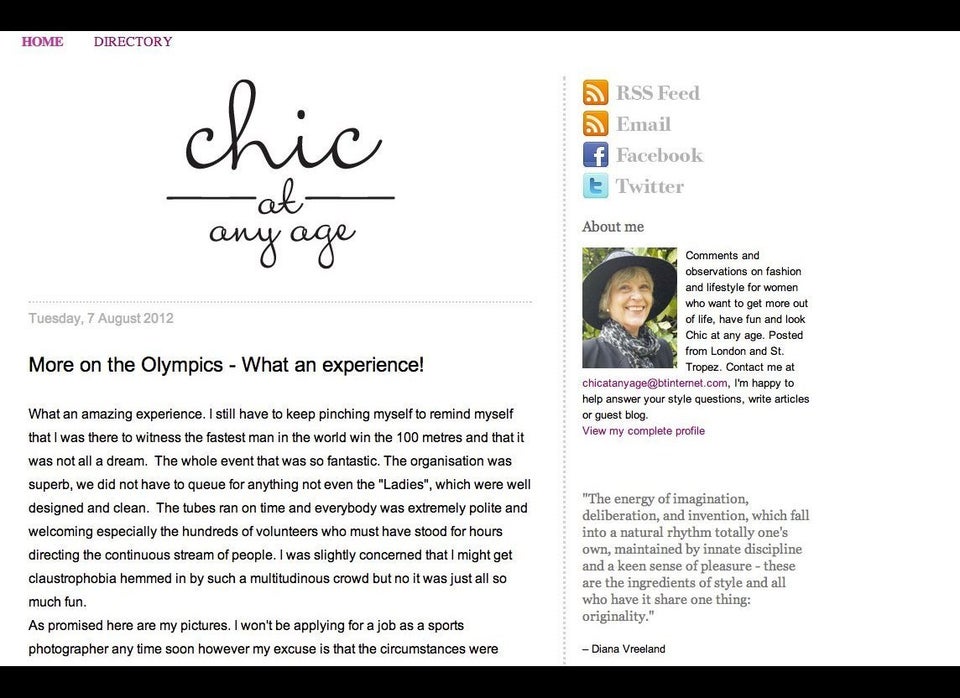 11 Fashion And Beauty Blogs By And For Stylish Post 50s
Related
Popular in the Community