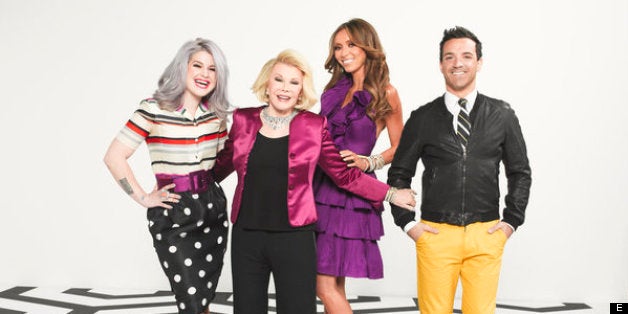 At the time, one of the writers, Eliza Skinner, said in a statement, "The most I've been paid for a show has been for eight hours of work ... In reality, I put in anywhere from 12 to 32 additional hours on each show –- time I should have been compensated for."
In response, E! told Deadline, "E! values our 'Fashion Police' writers and we pay them fairly and in full legal compliance."
The half-hour series, which debuted in September 2010, has Rivers, Osbourne, Rancic and Kotsiopoulos discussing the good and the bad of the red carpet each week. A new episode was scheduled to air on Friday, April 19 at 10 p.m. ET.
Perez Hilton was the first to report the news of the "Fashion Police" strike. One writer told him, "Just wanted to let you know that we (the FP writers) just went on strike as of 11 pm (Tuesday)."
According to Deadline, the Writers Guild of America has sent out a letter to members saying the "Fashion Police" staff is on strike against the network and the show's producer, Joan Rivers' Rugby Productions. In addition to getting their compensation, the "Fashion Police" writers are also calling for the show to gain Writers Guild coverage. Members of the guild are "prohibited from writing for the show under Working Rule 8," the letter, which Deadline obtained, states. "There are two possible endings to this conflict. Either E! will agree to cover the writers under a Guild contract, or it will no longer benefit from the writing talents of the current staff of Guild members," it continues.
UPDATE: The Wrap received a statement from E!: "As a point of clarification, Joan Rivers has gone on record repeatedly that she supports the 'Fashion Police' writers and wants a fair agreement for them."
I want to make sure you are aware of a work action taking place on 'Fashion Police.' We are disappointed that the WGA has called a strike and some of the 'Fashion Police' writers have chosen to vacate their positions. It's unfortunate given that we have taken every action to expedite an election for these writers to decide if they wish to have a bargaining representative, which is the NLRB process that E! and the Guild followed for two other shows now under WGA agreements. In fact, if the WGA had taken the same path as they did with 'The Soup' and 'Chelsea Lately,' we would be well into negotiations toward a deal at this time. We are hopeful the 'Fashion Police' writers will choose to follow the same process and if the writers vote for Guild representation, we are prepared to sit down immediately with WGA representatives in the hopes of reaching a fair agreement.
For more on the "Fashion Police" strike, click over to Deadline.
"Fashion Police" airs Fridays at 10 p.m. ET on E!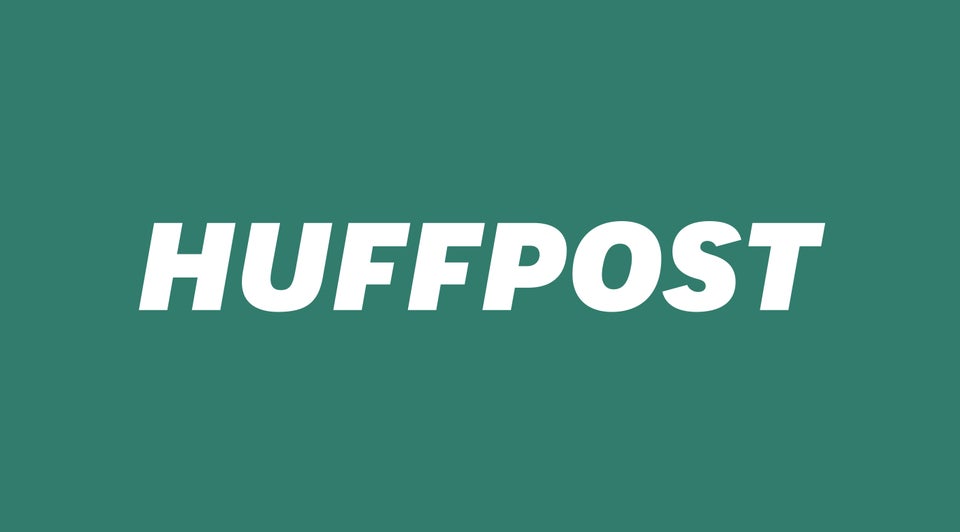 Fab Joan Rivers' Moments
Related
Popular in the Community