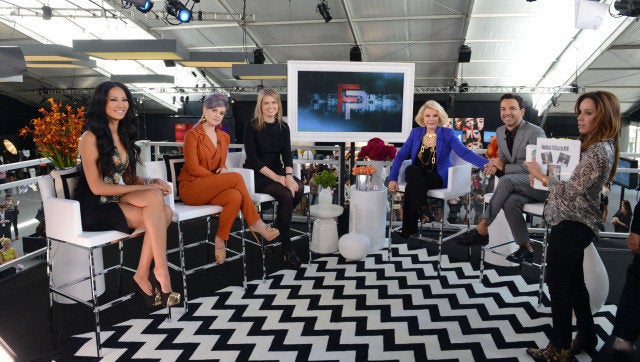 E!'s beloved "Fashion Police" is all about the laughs. But the writers of the fashion commentary show are not laughing one bit: Eight writers have filed a claim with California state labor officials alleging that E! owes them over $1 million in back wages.
According to the writers, "Fashion Police" ignores the California laws that require an employer to pay hourly employees their regular wage rate for all time worked in an eight-hour period. In addition, the law requires paying overtime for employment beyond eight hours in any workday or more than 40 hours in any workweek.
One of the writers, Eliza Skinner, added, "The most I've been paid for a show has been for eight hours of work... In reality, I put in anywhere from 12 to 32 additional hours on each show – time I should have been compensated for."
In response, E! told Deadline, "E! values our 'Fashion Police' writers and we pay them fairly and in full legal compliance."
It's rare to hear from the behind-the-scenes voices on a show so famous for its vocal hosts. Joan Rivers has caused her fair share of controversies, from public smack-downs of celebrities like Adele to off-color jokes about sensitive topics like the Holocaust. Kelly Osbourne, Rivers' co-host, has also made headlines for her outspoken ways. (Remember the Aguilera feud that just wouldn't seem to end?)
Let's look back at the woman who made "Fashion Police" famous: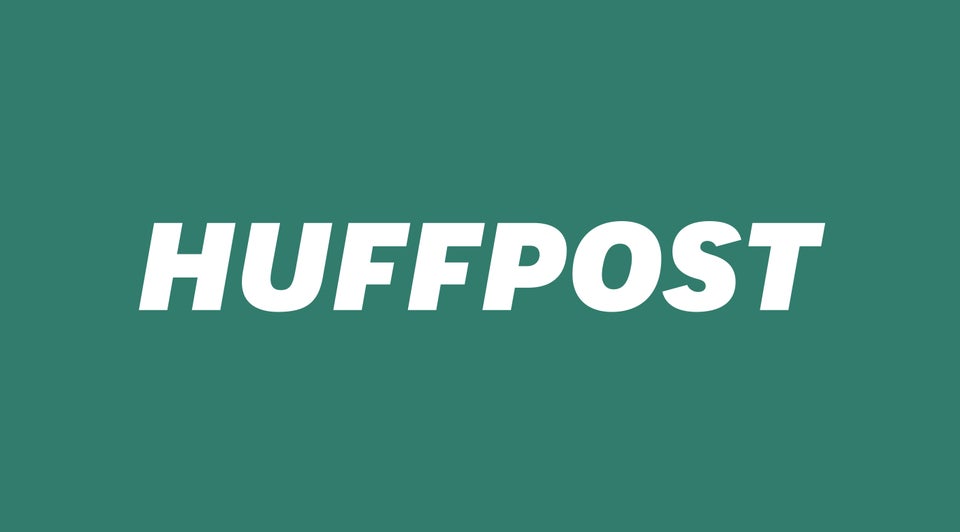 Fab Joan Rivers' Moments