Are you in a fashion rut? Do you rotate the same outfits every week, shop at the same stores and rely on the same colors and silhouettes? Welp, it happens to the best of us.
Instead of chucking your entire wardrobe and starting from scratch, why not do a few small things to spice up your closet? There are some fashion risks you are probably too scared to try, but should. Whether it's going for a bright new lip color instead of your usual beige hue or wearing your pajamas outside of the house, 2014 is the year to live a little. Behold, 9 fashion risks everyone could use to take before they die.
1. Splurge on something you really love. As in, spend more money than you ever conceived of spending.

.
2. Wear a designer whose name you can't pronounce. Things in other languages are just fancier.
3. Try socks with sandals. Yes, you can pull them off.
4. Instead of boring black glasses, opt for colored frames.
5. Spend the money on a pair of thigh-high boots. We promise they will make you feel sexy.
6. Wear heels so high you can barely walk in them. Being taller than everyone in the room will give you confidence like never before.
7. Don't wear a gown to a fancy event -- instead, try a jumpsuit. We promise no one else will be in your outfit.
8. Try head-to-toe menswear. Wear a tie on the street, button your shirt up to the very top and get a pair of men's loafers.
9. Be brave enough to try cut-outs. Almost everyone can wear them, it's just about finding the right cut-outs for your body type.
But then there are fashion risks we hope you don't take...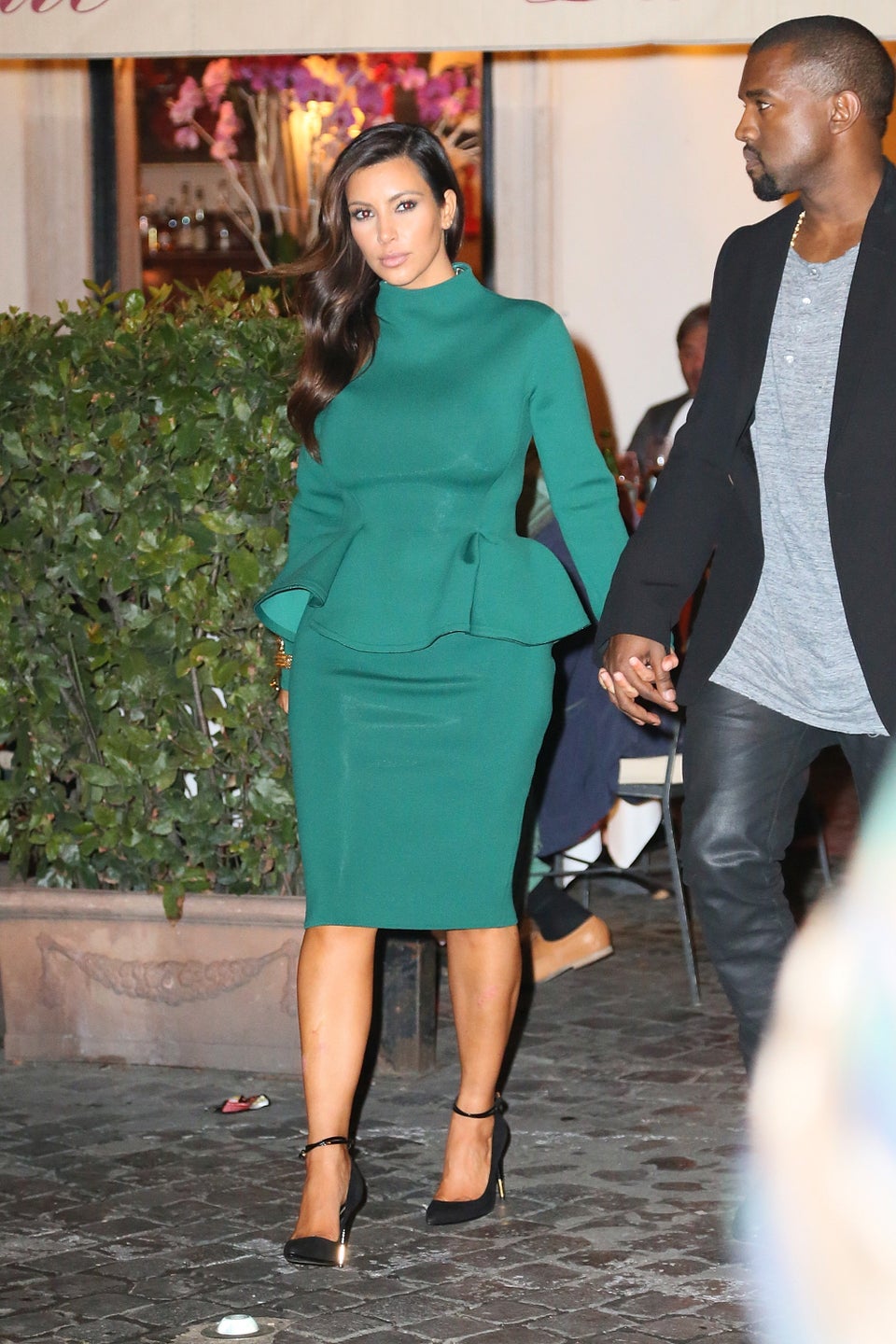 12 Trends We Hope Die This Year