It's hard enough getting dressed in the morning without even thinking about so-called "fashion rules". But throw those in and it's damn near impossible.
So what's a girl to do? Here's an idea: Instead of blindly following all the dated sayings like "don't wear white about Labor Day" and "never pair blue and black," why not just march to the beat of your own drum? After all, rules were meant to be broken. (Of course, all of our suggestions are definitely situational, as it's never wise to show too much cleavage at your job, but wearing a bright bra under a sheer shirt when you're out is definitely a can-do.)
Here are a few rules we plan on breaking -- who's with us?
1. Don't mix different prints and patterns. Wearing patterns within the same color palette (but of different sizes) is the perfect way to show people you're fashionable.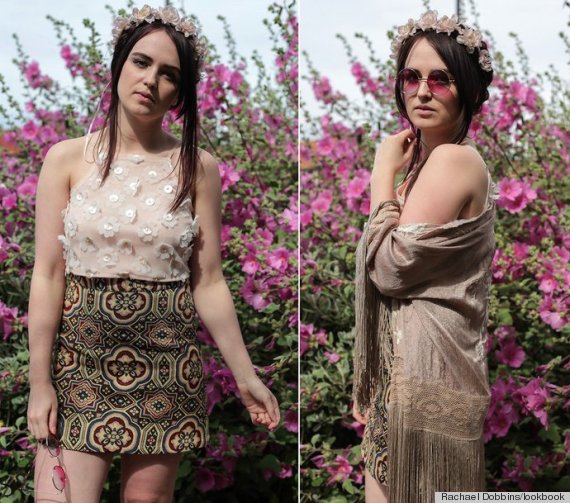 2. Don't wear a bright bra under a nude shirt. How else would be people know you're wearing undergarments?!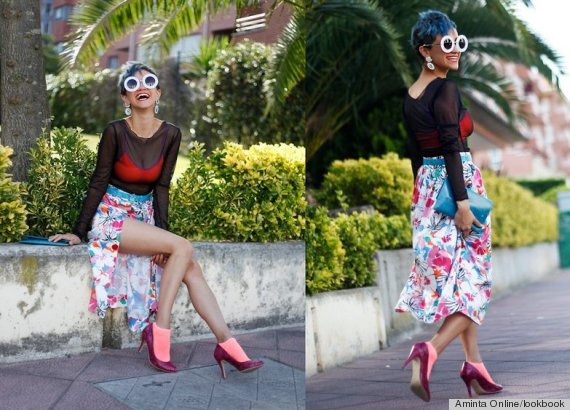 3. Don't wear black and blue together. Most people are too scared to wear this color-combo, guaranteeing you'll stand out from the crowd if you try it.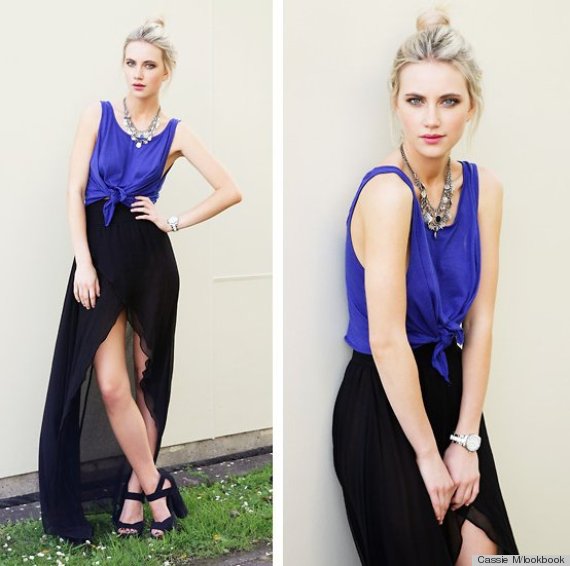 4. Don't wear heels if you're tall. Heels are transformative and completely change the way you carry yourself.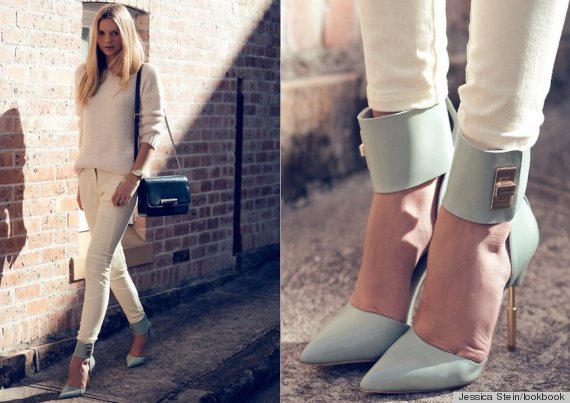 5. Don't wear white after Labor Day. Winter white is SO beautiful and completely acceptable.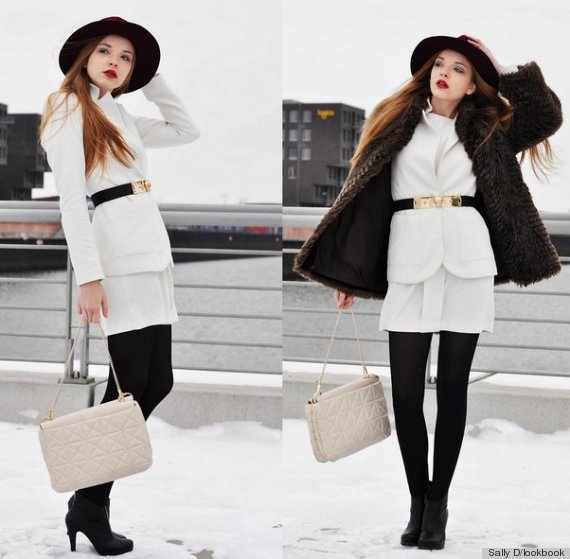 6. Don't match your shoes and your handbag. Matching both actually makes you look put together with minimal effort.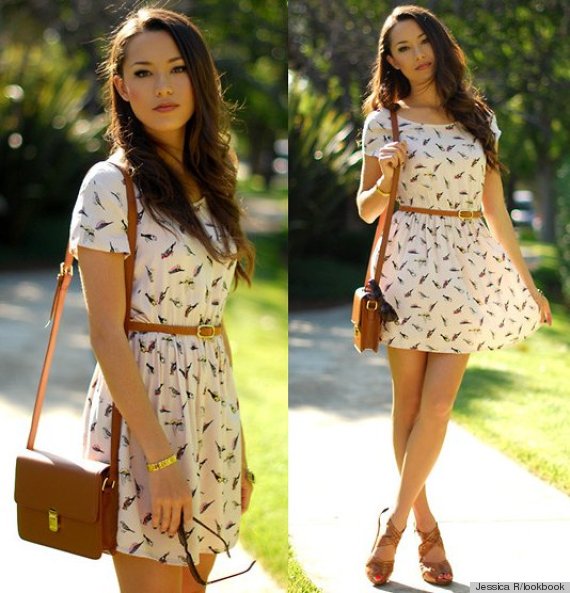 7. Don't get a tattoo. Tattoos are now everywhere and very acceptable.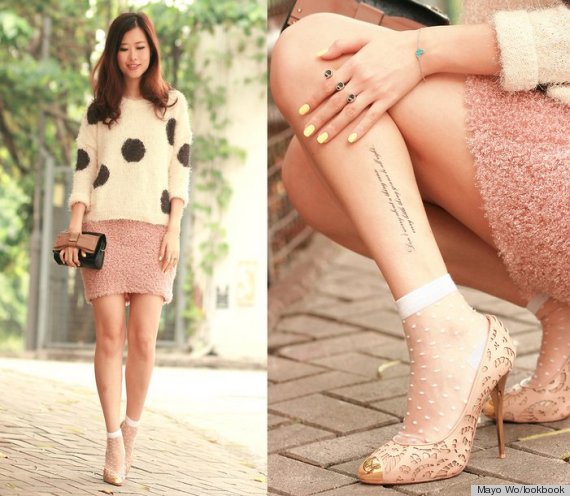 8. Don't wear socks and sandals together. The Olsen twins are wearing them together and you should, too. Boom.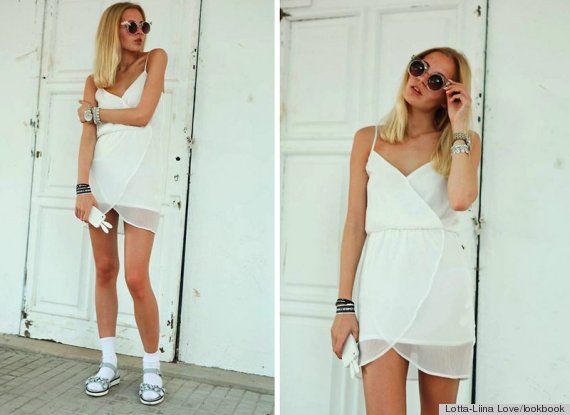 9. Dress for the job you want, not the job you have. If your job doesn't require you to wear a suit every day, don't -- feel free to show your personality!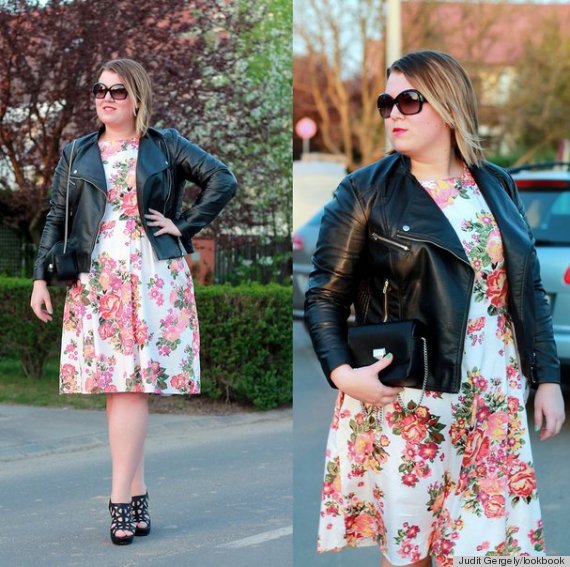 10. Don't wear mom jeans. High-waisted jeans are actually super-flattering and can make legs look miles long.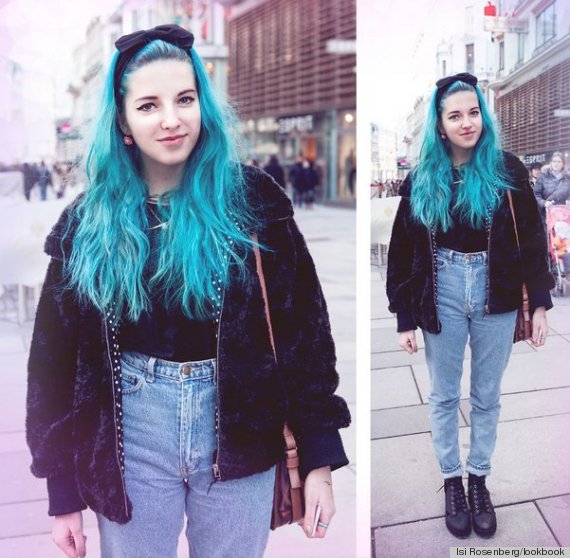 11. Don't buy anything but a designer purse. Often times vintage pieces are not only way more affordable, but also much more unique.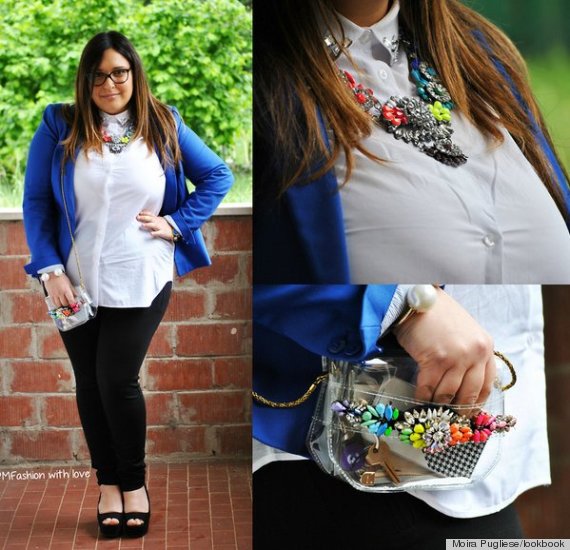 12. Don't forget to buy an investment piece. Investment pieces don't need to be designer or cost a small fortune. Figure out what investment means to you and go from there.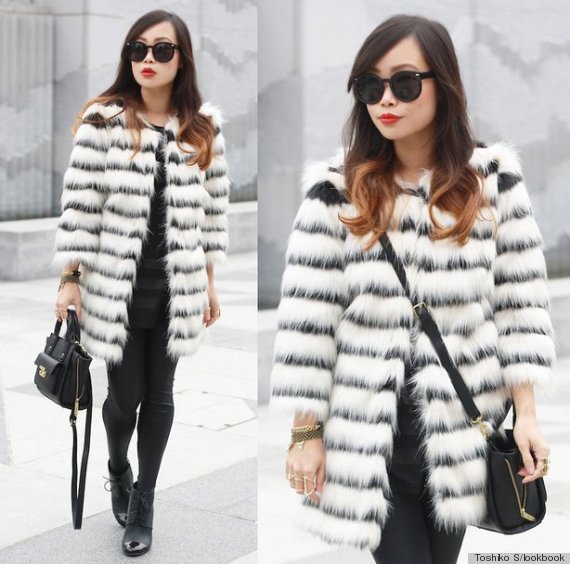 13. Don't show a lot of cleavage. Why not, you only live once?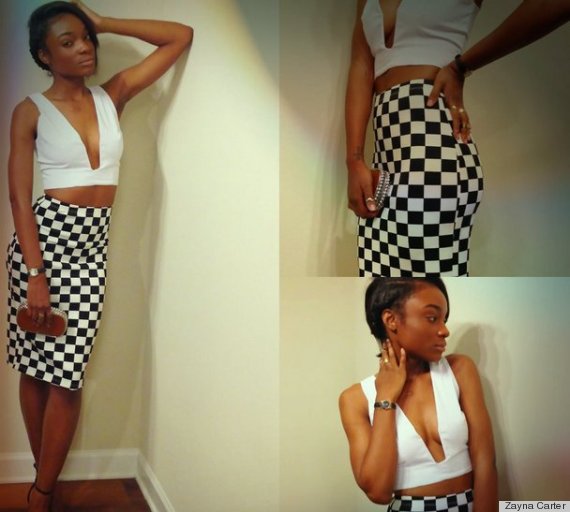 14. Don't show a lot of leg. Gams were made for walking, running and showing off.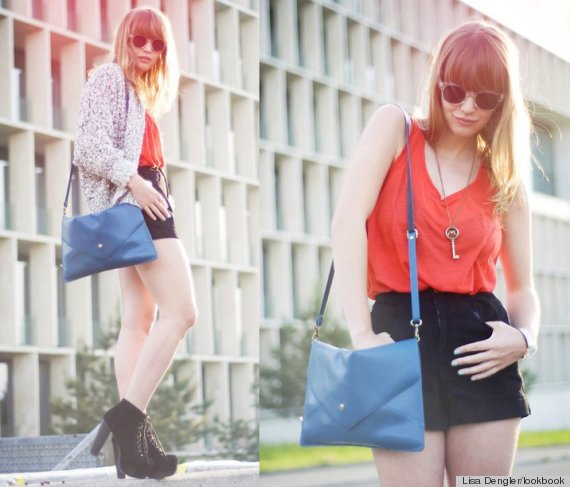 Support HuffPost
A No-B.S. Guide To Life
Related
Before You Go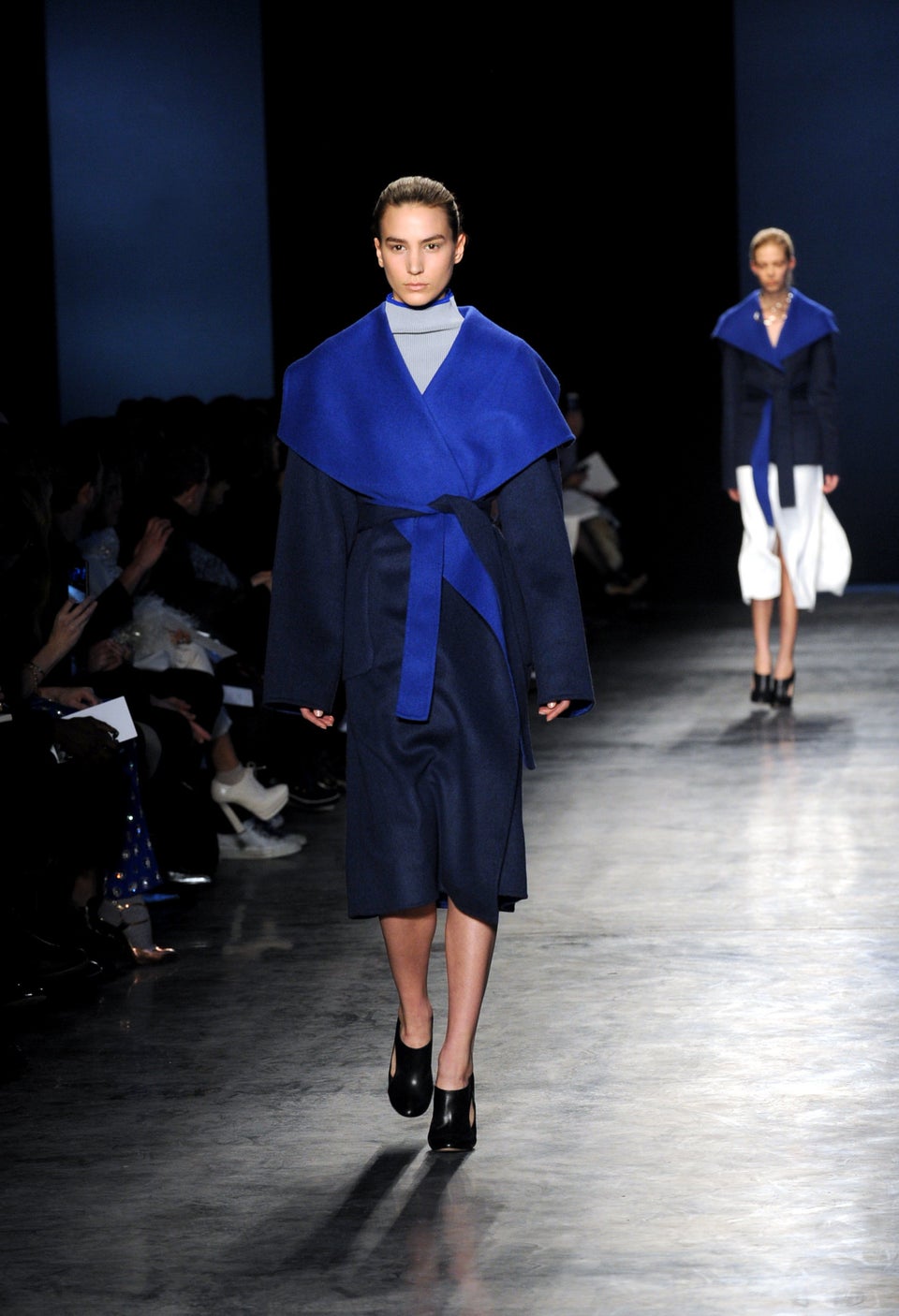 Fall 2014 Fashion Trends You Need Now
Popular in the Community